Wheat good; chaff bad. Boo chaff!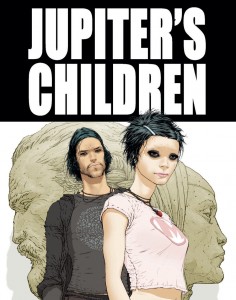 "It was bizarre because [Quitely] came to me, which was massively unexpected," Millar explained. "Frank and I are really good friends, and we've known each other for over ten years. Out families are about the same age, and we see each other socially. But he's really worked at Marvel and then DC for the past decade, so I never thought he'd be interested in working on a creator-owned book. Like I said, there is a risk on doing a creator-owned book. It's not like picking up your check from DC or whatever. And because Frank is a slow artist, that makes it doubly tough. But there's a certain track record for both of us now, so working together means there's less of a risk. He just said to me, 'Do you have anything coming up that you think I'd be good for?' and I said, 'Um…actually yes!' And then I went and tried to think of something."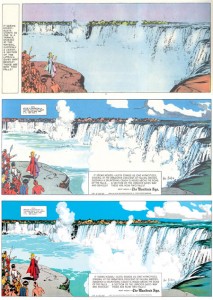 While I think the Danish colorists behind the 1991 version made a (heh) valiant effort at capturing the glory of Foster (the less said about the Nostalgia Press version the better), it's pretty obvious which one is the keeper here. (Also, Foster didn't make the native Americans the color of boiled lobsters.)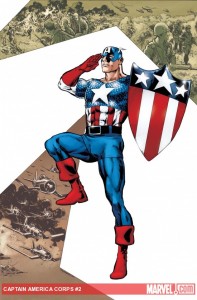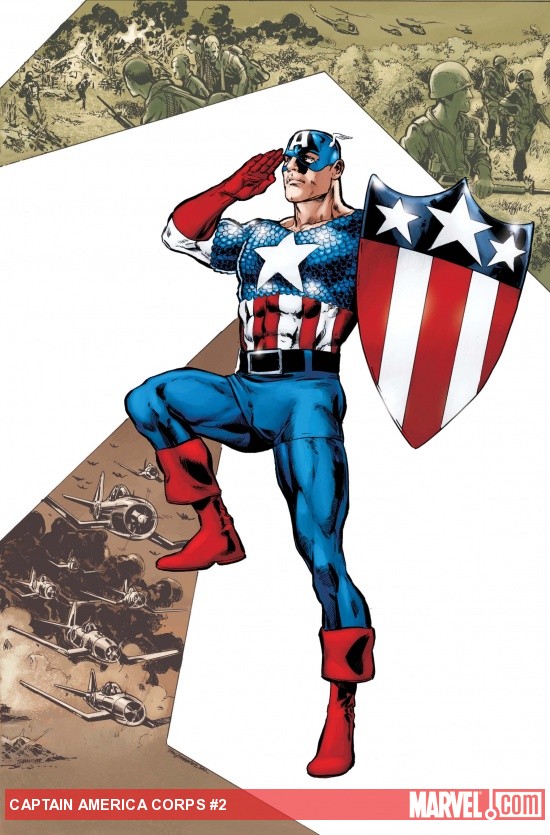 As we enter a New Year, Marvel encourages you to remember and acknowledge the thousands of U.S. veterans who have served in Iraq, Afghanistan and around the world. To honor these extraorindary men and women and say thank you, Marvel has teamed with IAVA.org to provide its member veterans with free annual subscriptions to the Marvel Digital Comics Unlimited service.