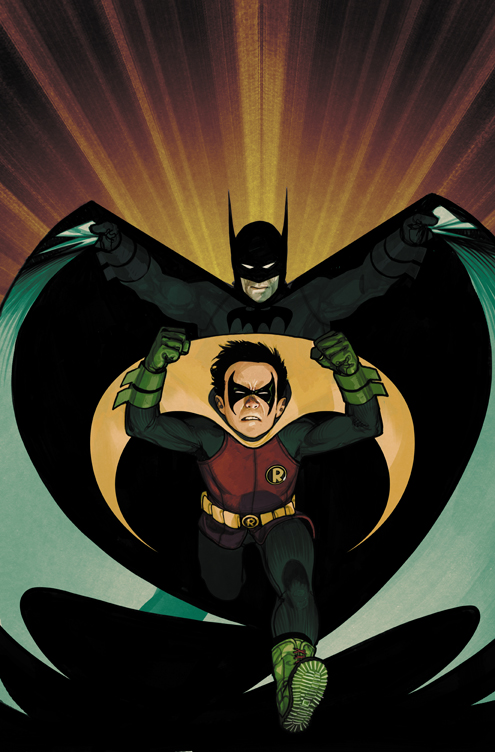 DC Comics announced this morning that Frazer Irving will follow Andy Clarke as artist on Batman and Robin beginning with June's Issue 13.
Irving, who collaborated with writer Grant Morrison on 2005's Seven Soldiers: Klarion the Witch Boy, joins an impressive art roster that's already featured Clarke, Frank Quitely, Philip Tan and Cameron Stewart.

That brings us to DC's other Bat-related announcement — the full artist lineup for the six-issue miniseries: Chris Sprouse, Issue 1 (Cave-Batman); Irving (Solomon Bat-Kane), Issue 2; Yanick Paquette (Bat-Beard), Issue 3; Cameron Stewart (Bat Revere), Issue 4; Ryan Sook Issue 5 (Bat Spade); and Lee Garbett, Issue 6. The miniseries debuts in May.
Here's a look at Irving's Return of Bruce Wayne #2 Variant.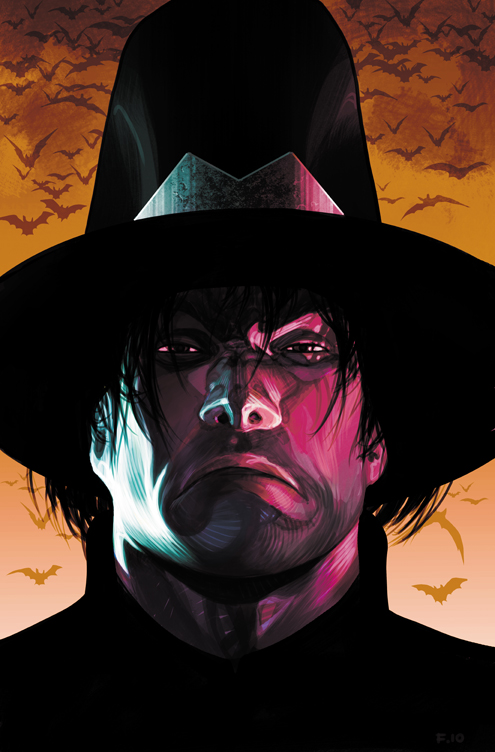 So cool.