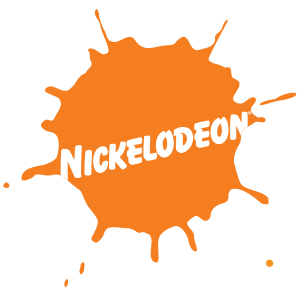 That's right comic fans, cartoon powerhouse Nickelodeon has bought the rights to everyone's favourite Teenage Mutant Ninja Turtles from the creators for a cool 60 million. Younger comic fans' exposure to the Turtle may be through only the Marvel comics, Live action films or the TV shows with accompanying toys. But the original series published through Laird's Mirage studios was a much darker and grittier series in an alternative comics era. The color coded headbands were nowhere to be seen in the original series and the look of the team was much different. So what does this deal mean for the comic fans out there? Well, this writer definitely thinks you shouldn't be holding your breath for authorized reprints of the original series as those definitely aren't for the Sponge Bob market Nickelodeon is aiming for. But, we may be seeing new TV series and toys out for fans of the more sanitized versions of the heroes in a half-shell.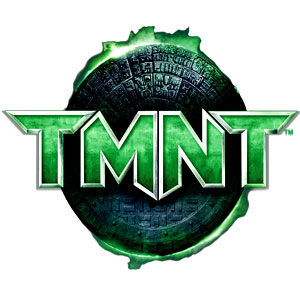 You can also find out more specifics behind the deal at Reuters.
Peter Laird comments on the deal at his personal blog. There are some great insights into the deal and his mindset as he gave up control of his beloved creation. Here's some excerpts:
"First, why did I sell the TMNT? There are a number of reasons, but first and foremost is that I have been doing this TMNT thing for twenty-five years, sixteen of them in partnership with TMNT co-creator Kevin Eastman and the last nine as sole owner of the property. That is a long time. It is almost half my life (I'm 55). I never expected to be working on the same thing for this long. And it has worn me down. I am no longer that guy who carries his sketchbook around with him and draws in it every chance he gets. …I miss — I really, really miss — being that guy."
"It will come as no surprise to anyone who has been paying attention that my energy level for things TMNT has flagged in these last few years. As one result, the production of TMNT Volume 4 comics has slowed to a crawl. That's not good. I have a conclusion planned out for that series, and at some point I want to get to it."
"I am pretty certain that what Viacom/MTVN/Nickelodeon will do with the TMNT is NOT going to be what I would have done with it had I kept ownership. But is that necessarily bad? I think not. For example, if Kevin and I had had our way back in 1987, the original TMNT animated series would have been a lot different. …One comment — which I have seen online several times — expresses the sentiment that this sale will mean "the end of TMNT". This baffles me. Unless I am completely naive, the sale to Viacom could very well mean a brighter future for the TMNT property than was previously feasible."
What's really interesting is the comments though. I'd strongly suggest you go take a look.