TCC 2012: Saturday Photo Parade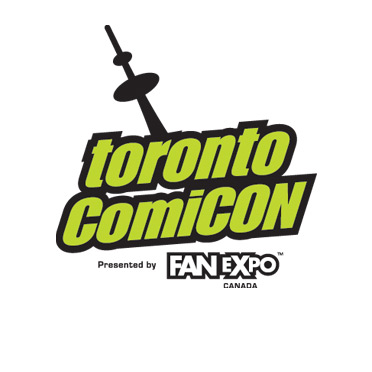 ---
For photo set in Flickr, click here.
All photos courtesy of Stanley Jon.
About The Author
Stanley Jon has loved comics since he was a kid. He started collecting when he got his first job. Currently, his reading taste is very diverse. Basically, he will read anything that looks interesting.
Subscribe to our Newsletter
Recent Comments
Alex Sorensen

July 21, 2021

vjmarchesano

July 21, 2021

Bud Plant

July 21, 2021

piqueproductions

July 20, 2021

Bud Plant

July 20, 2021