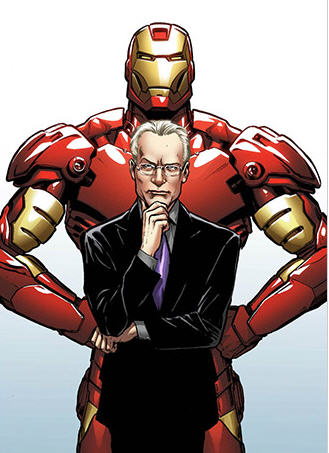 They do Mister Miracle right off the Bat!!!!! I love that costume!
Project Runway's Tim Gunn uses his keen fashion eye to some of the best and worst superhero costumes. He gets really into it. His input into Batwoman's costume is actually very interesting and contains some of the same pointers one would get during one of project rooftop's costume redesign competitions.
Part two is apparently coming up next week.
Via the good folks out of Crazy Sexy Geeks.