A gathering of wonderful art spotted by yours truly these last seven days.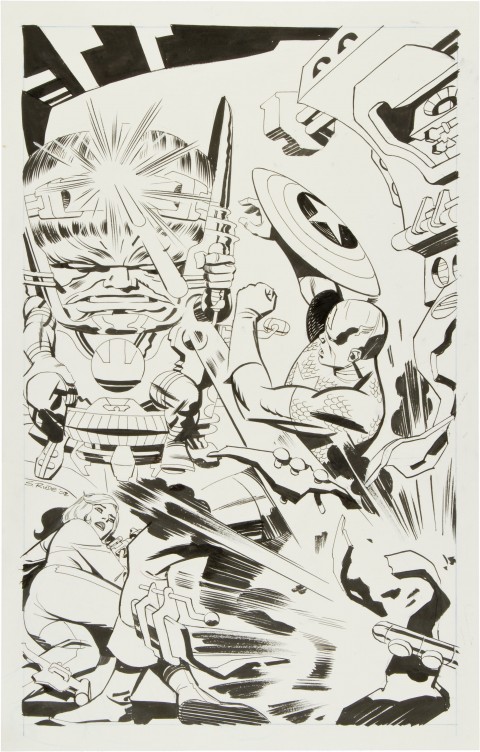 Captain America versus MODOK by Steve Rude. Source.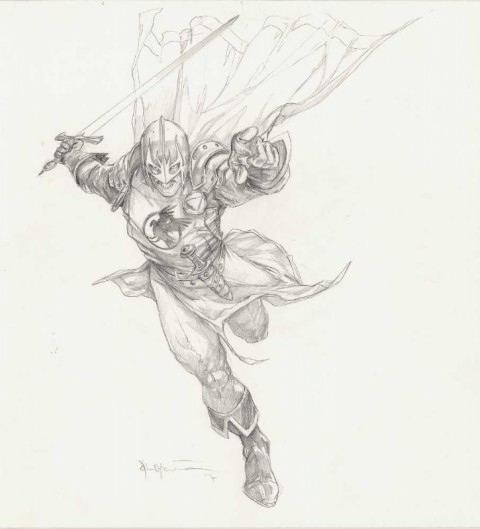 The Black Knight by Marko Djurdjevic. Source.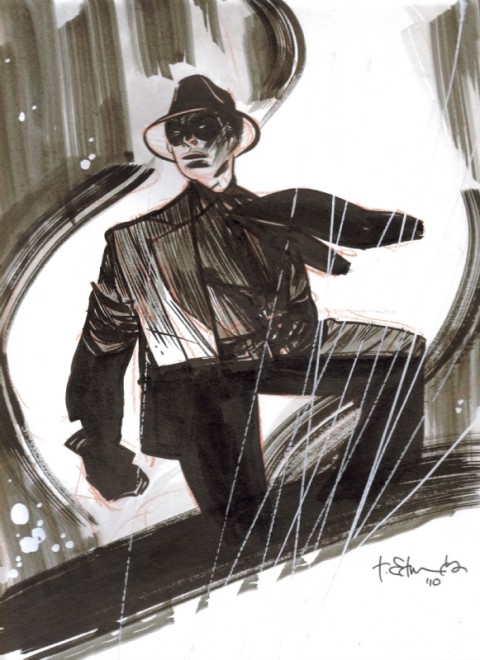 The Spirit by Tommy Lee Edwards. Source.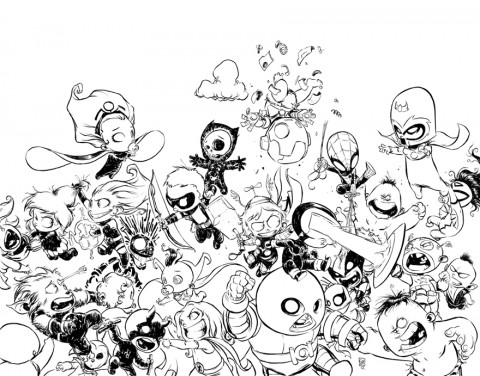 Avengers Versus X-Men Babies by Skottie Young. Source.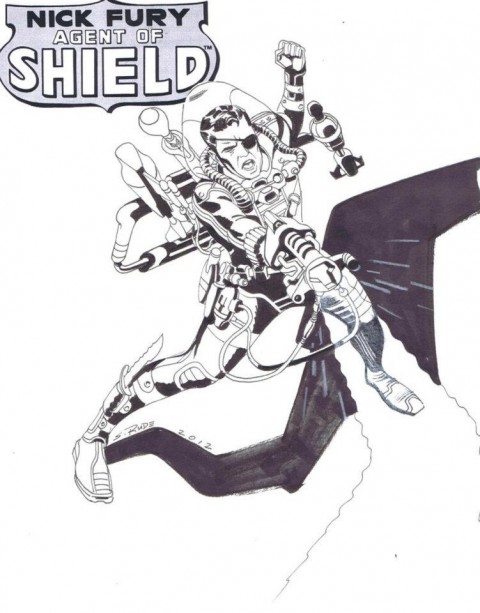 Nick Fury by Steve Rude. Source.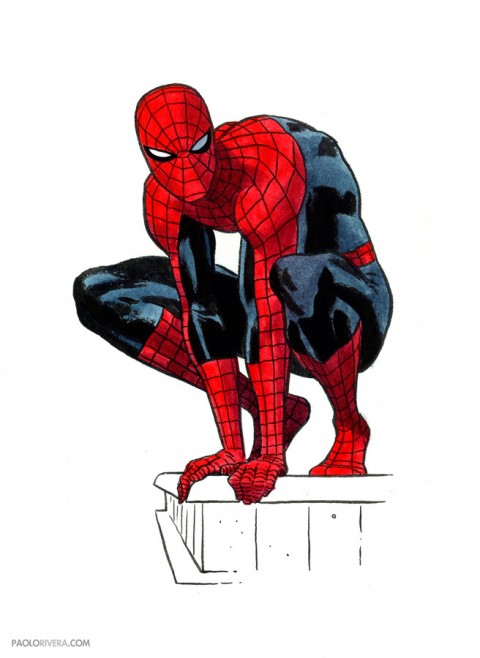 Spider-Man by Paolo Rivera. Source.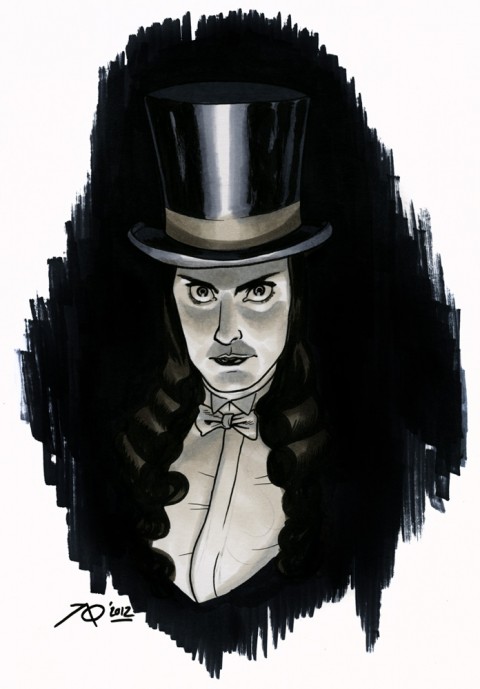 Zatanna by Joe Quinones. Source.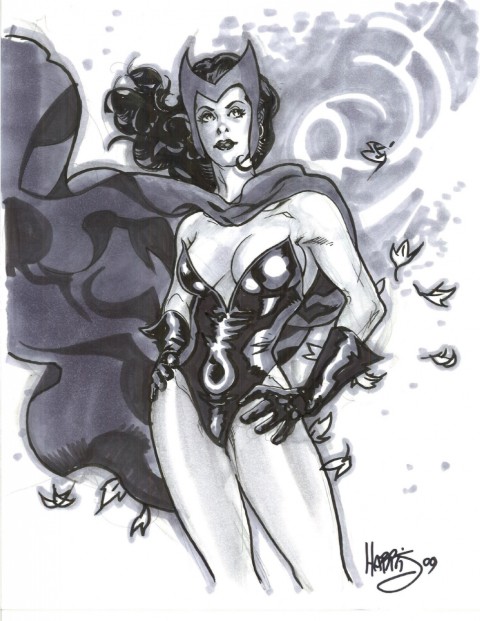 Scarlet Witch by Tony Harris. Source.