A gathering of wonderful art spotted by yours truly these last seven days.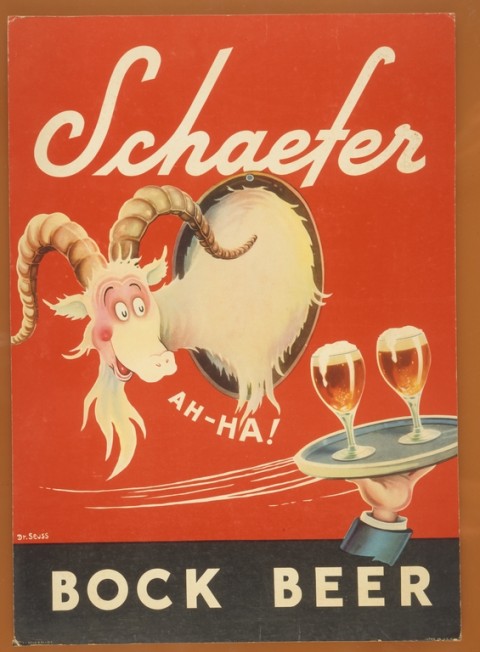 Schaefer Bock Beer ad by Dr. Seuss. Source.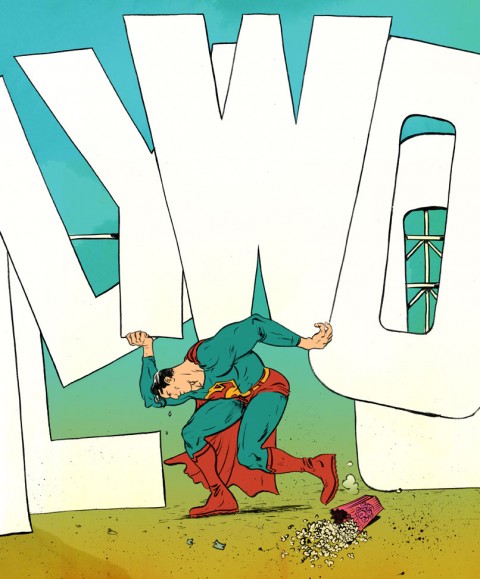 Superman by Paul Pope. Source.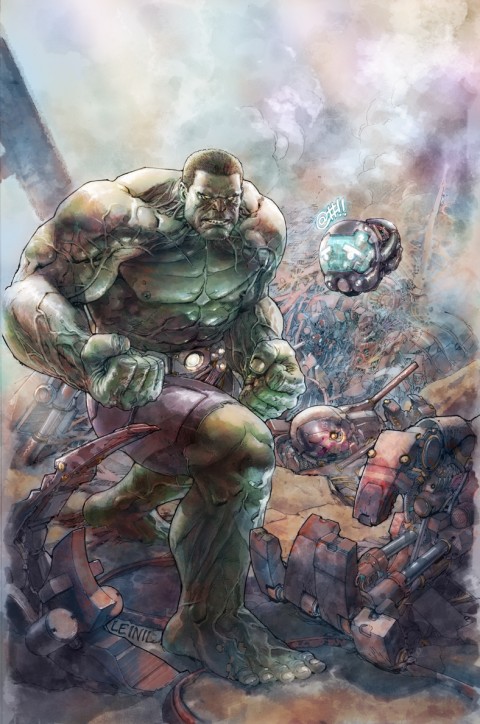 Indestructible Hulk issue 1 cover by Leinil Yu. Source.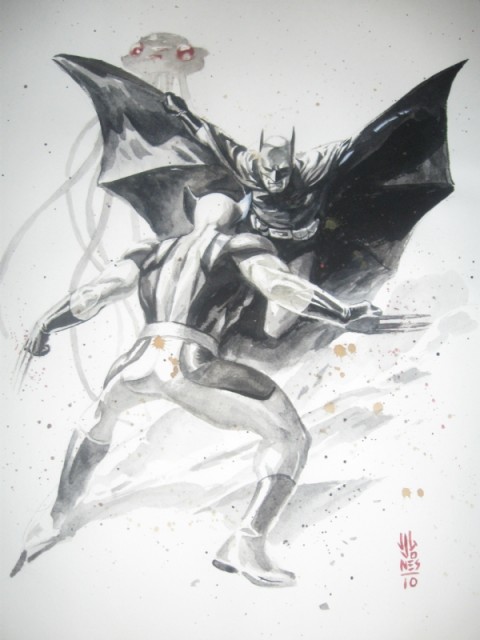 Wolverine & Batman by J.G. Jones. Source.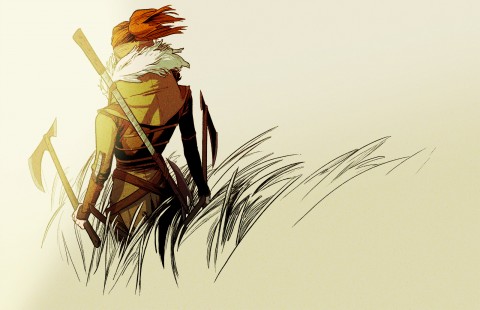 The Hunters – Breaker by Kris Anka. Source.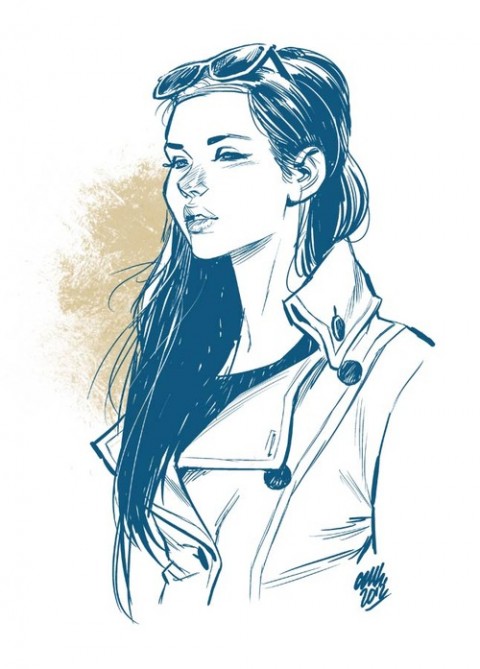 Woman Personal Work 2012 by Cameron Stewart. Source.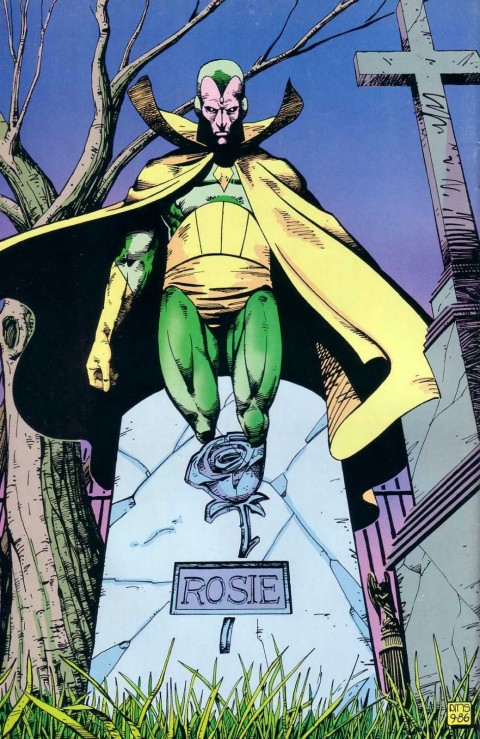 The Vision by Paul Smith. Source.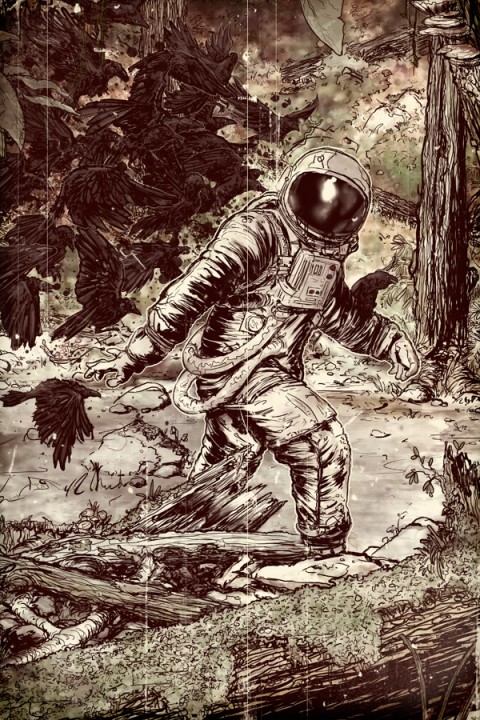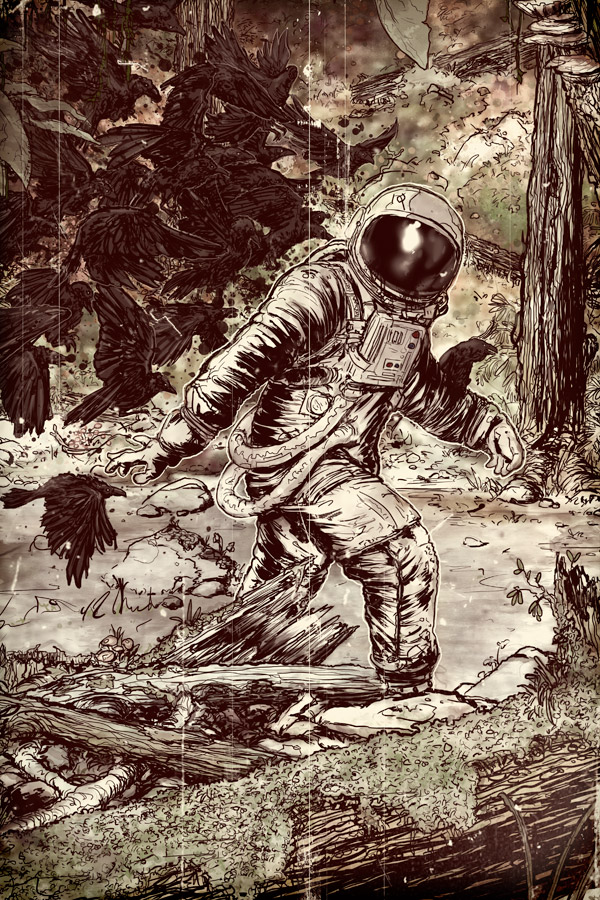 Hoax Hunters issue 2 cover by Tristan Jones. Source.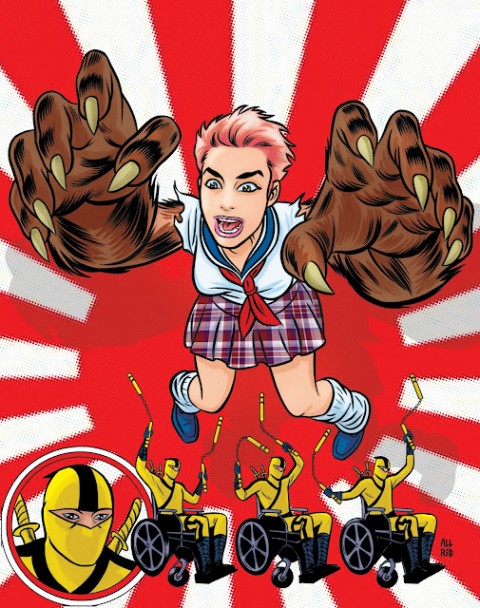 Super Crazy Animal Hand cover by Mike Allred. Source.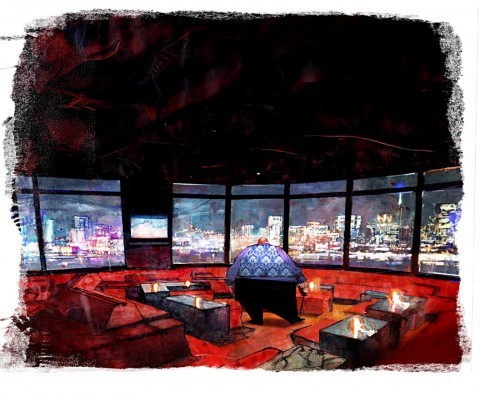 Kingpin by Bill Sienkiewicz. Source.