A gathering of wonderful art spotted by yours truly these last seven days.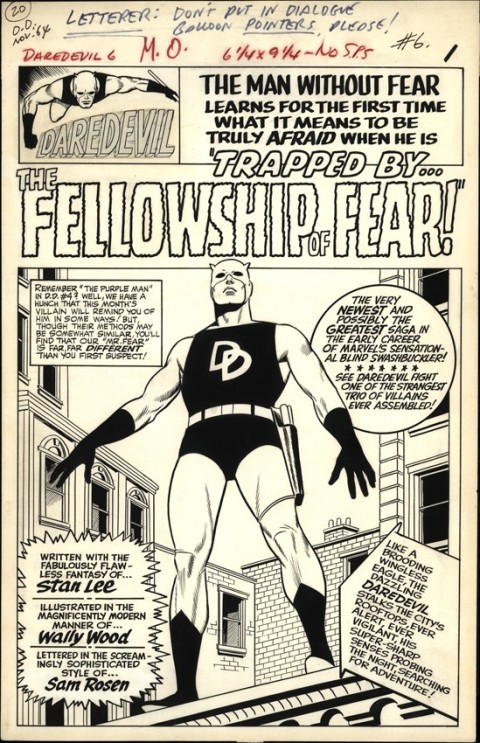 Daredevil issue 6 splash by Wally Wood. Source.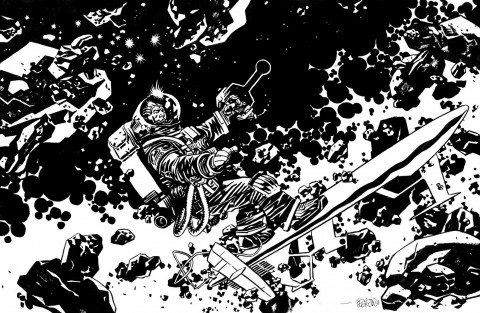 Cosmic Odyssey by Duncan Fegredo. Source.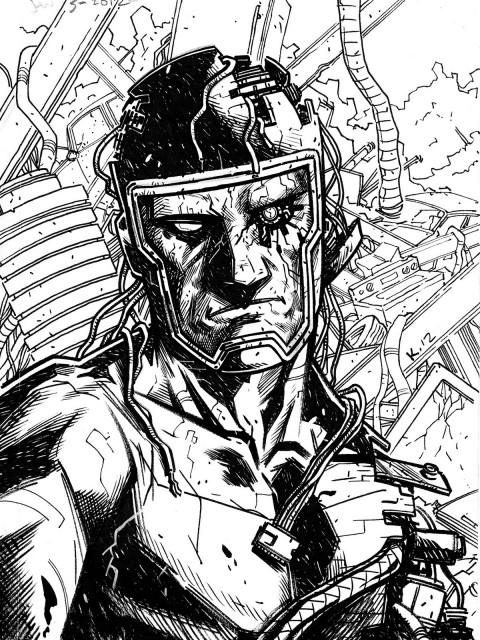 Machine Man by Kalle Malloy. Source.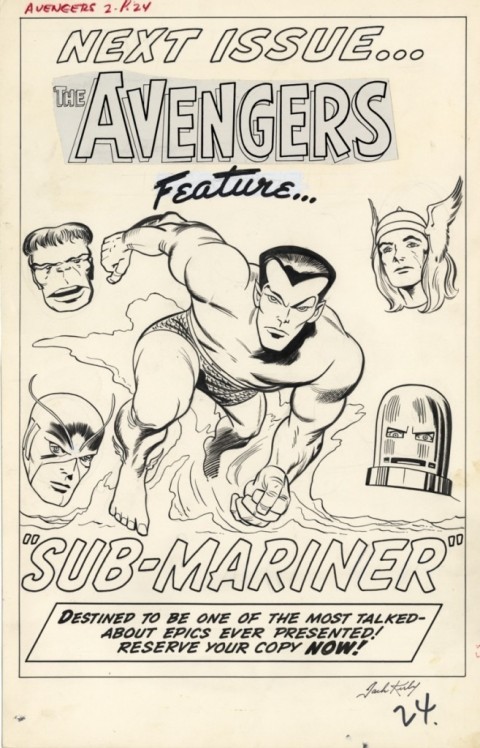 Avengers ad by Jack Kirby. Source.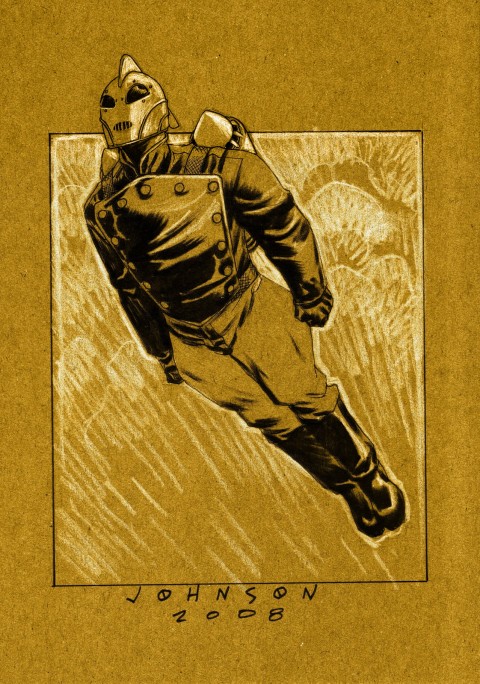 Rocketeer by Dave Johnson. Source.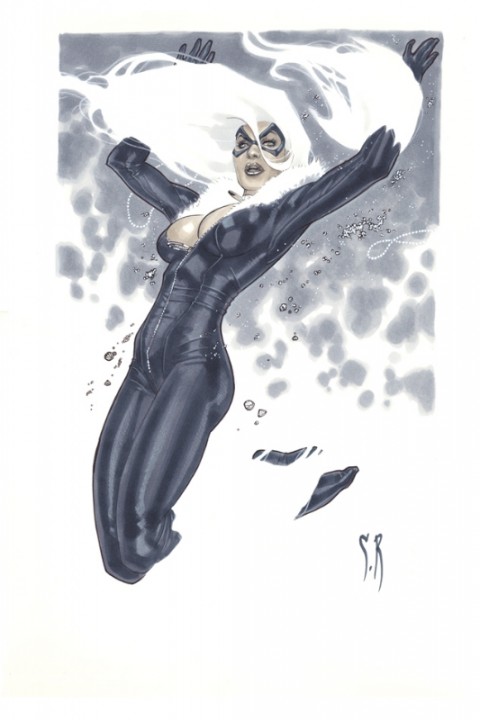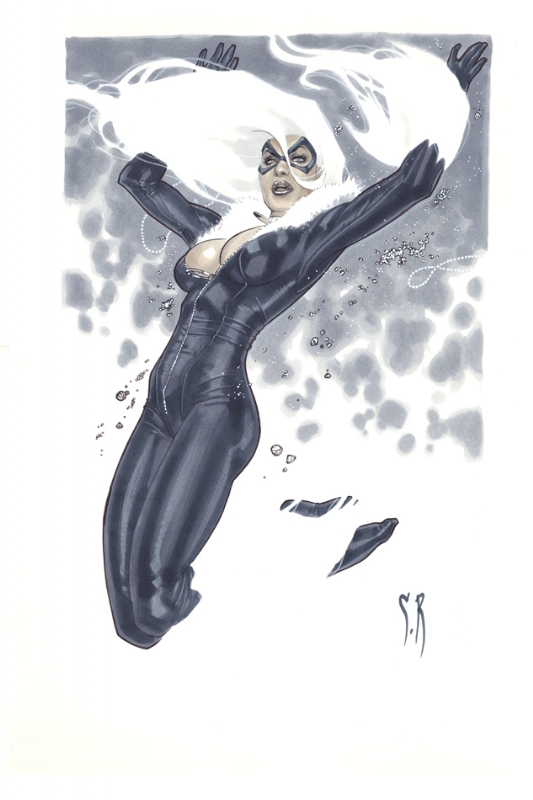 Black Cat by Stephane Roux. Source.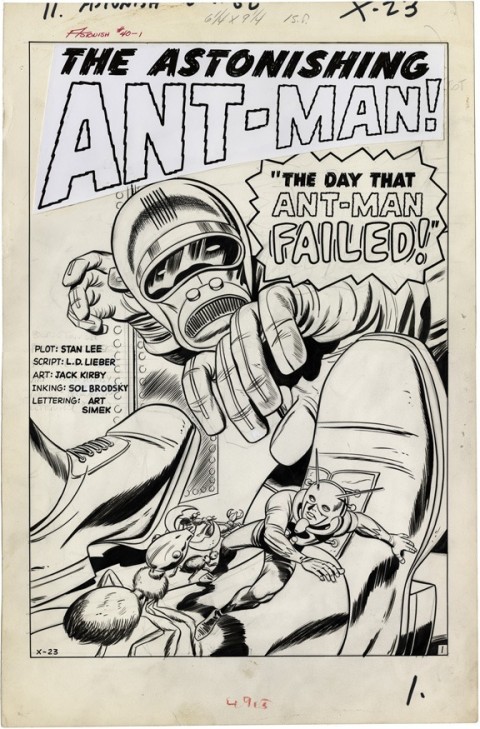 Tales To Astonish issue 40 splash by Jack Kirby. Source.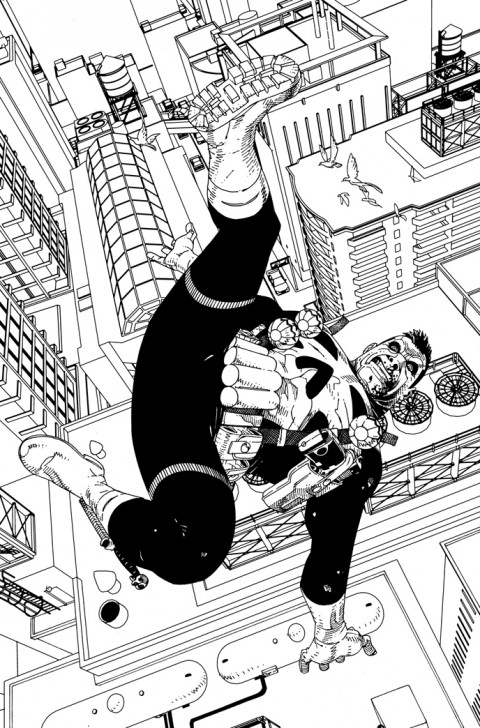 Punisher by Jason Pearson. Source.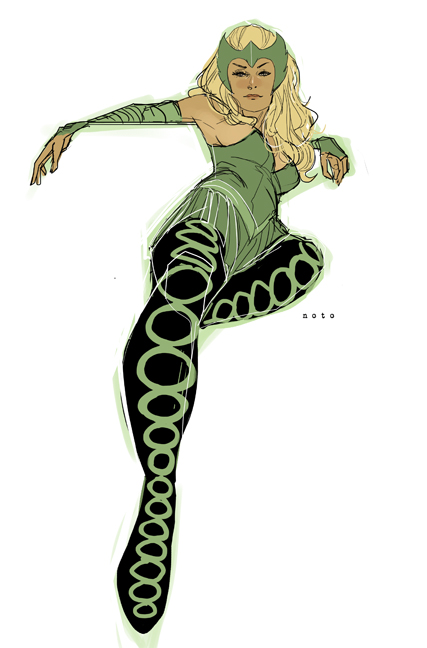 Enchantress by Phil Noto. Source.
Catwoman by Peter Nguyen. Source.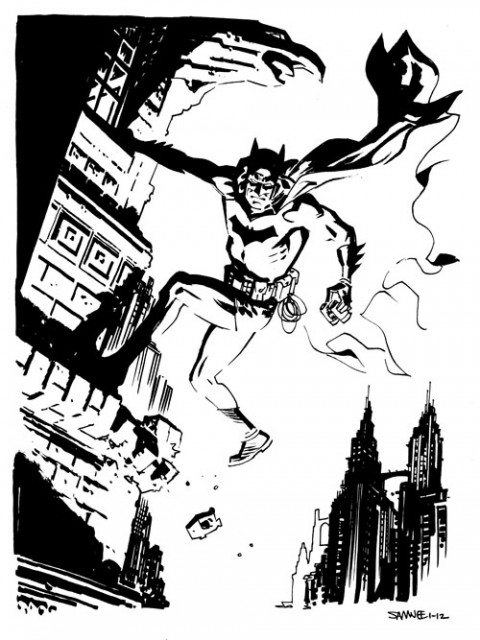 Batman by Chris Samnee. Source.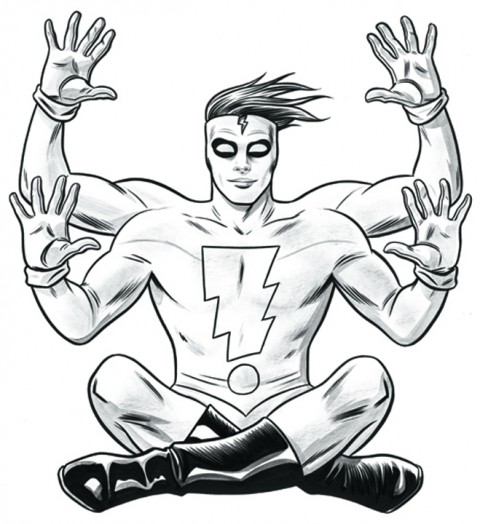 MADMAN 20th Monster Cover by Mike Allred. Source.