A gathering of wonderful art spotted by yours truly these last seven days.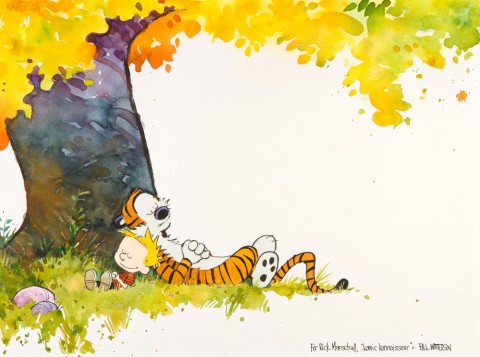 Calvin and Hobbes 1989-90 Calendar Cover by Bill Watterson. Source.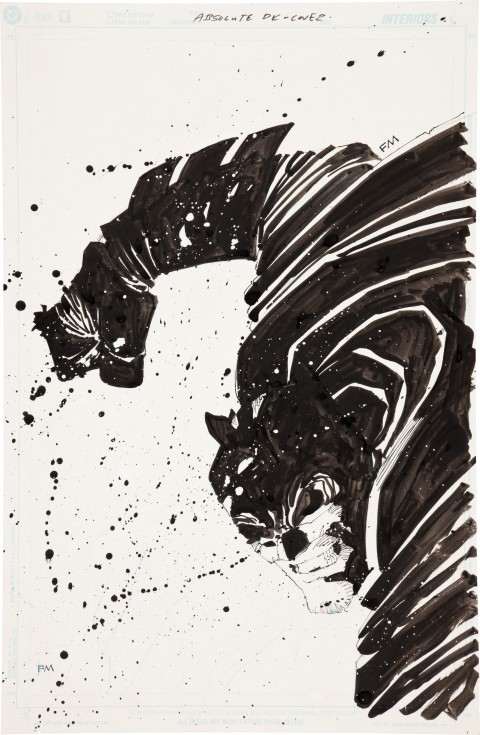 Absolute Dark Knight cover by Frank Miller. Source.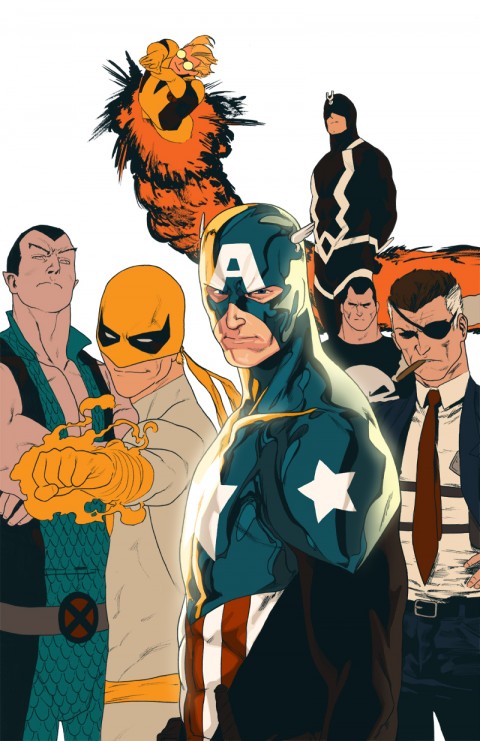 Marvel characters by Kris Anka. Source.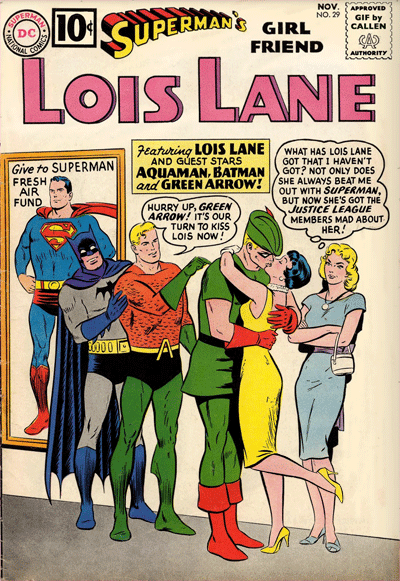 Lois Lane 29 Recreaton by Kerry Callen. Source.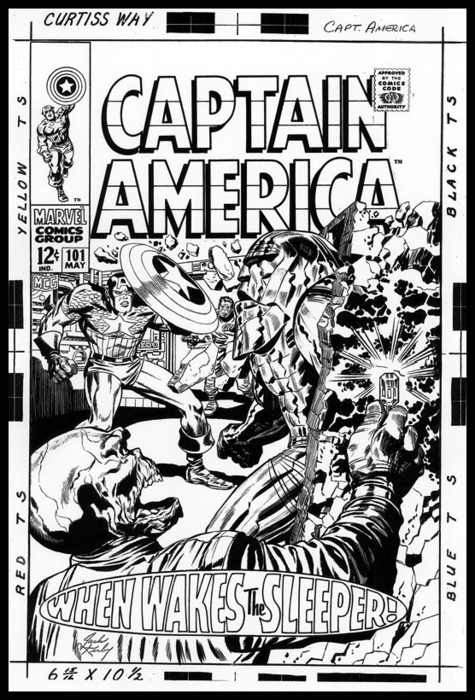 Captain America 101 original cover by Jack Kirby (Red Skull made less scary for print). Source.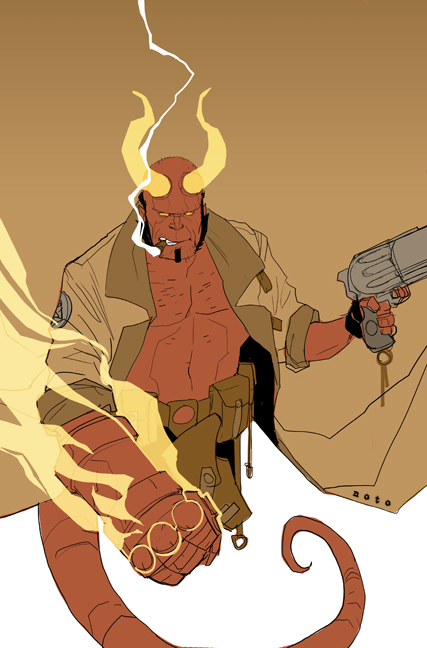 Hellboy by Phil Noto. Source.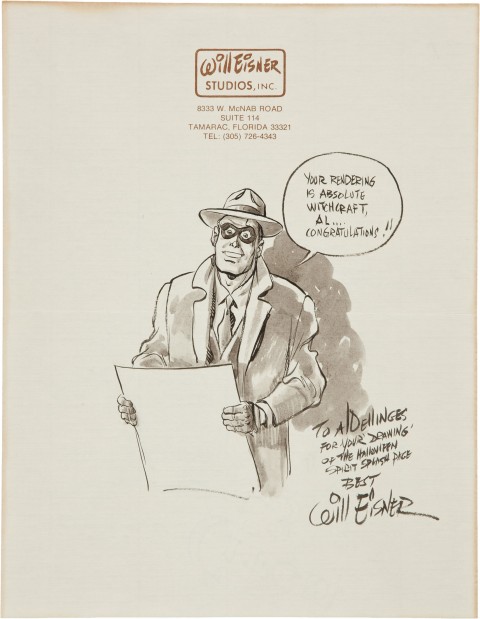 Spirit Letter by Will Eisner. Source.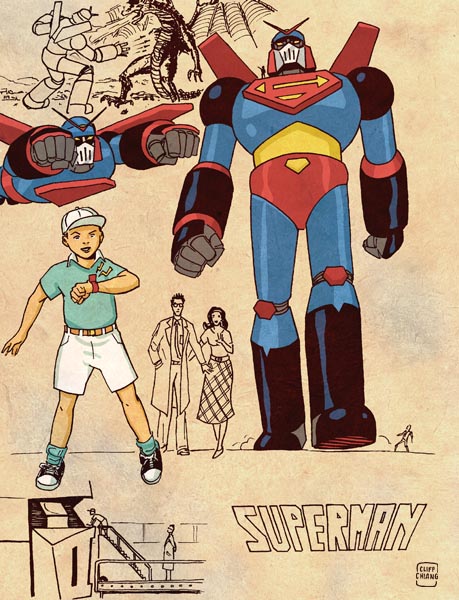 Japanese Superman by Cliff Chiang. Source.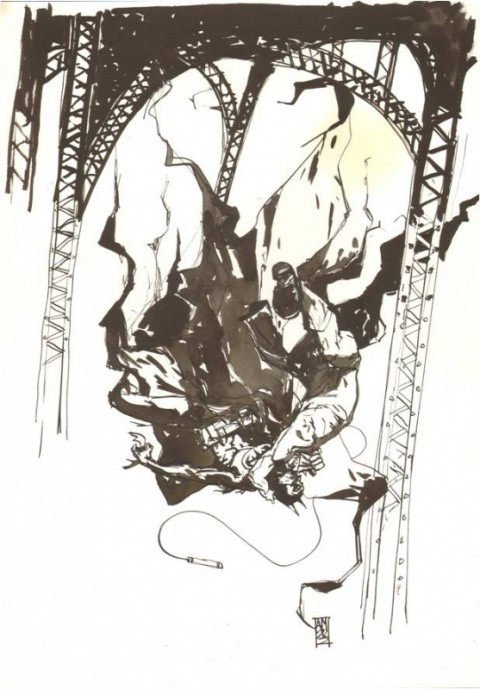 Daredevil and Batman by Alex Maleev. Source.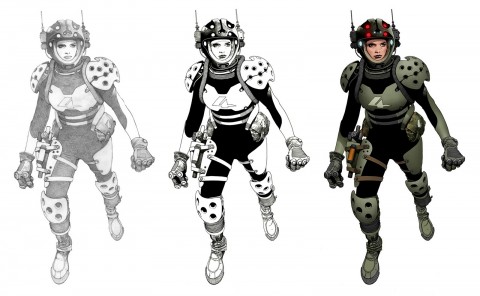 Cadet delta 3 versions by Travis Charest. Source.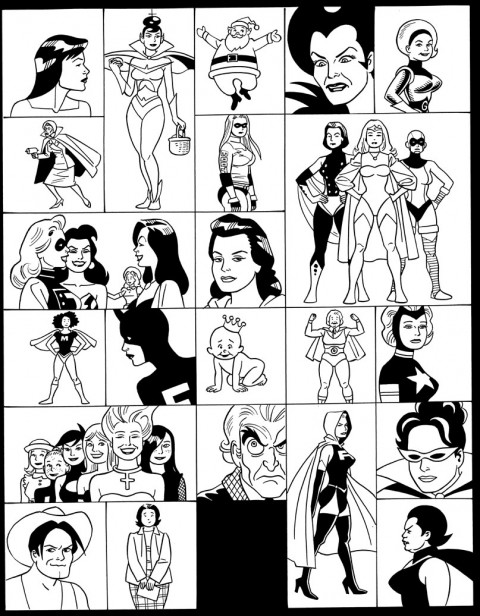 God and science back cover by Jaime Hernandez. Source.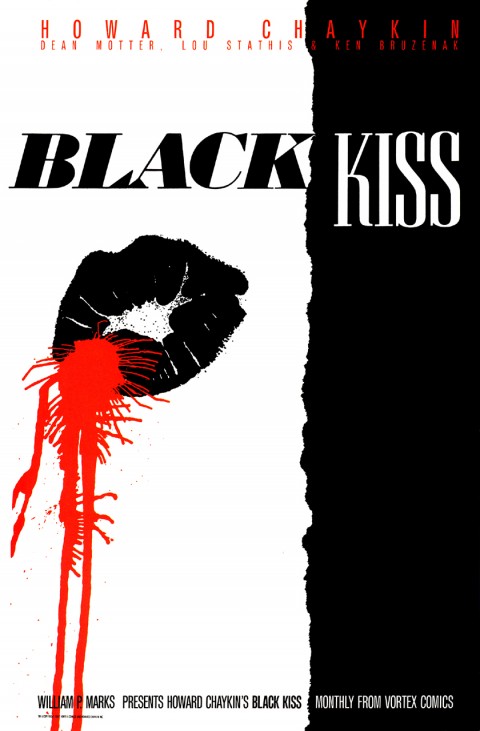 Black Kiss Promo Poster by Howard Chaykin. Source.
Conan Variant Cover by John Paul Leon. Source.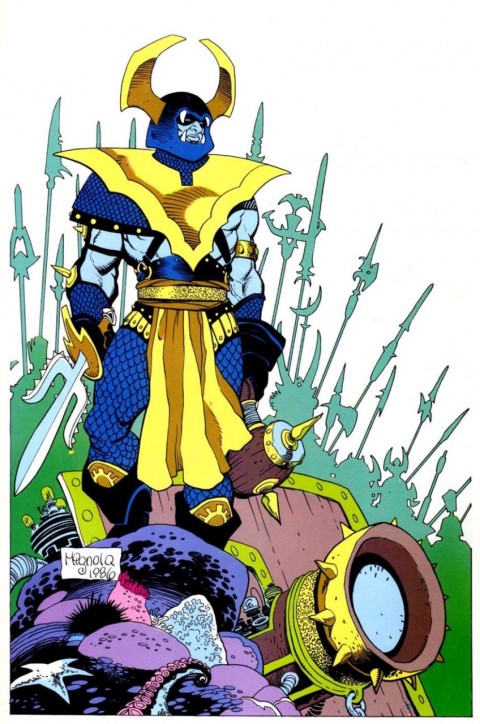 Attuma by Mike Mignola. Source.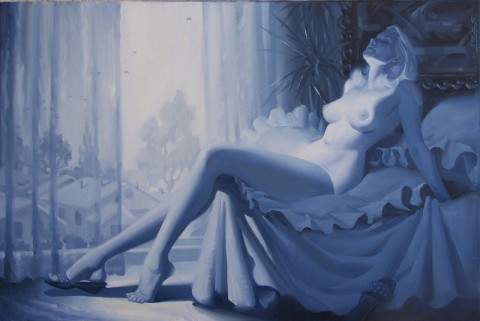 First Light by Steve Rude. Source.