A gathering of wonderful art spotted by yours truly these last seven days.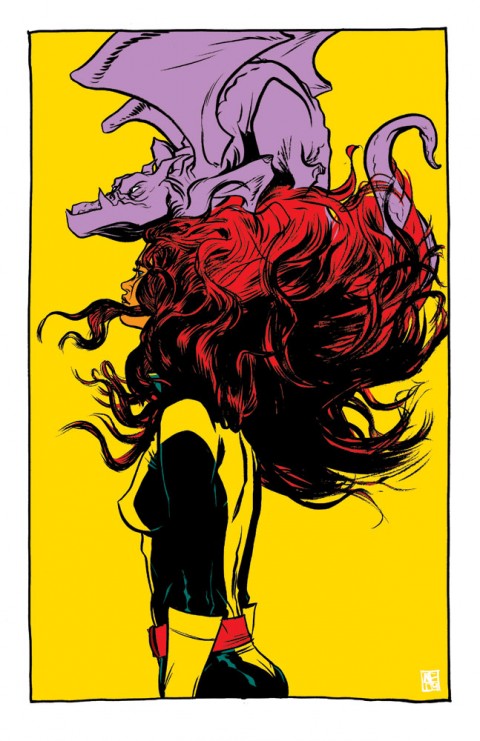 Kitty Pride and Lockheed by Nathan Fox. Source.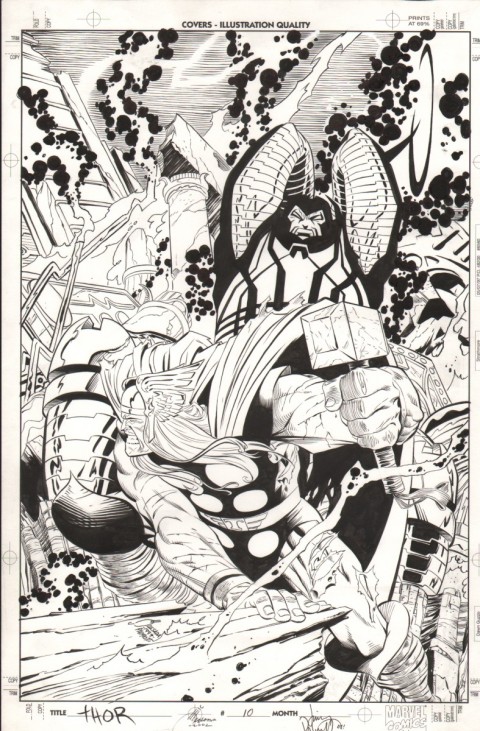 The Mighty Thor issue 10 cover by Joe Quesada & Jimmy Palmiotti. Source.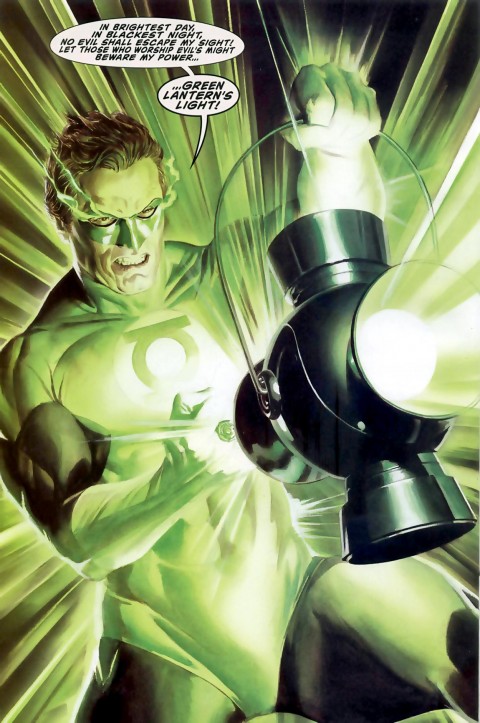 Green Lantern by Alex Ross. Source.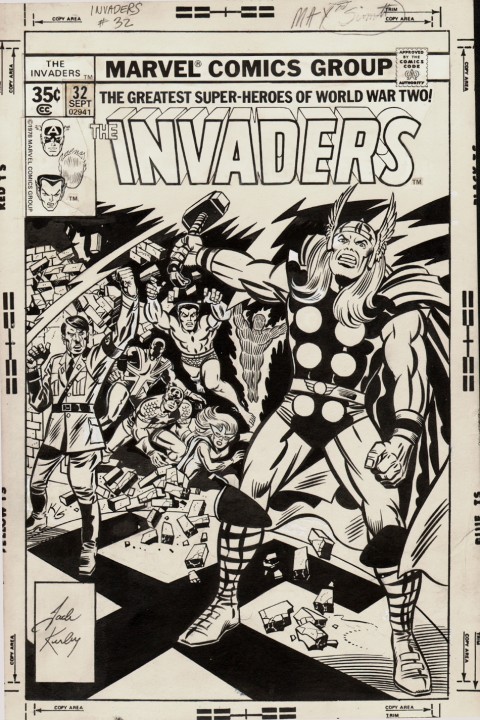 Invaders issue 32 cover by Jack Kirby and Joe Sinnott. Source.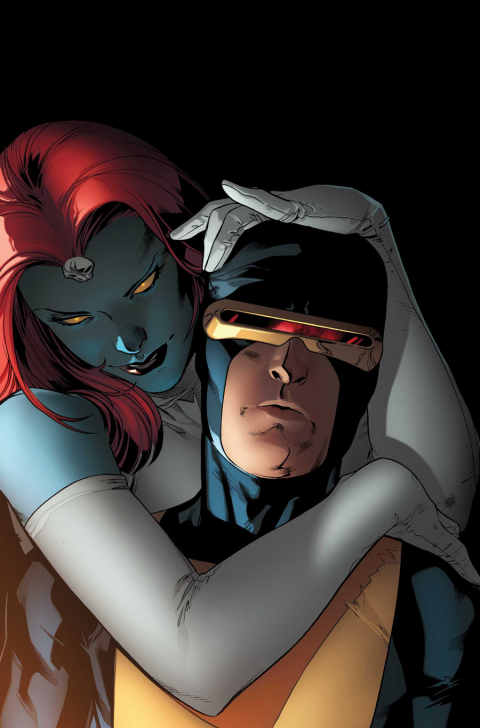 All New X-Men issue 7 cover by Stuart Immonen. Source.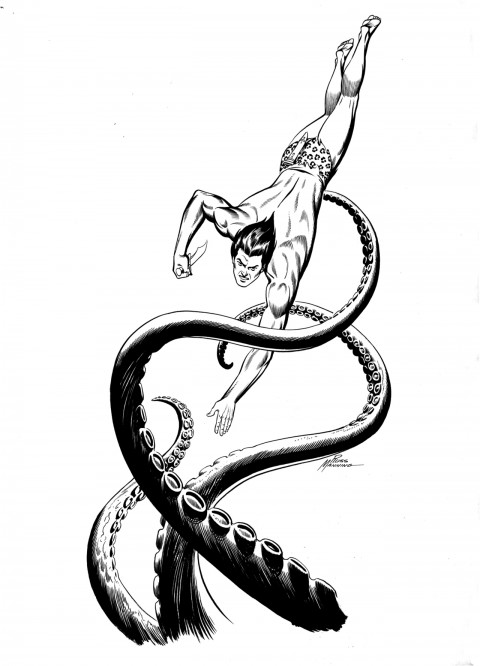 Tarzan by Russ Manning. Source.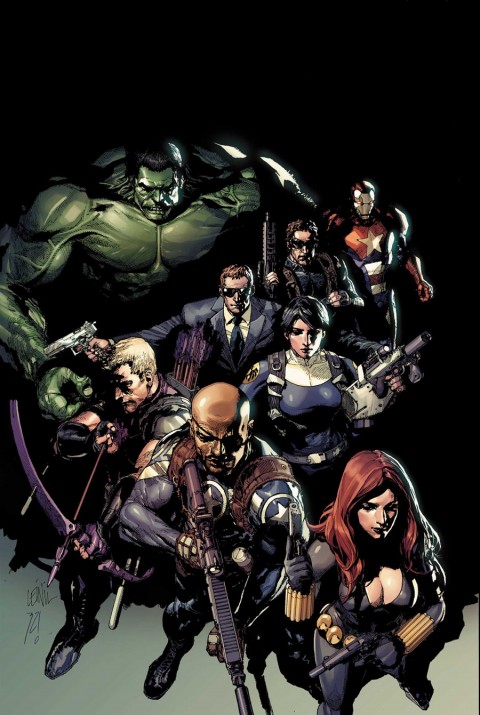 Secret Avengers issue 1 variant cover by Leinil Yu and Sunny Gho. Source.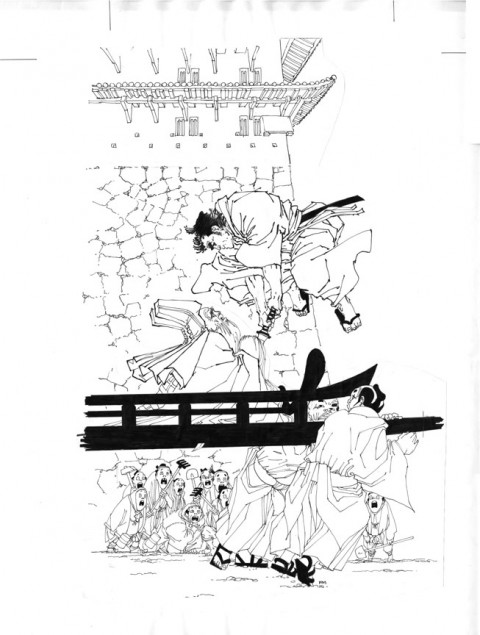 Lone Wolf and Cub issue 3 cover by Frank Miller. Source.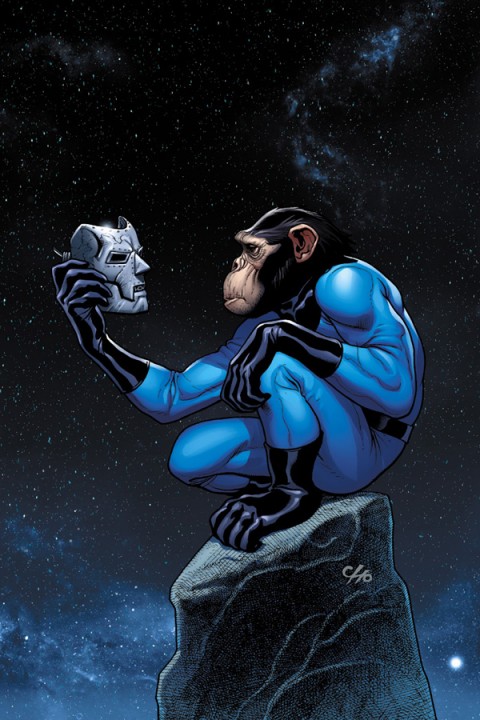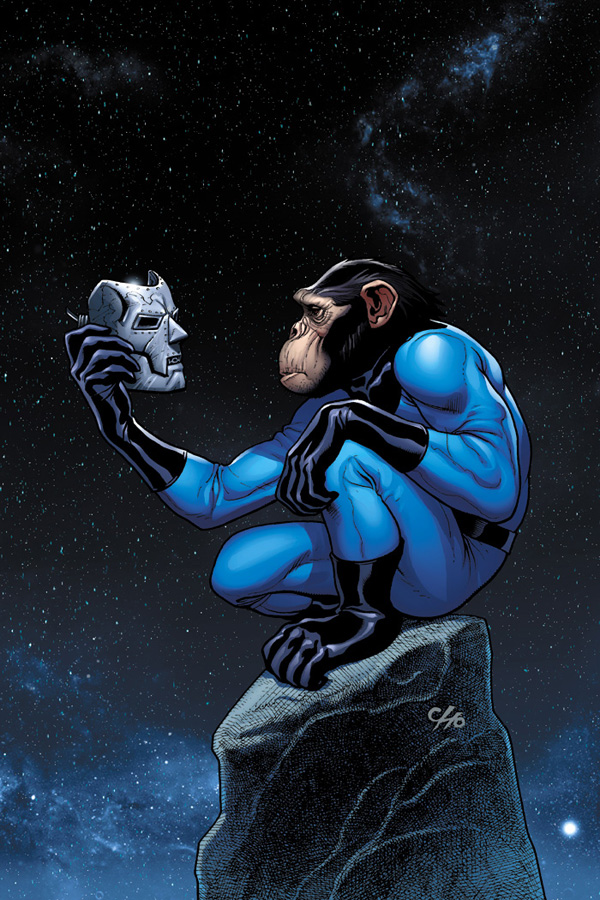 Fantastic Four issue 561 variant by Frank Cho. Source.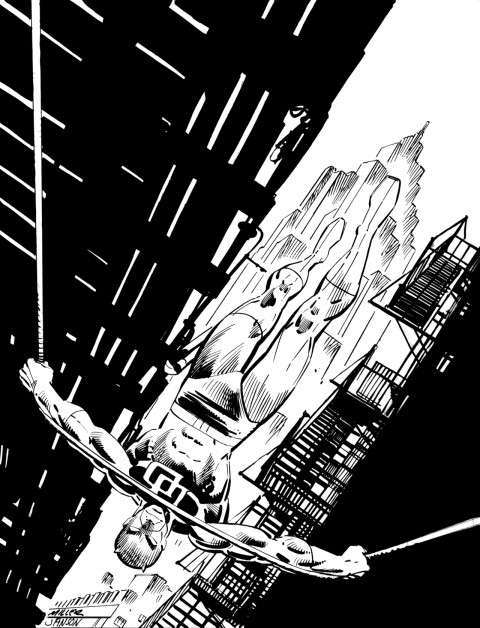 Daredevil by Frank Miller and Klaus Janson. Source.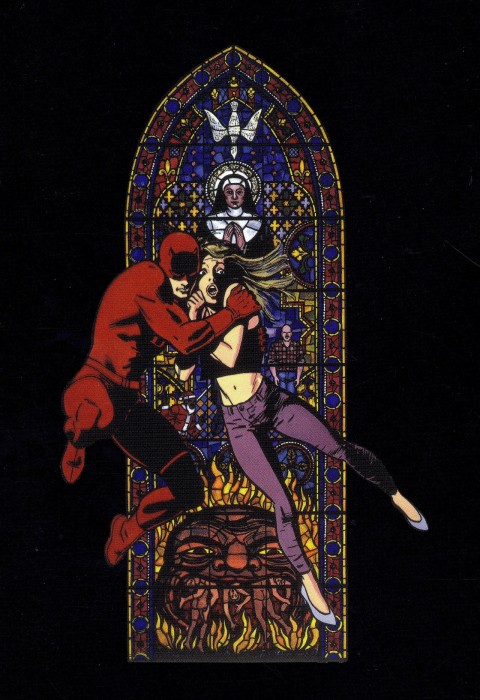 Daredevil by David Mazzucchelli. Source.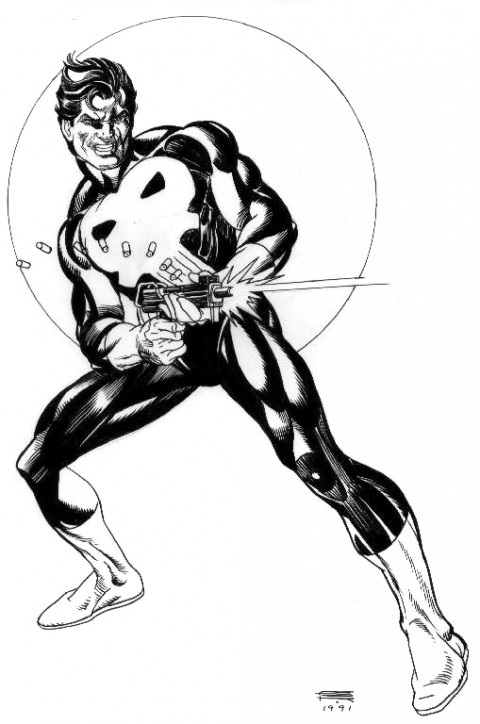 Punisher by Gil Kane. Source.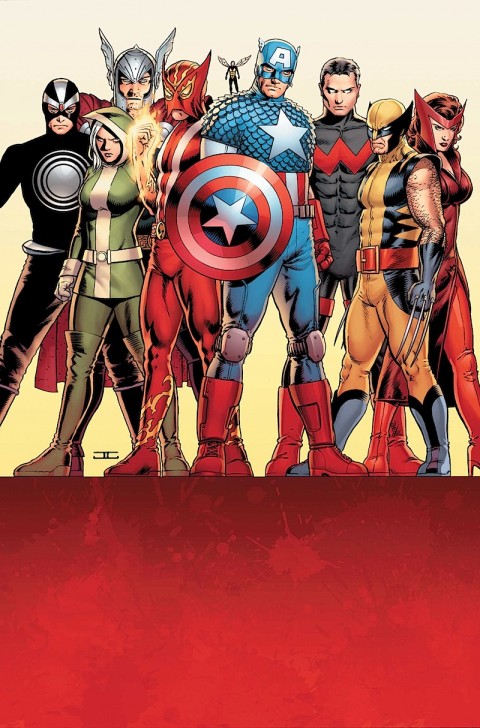 Uncanny Avengers issue 5 cover by John Cassaday. Source.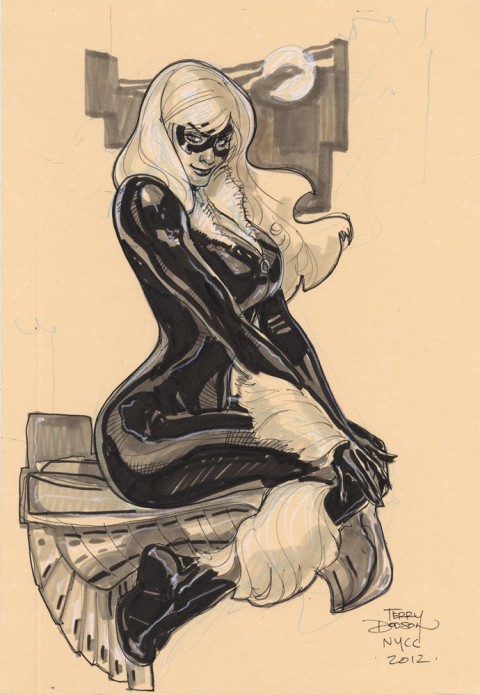 Black Cat by Terry Dodson. Source.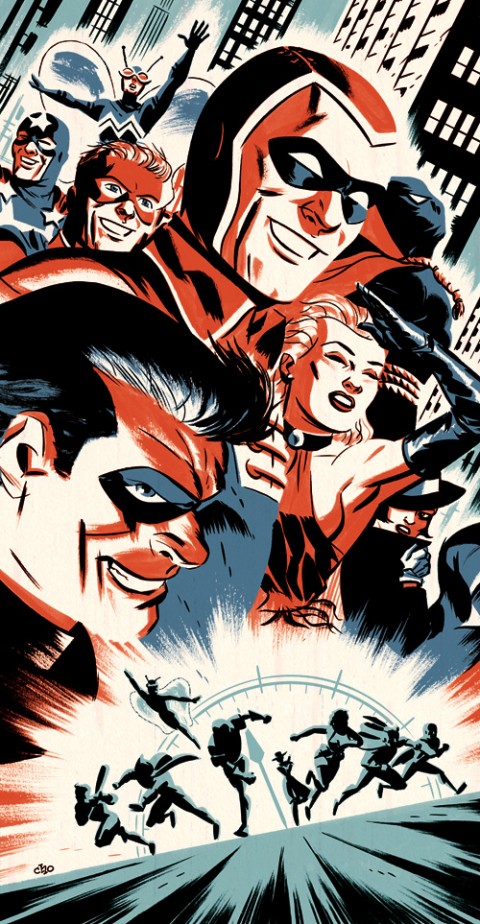 Before Watchmen Minutemen issue 5 variant cover by Michael Cho. Source.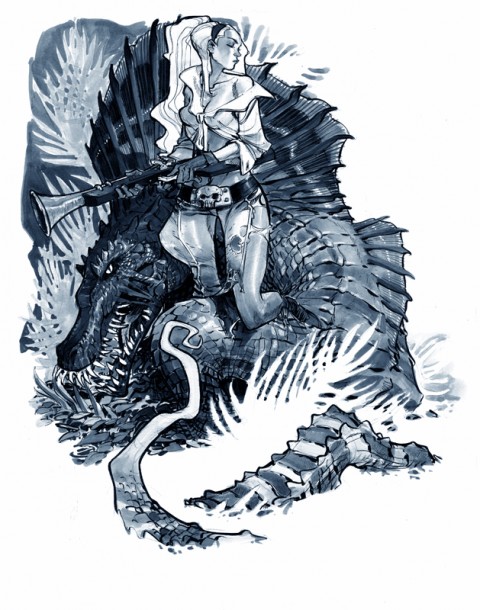 Monsters and Dames by Eric Canete. Source.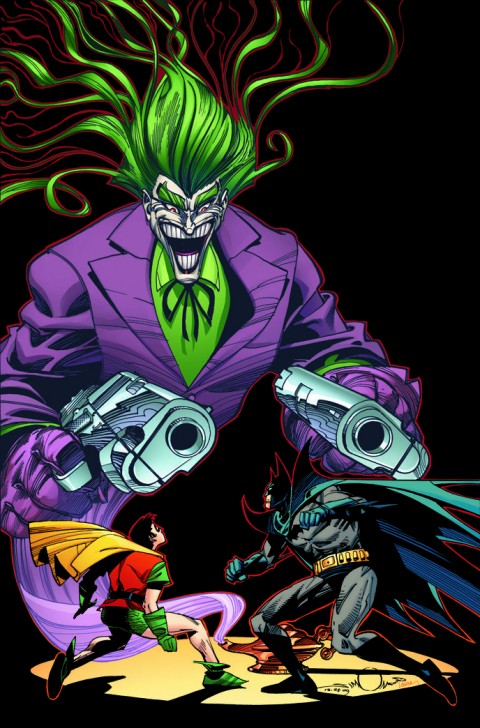 Detective Comics issue 866 cover by Walt Simonson. Source.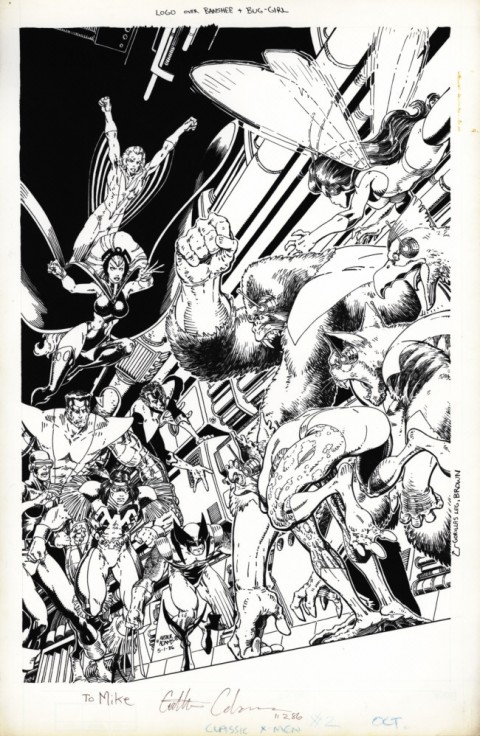 Classic X-Men issue 2 cover by Art Adams. Source.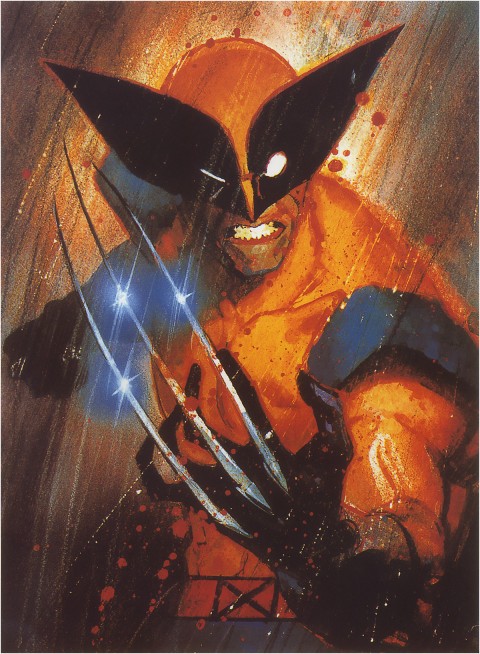 Wolverine by Bill Sienkiewicz. Source.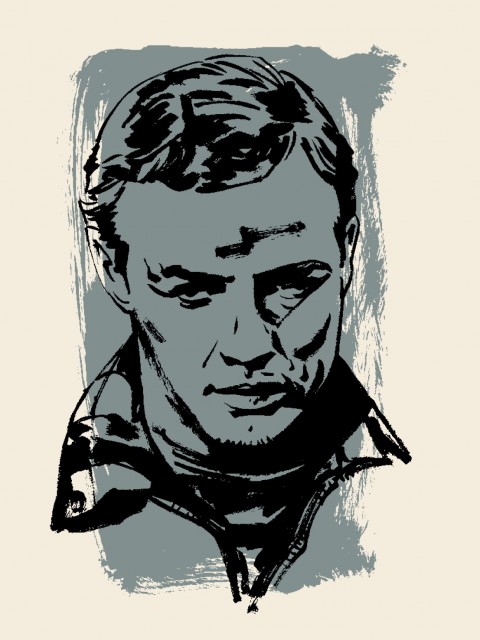 Marlon Brando by Sean Phillips. Source.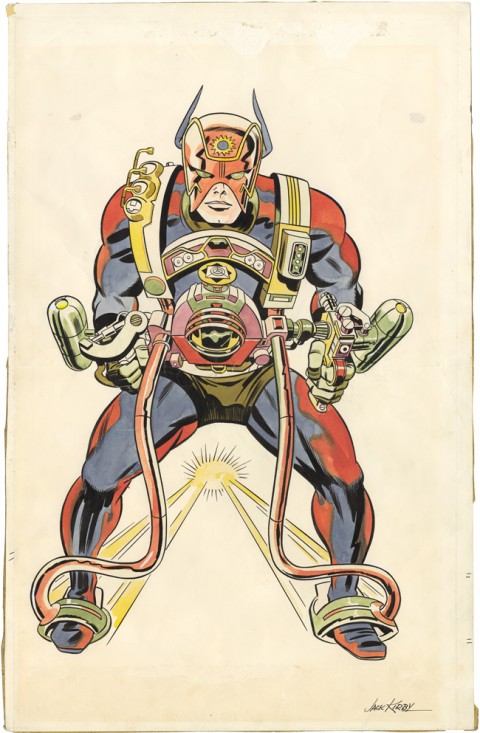 Orion by Jack Kirby. Source.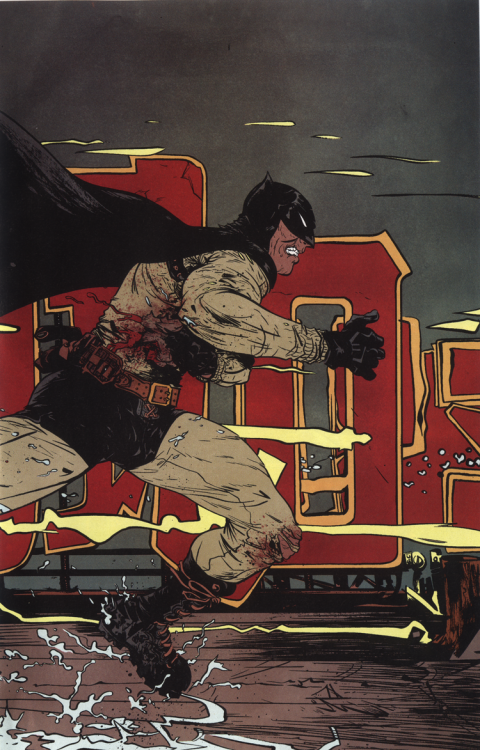 Batman Year 100 by Paul Pope. Source.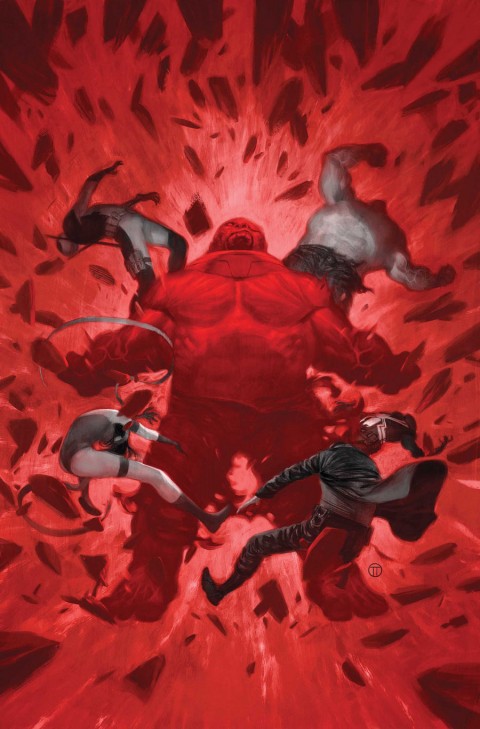 Thunderbolts cover by Totin Tedesco. Source.