Web Arted Nov 9th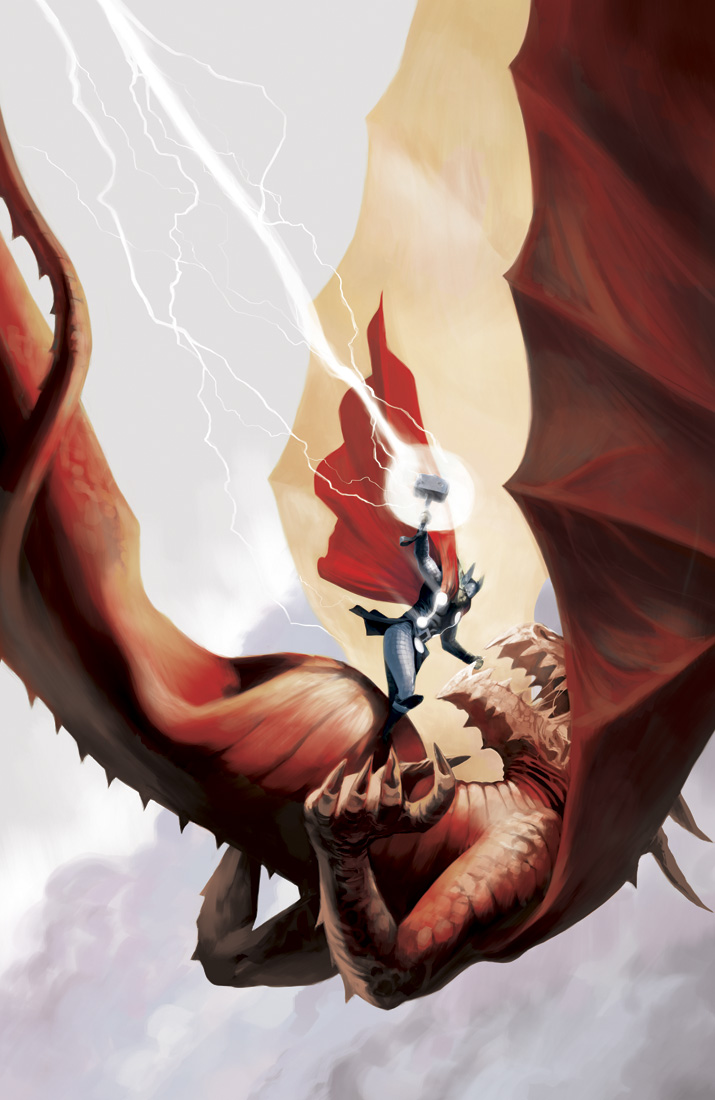 A gathering of wonderful art spotted by yours truly these last seven days.
Pimp Your Lingo – Seducing Women With Words
t="" src="https://www.comicbookdaily.com/wp-content/uploads/2012/11/Sif-by-Terry-Dodson-480×634.jpg" width="480″ height="634″ />
Sif by Terry Dodson. Source.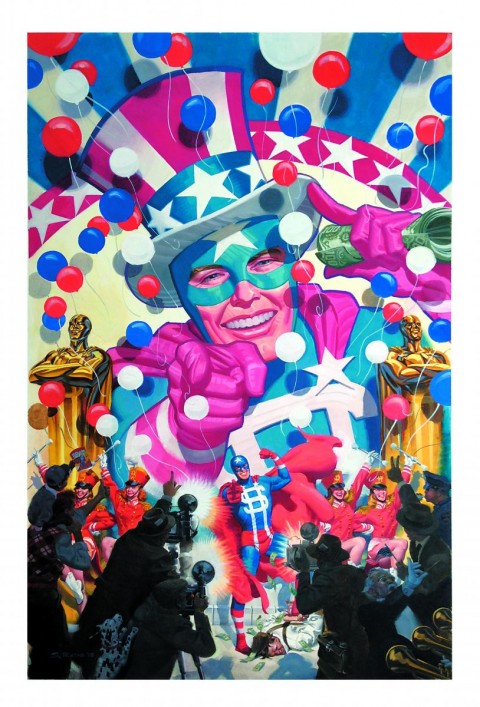 Before Watchmen Dollar Bill issue 1 cover by Steve Rude. Source.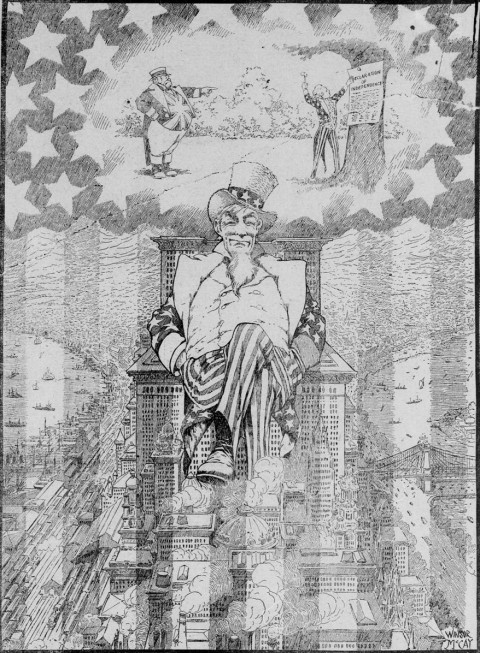 The Old Mans Dream by Windsor McCay. Source.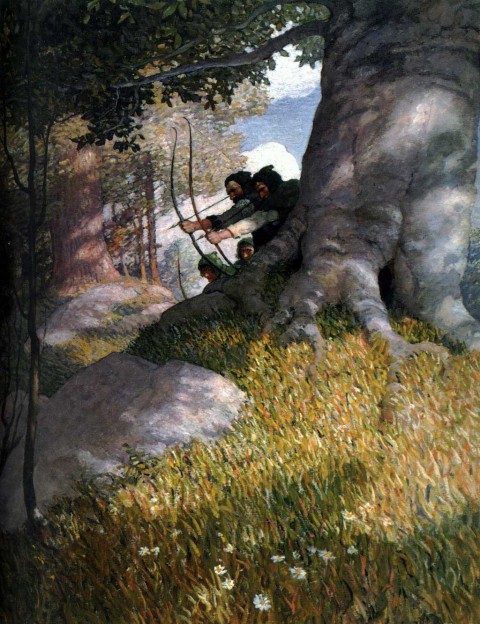 Robin Hood bookplate by N.C. Wyeth. Source.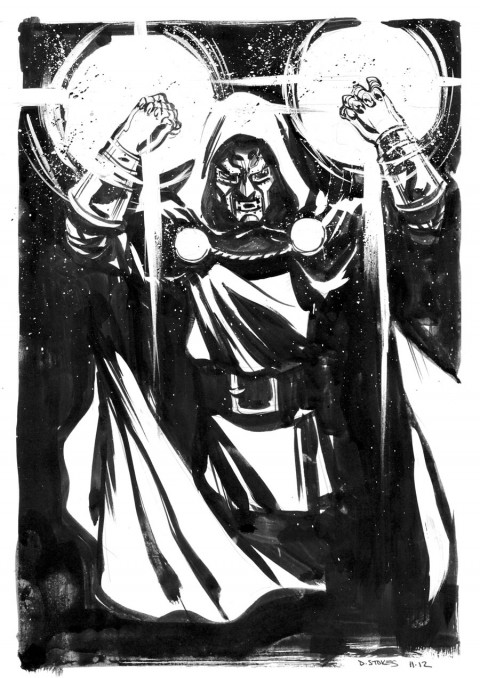 Doctor Doom by Dave Stokes. Source.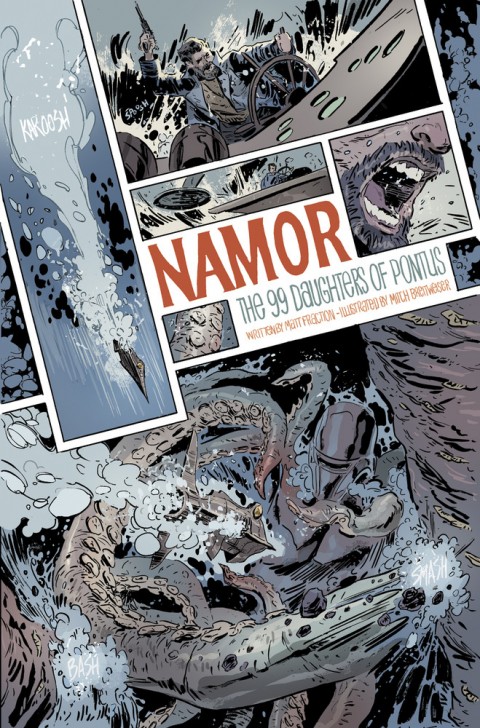 Defenders issue 5 splash by Mitch Breitweiser. Source.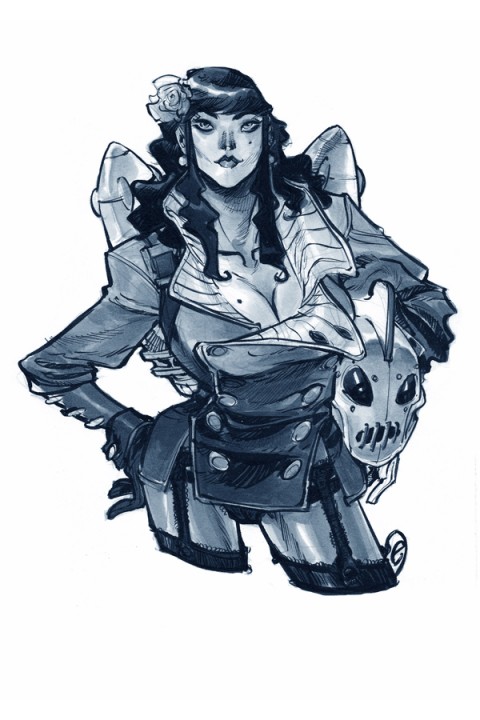 Rocketeer Betty Page by Eric Canete. Source.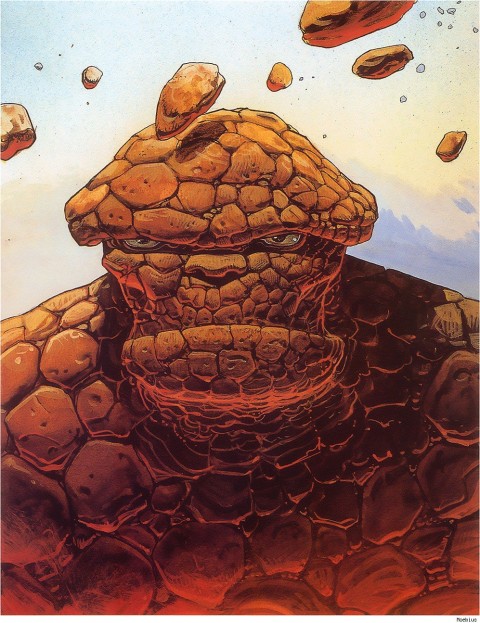 Thing by Moebius. Source.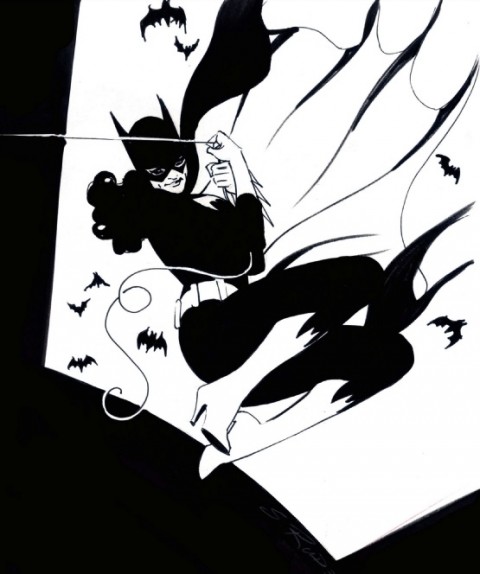 Batgirl by Steve Rude. Source.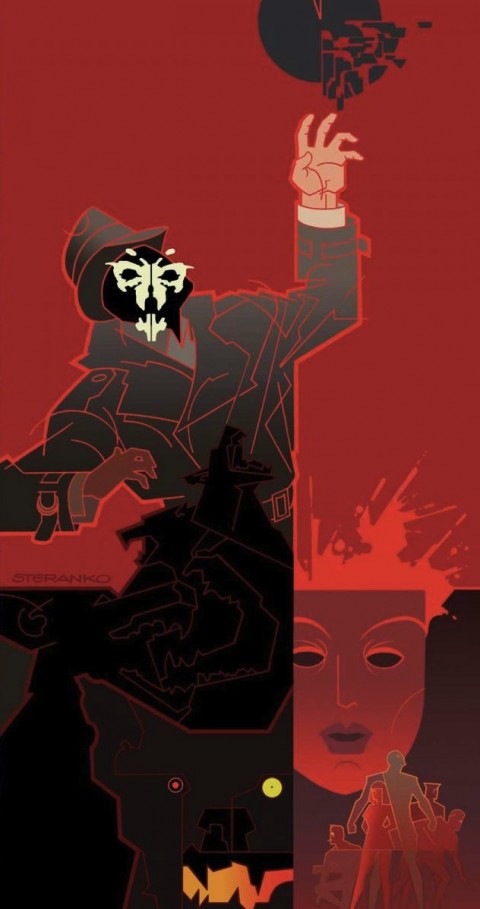 Rorschach by Jim Steranko. Source.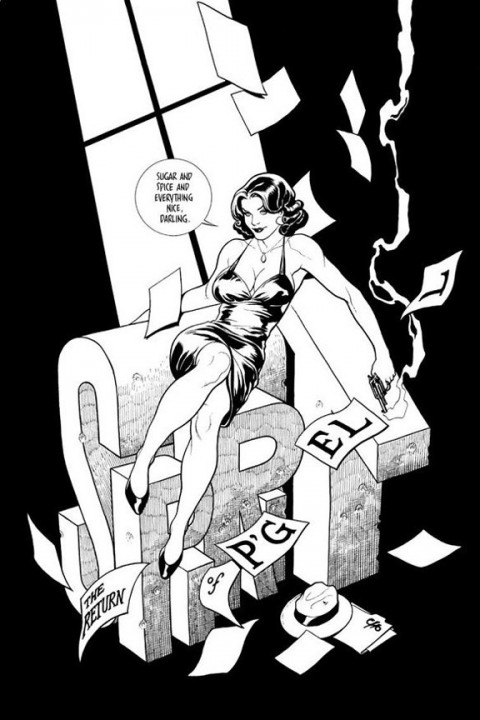 The Spirit P'Gel by Frank Cho. Source.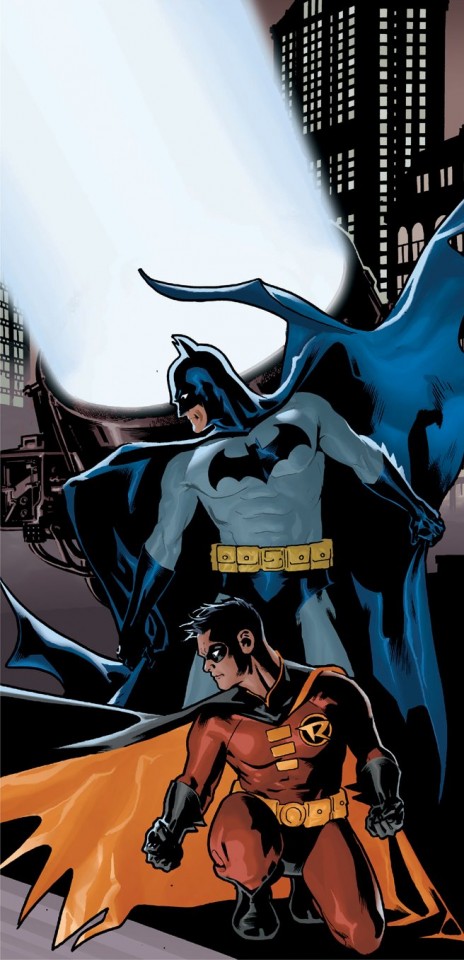 Batman and Robin by Ryan Sook. Source.
Monkeyman and O'Brien by Frank Miller. Source.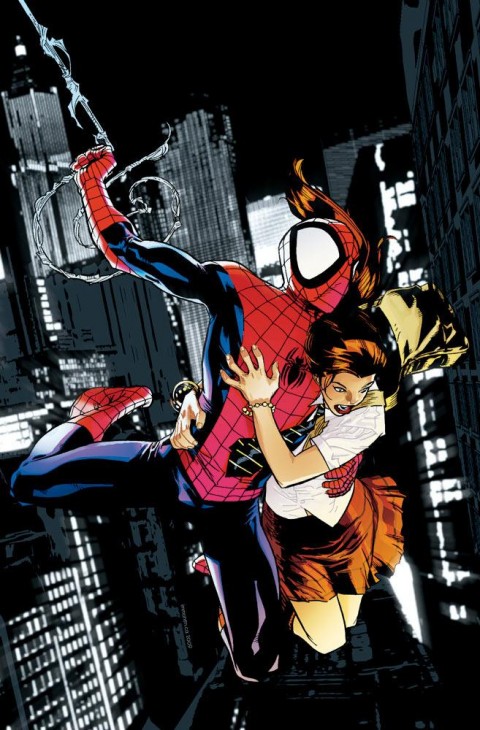 Spider-Man by Stuart Immonen. Source.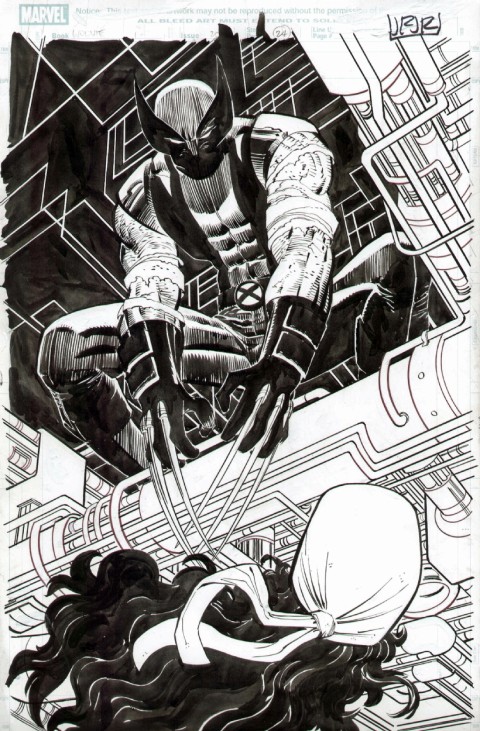 Wolverine Splash by John Romita Jr. Source.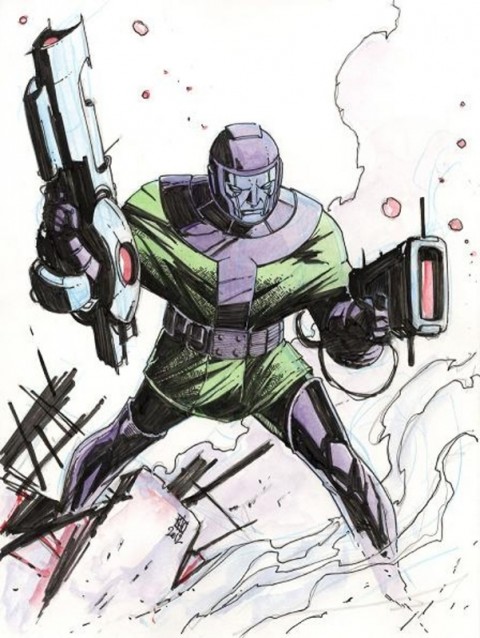 Kang by Khoi Pham. Source.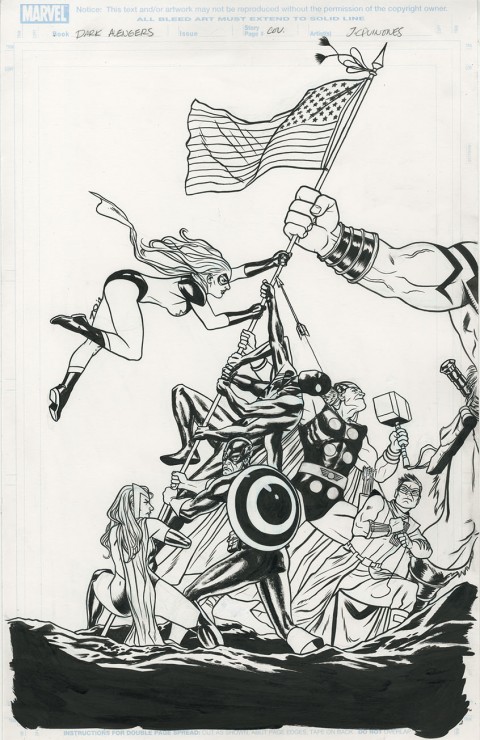 Dark Avengers cover by Joe Quinones. Source.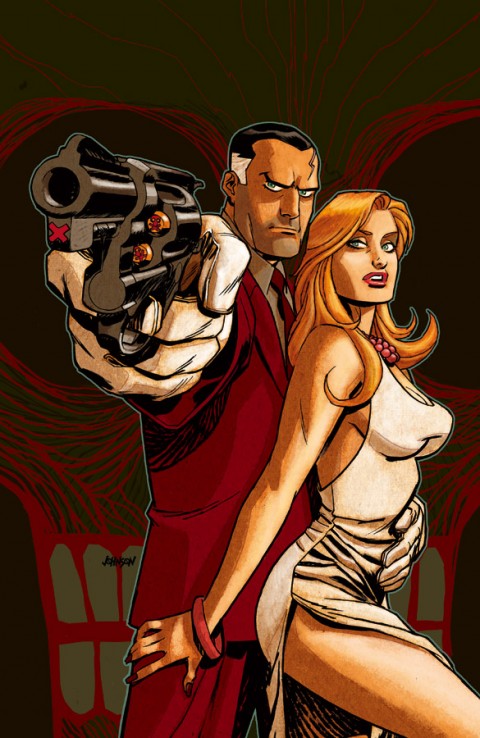 Creator Owned Heroes issue 6 cover by Dave Johnson. Source.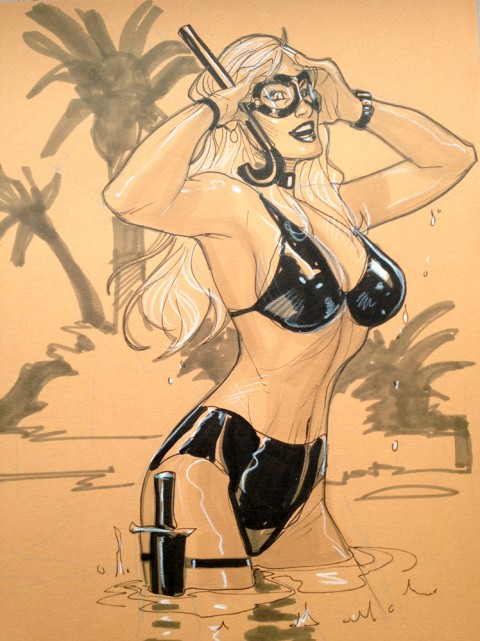 Black Cat by Terry Dodson. Source.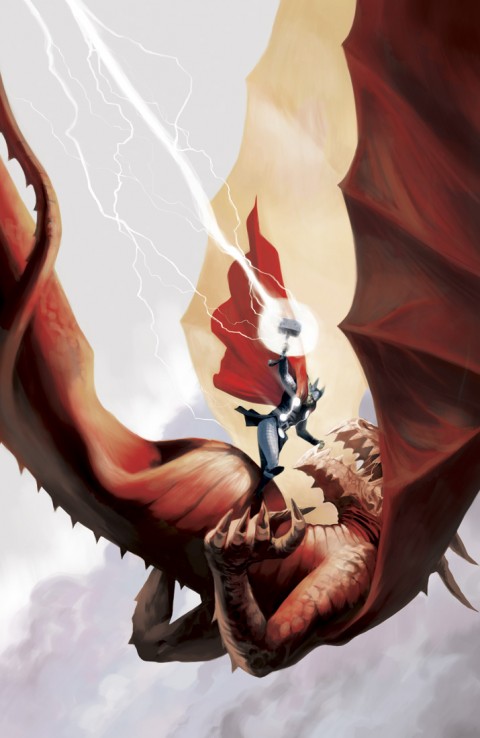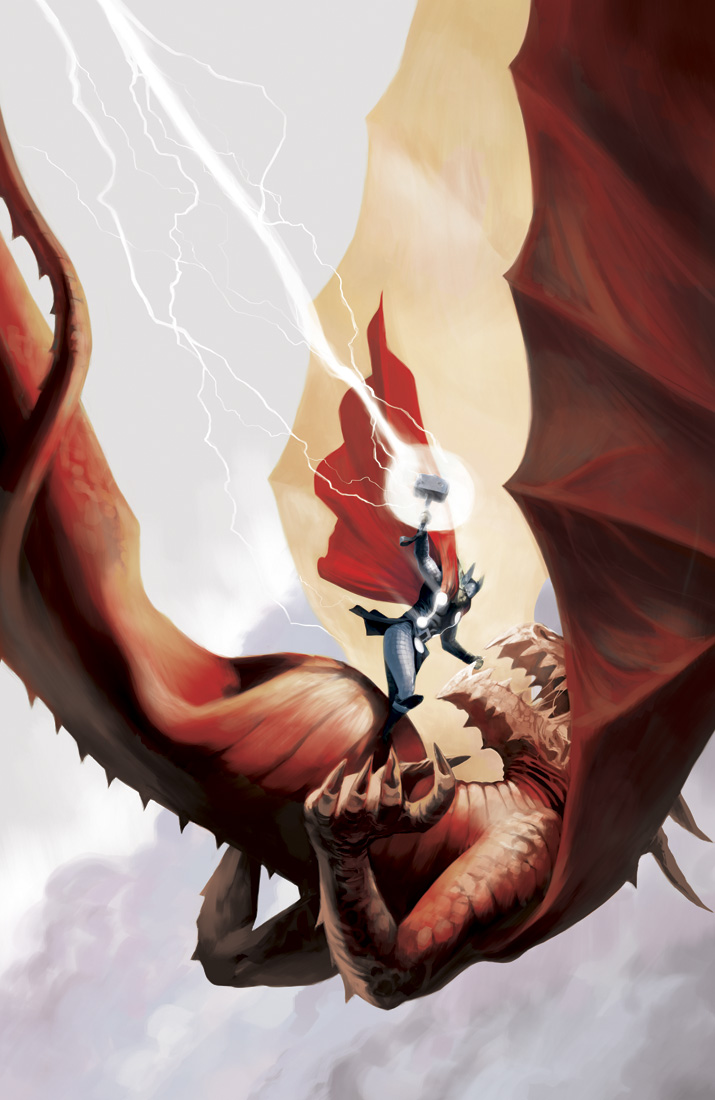 Thor by Stephane Perger. Source.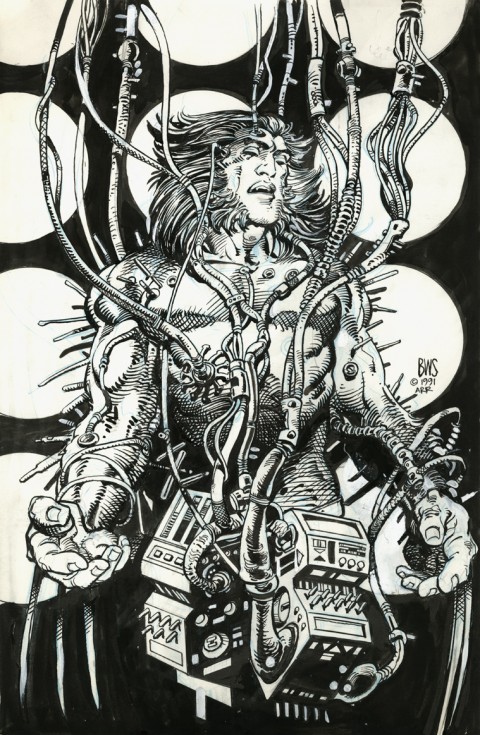 Weapon X by Barry Windsor-Smith. Source.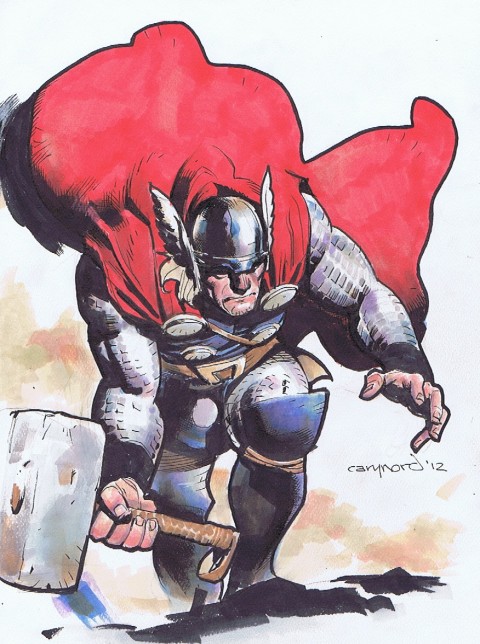 Thor by Cary Nord. Source.
Silver Surfer The Parable splash by Moebius. Source.