A gathering of wonderful art spotted by yours truly these last seven days.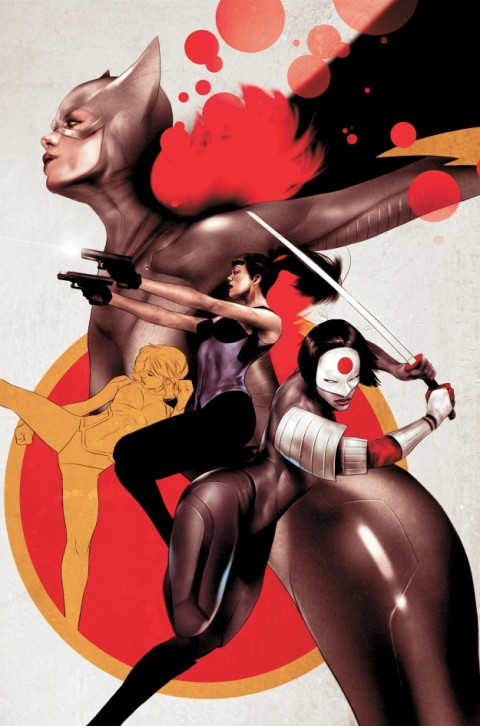 Birds Of Prey issue 13 cover by Ben Oliver. Source.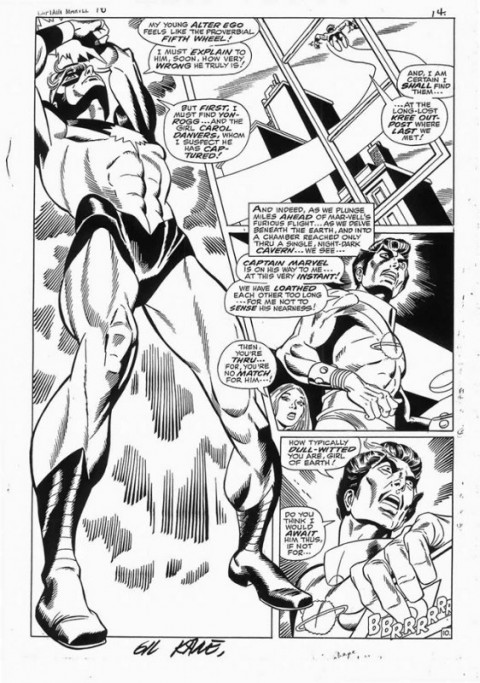 Captain Marvel issue 18 page by Gil Kane and Dan Adkins. Source.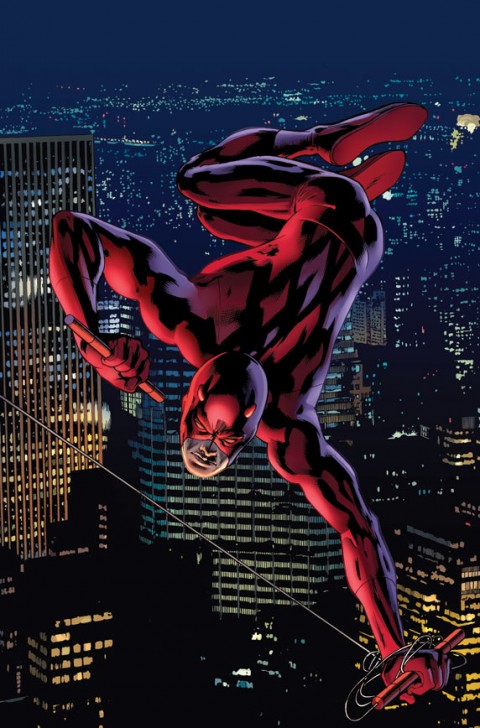 Daredevil by Bryan Hitch. Source.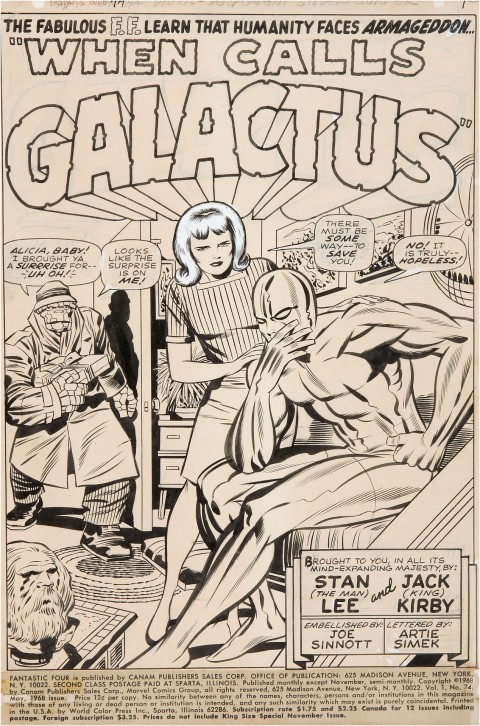 Fantastic Four issue 74 splash by Jack Kirby and Joe Sinnott. Source.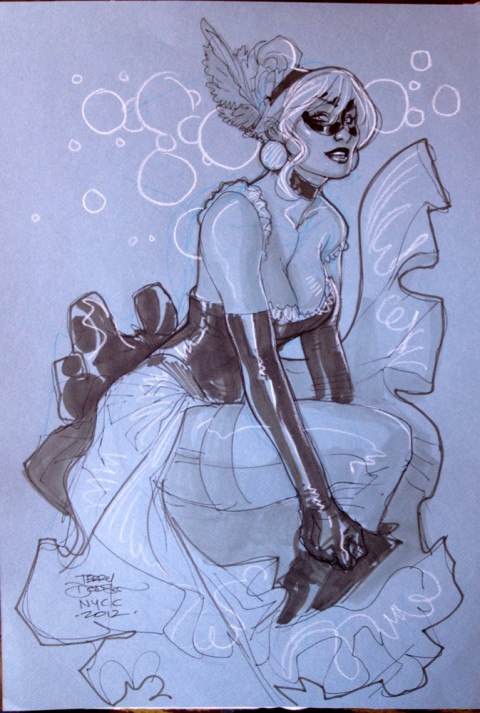 Chatte Noire by Terry Dodson. Source.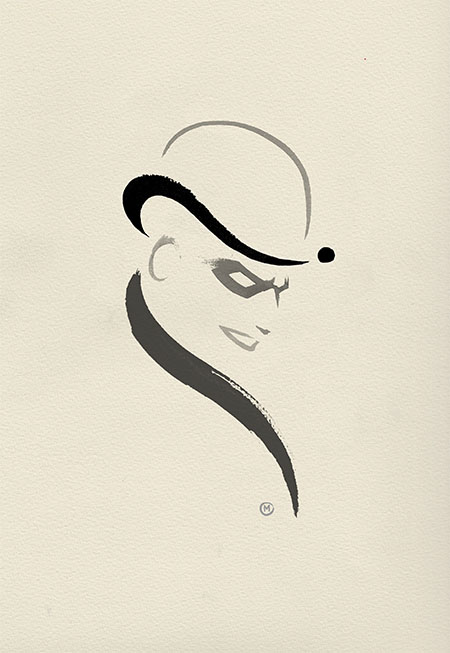 Riddler by Olly Moss. Source.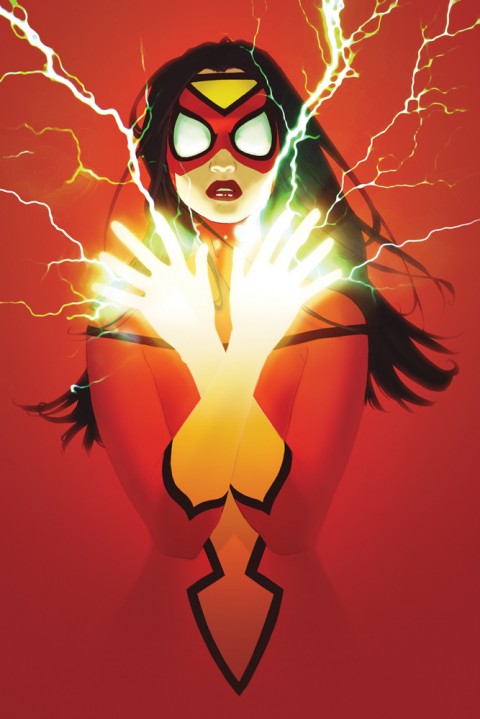 Spider-Woman by Scott Forbes. Source.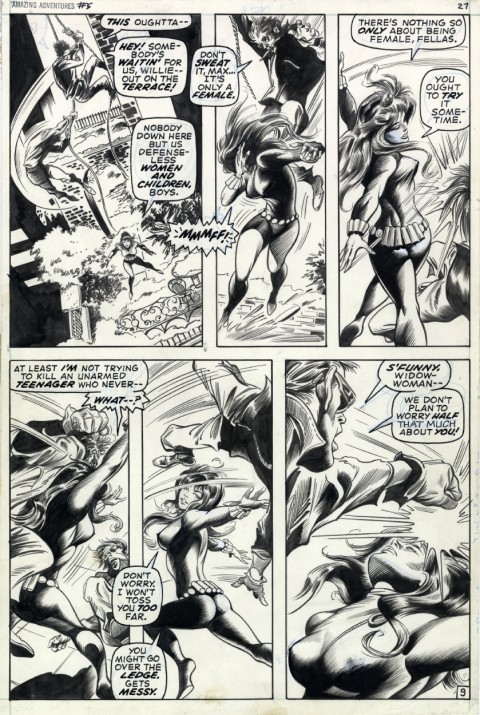 Amazing Adventures issue 5 page by Gene Colan and Bill Everett. Source.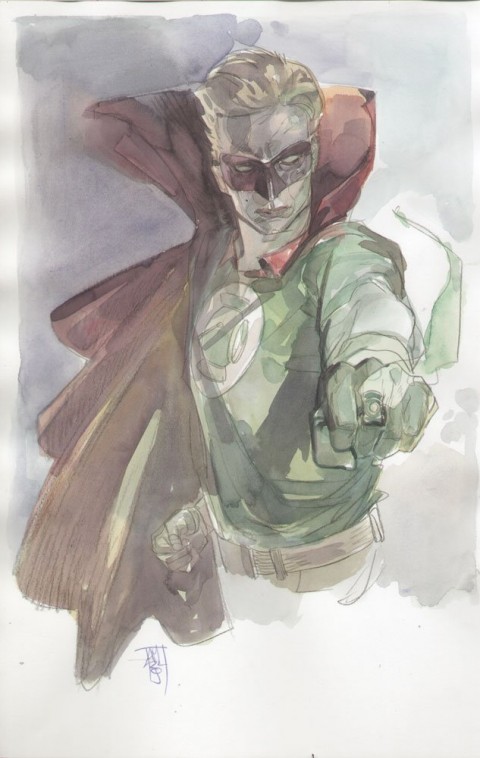 Alan Scott Green Lantern by Alex Maleev. Source.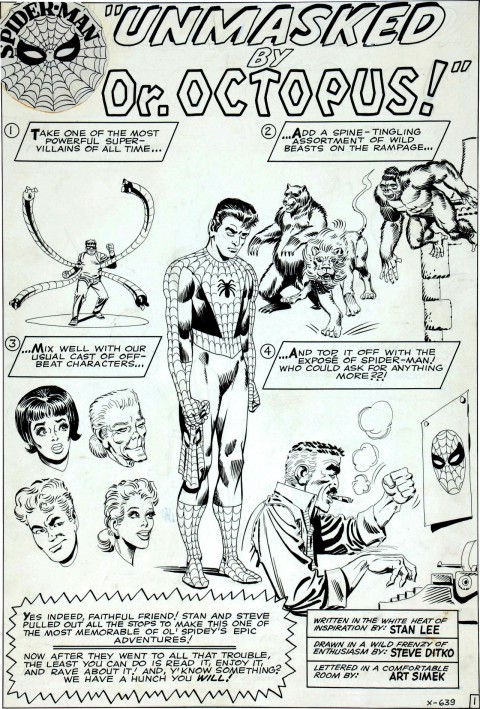 Amazing Spider-Man issue 12 splash by Steve Ditko. Source.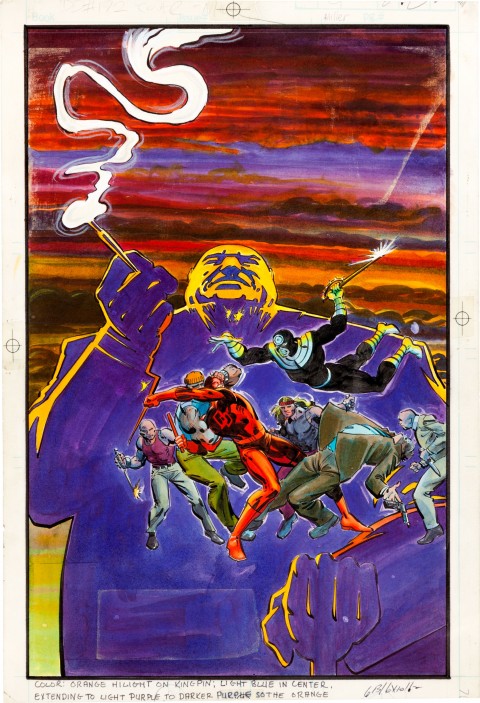 Daredevil issue 172 cover by Frank Miller and Klaus Janson. Source.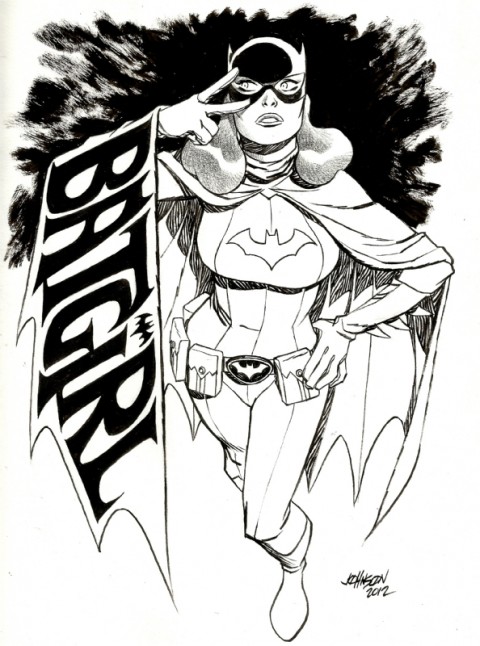 Batgirl by Dave Johnson. Source.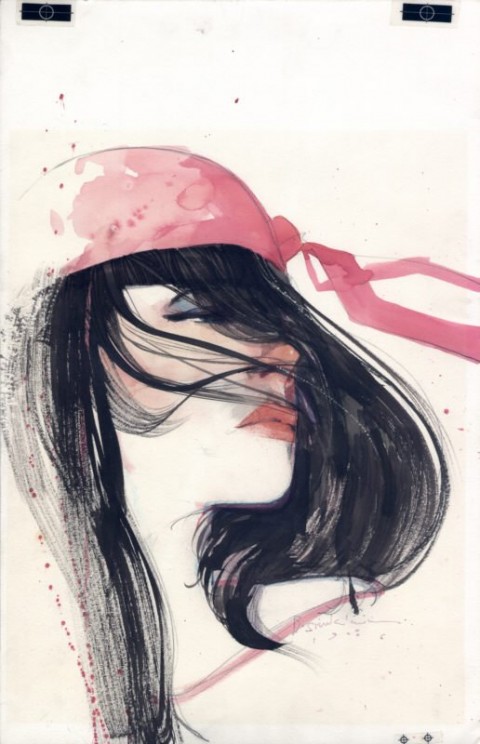 Elektra by Bill Sienkiewicz. Source.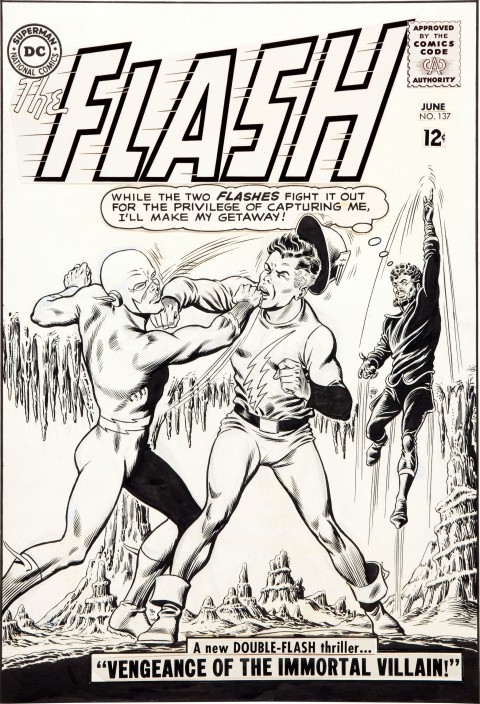 Flash issue 137 cover by Carmine Infantino and Murphy Anderson. Source.