Hamilton Ontario and Flint Michigan have held their annual CANUSA games every year since 1958, its the longest running amateur sports competition in North America. Host cities alternate each year, Hamilton odds, Flint evens. I mentioned CANUSA because this week's post covers July 1st, Canada Day and July 4th Independence Day in the USA. Happy Canada Day! Happy Fourth of July!
On the Canadian side I'd like to post Leo Bachle's splash to Dime Comics #1 featuring the 1st Johnny Canuck, February 1942.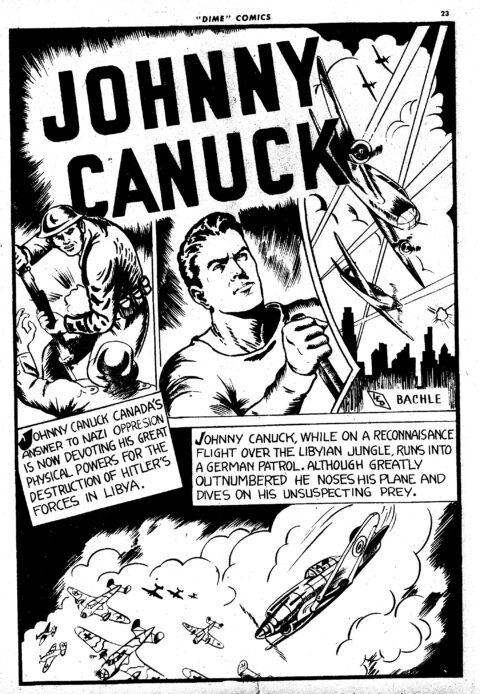 On the American side lets go with this great Kirby splash featuring the origin of Captain America from Tales of Suspense #63 from 1965.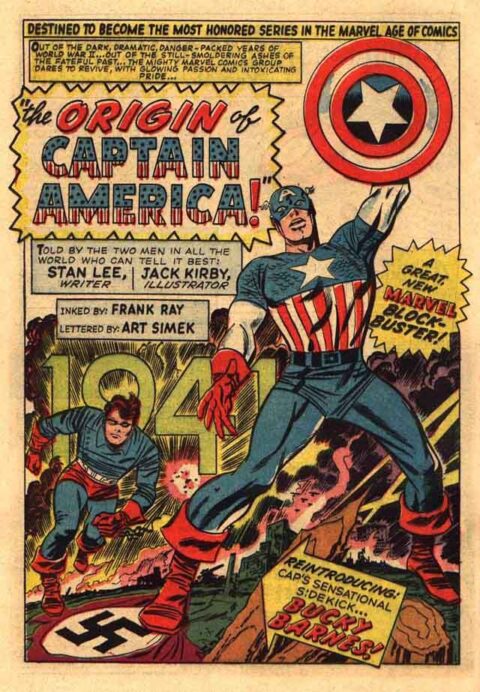 Now I'll continue with my weekly highlighting of books I'm putting up for eBay auction, counting the pages for completeness has never been this much fun. I love this Vince Colletta splash from True Tales of Love #23 from May 1956.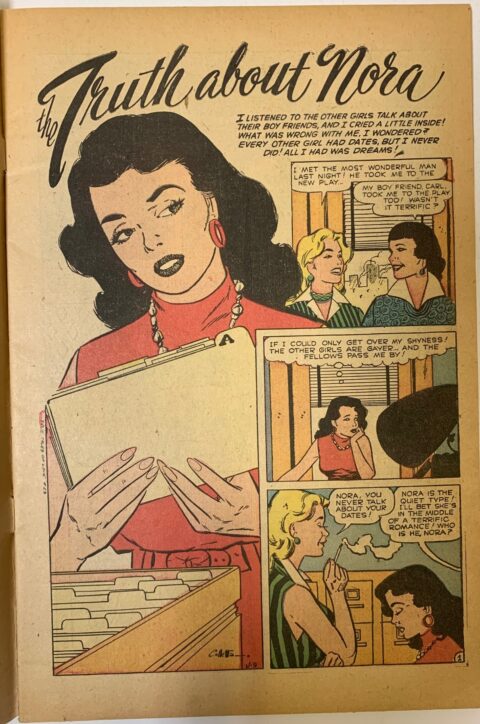 Also in the page counting pile was a nice copy of Amazing Spider-Man #96, I wasn't too impressed with the splash but thank goodness I had to count the pages because the last page splash is a winner! Art by Gil Kane and inks by John Romita.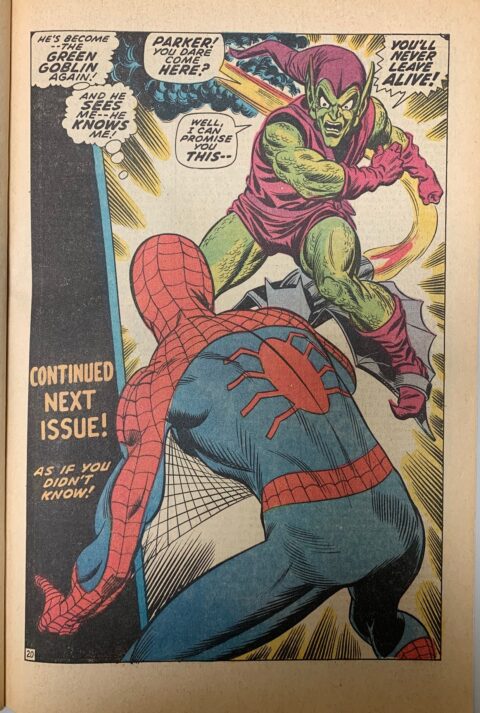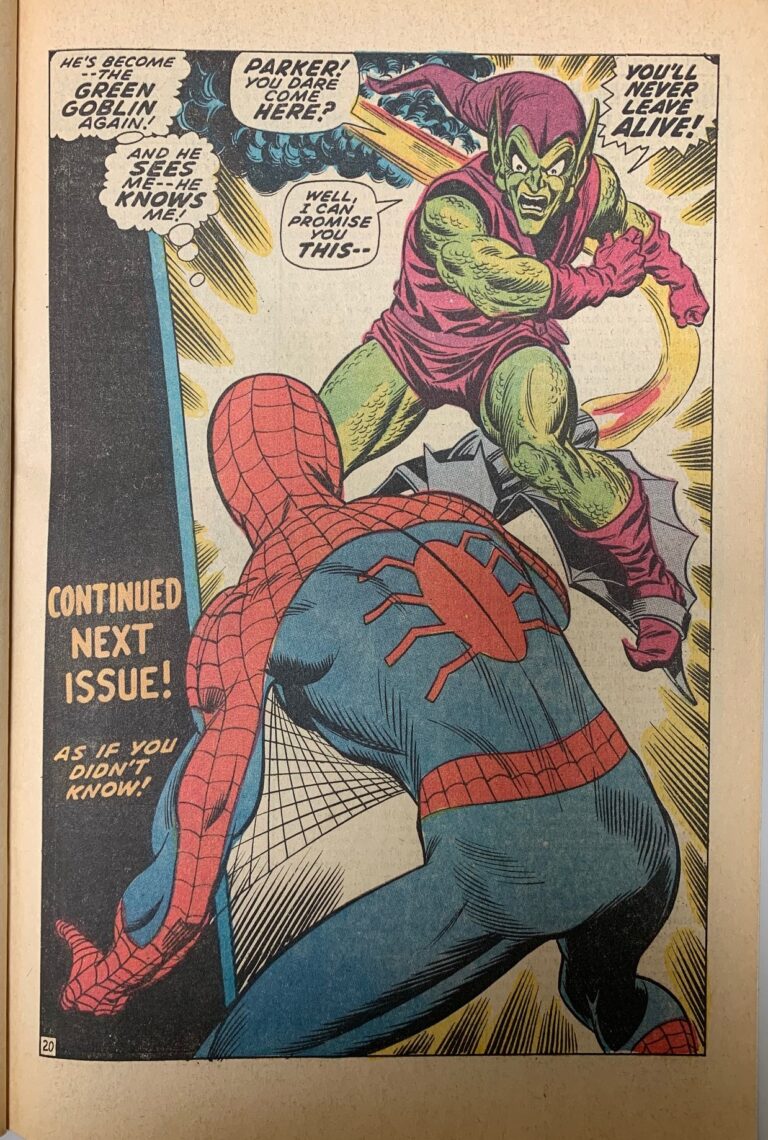 For the millionth time, Jack Kirby is a Beast! So much motion in this great two page splash from Black Panther #2, 1977.