What is it about Batman and guns, Bob Kane knew it was an irresistible combo and used it well in this splash for Detective Comics #72.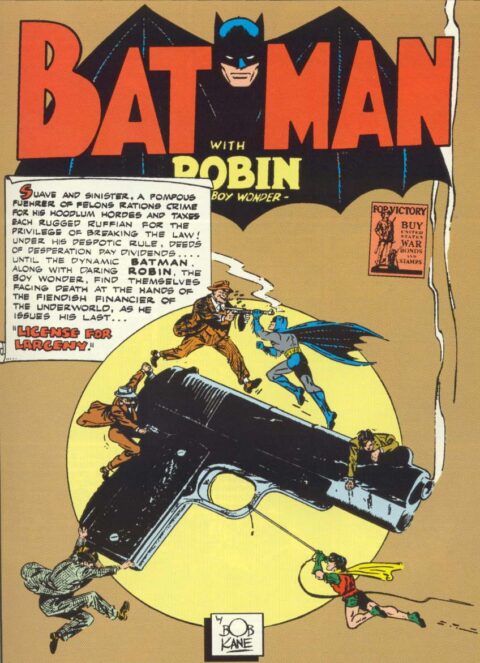 Rich Buckler and Klaus Janson give us a very unique two page splash in Jungle Action #8, I like the way this piece is broken down.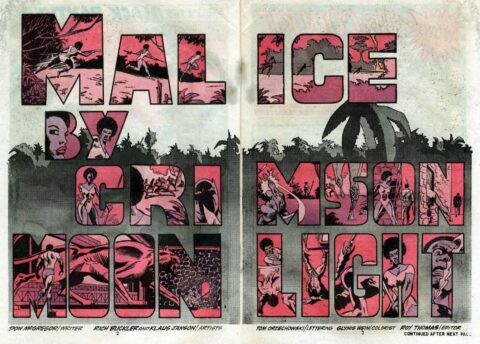 From Strange Tales #95 Steve Ditko gives us an all time Steve Ditko splash.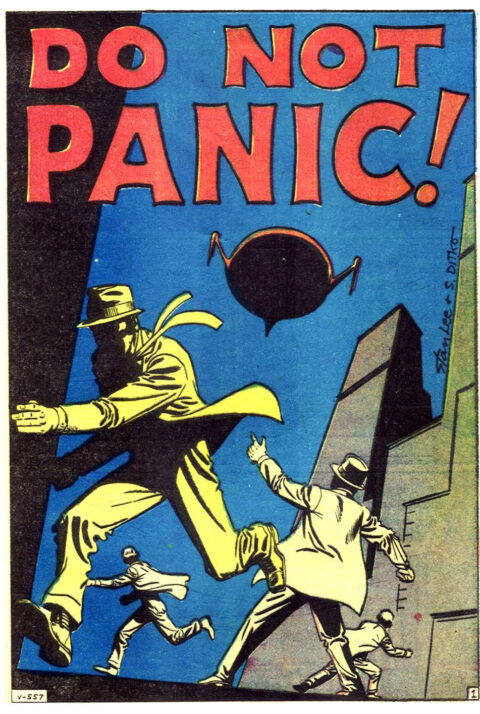 John Byrne and Terry Austin turn in some stellar work for this splash page for X-Men #137.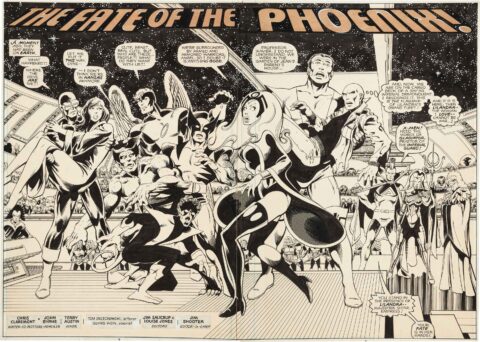 Bill Everett gives us a great splash for Sub-Mariner #1, I'm impressed with the composition here, I like this splash better than the cover.