I'm back with some more Splash Pages, this week I leaned on some I found while working on eBay listings and I had a visit from my pal Ivan yesterday so he inspired one.
Al Plastino, who I'm afraid I don't know anything about gets ink and pencil credits for this splash page from Action Comics #222 and from my eBay auction pile. November 1956.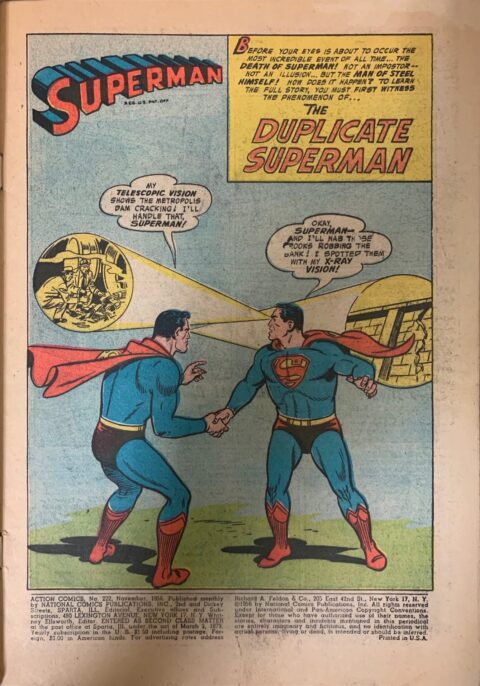 Another one from this week's eBay pile. Comics.org gives pencil credits fro this splash from Jungle Comics #130 to Ken Battefield and ink credits to Jack Kamen, I really like the art on the headlock scene with the gorilla, pretty intense. October 1950.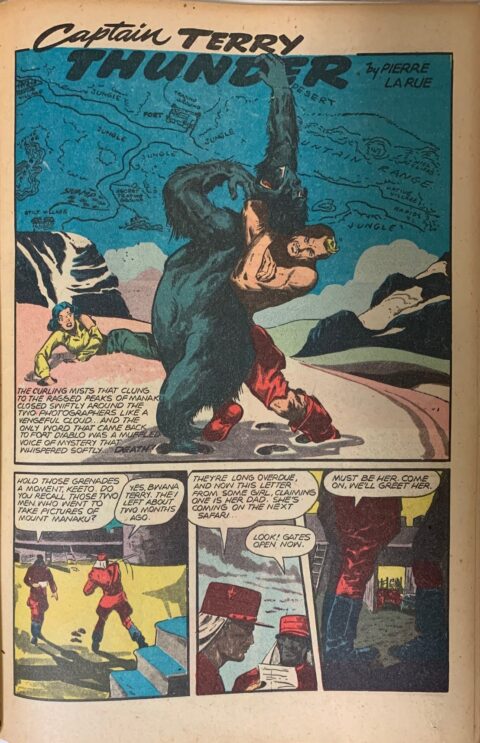 This one is destined for the $5 bins, from Detective #460. I don't even know why I was leafing through this but when I saw the splash from the Tim Trench backup story I was hooked. The piece evokes me as a kid watching Mannix, I even get a hint of the Beastie Boys Sabotage video! Mablo Marcos gets drawing credits with Al Milgrom doing a nice job on the inks. June 1976.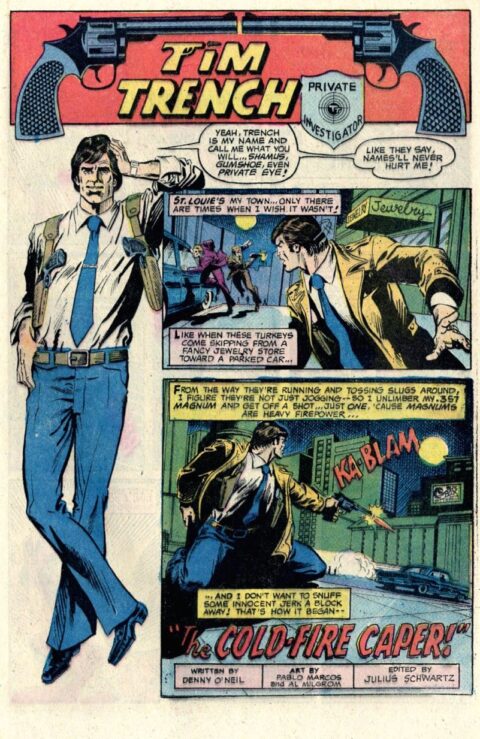 I found this great Edmund Legault page in one of Ivan's great posts on the WECA comics, click here to see this epic post. From Bell Features, September 1941.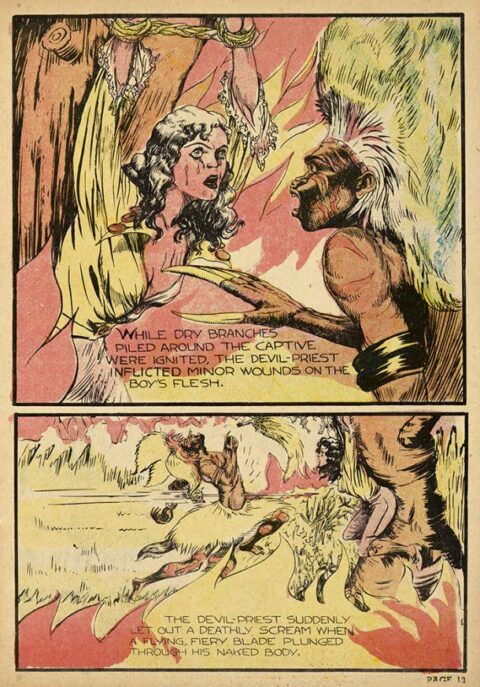 The last one will give a nod to the Westerns I did in this week's Time To Collect post. Dick Ayers gave us this nasty splash in Ghost Rider #10 from December 1952.