It was way too cool in Southern Ontario yesterday – 18 Celsius or about 64 Fahrenheit! I love summer, please don't leave yet!
This week I thought I'd try to generate all the splash pages from my eBay pile. Its a lot of work gathering and screening books for our eBay auctions, I have to try and figure out who I can pawn the task off to.
I do have a suspicion that I may have used one of these already, call it if you see it.
Bill Sienkiewicz always delivers, his splash for Moon Knight #1 is another winner from this great artist. November 1980.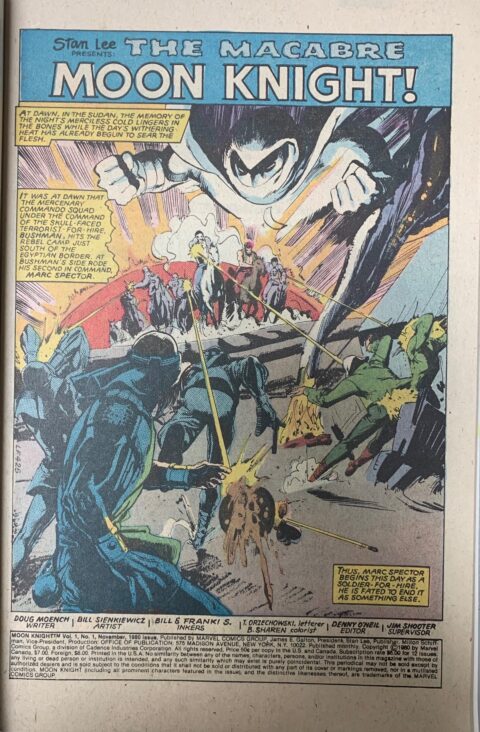 Sheldon Moldoff shows us the man who ended Batman's career in this fun splash from Detective Comics #247. Man those Detectives from just before the Code and just after are tough to track down. From September 1957.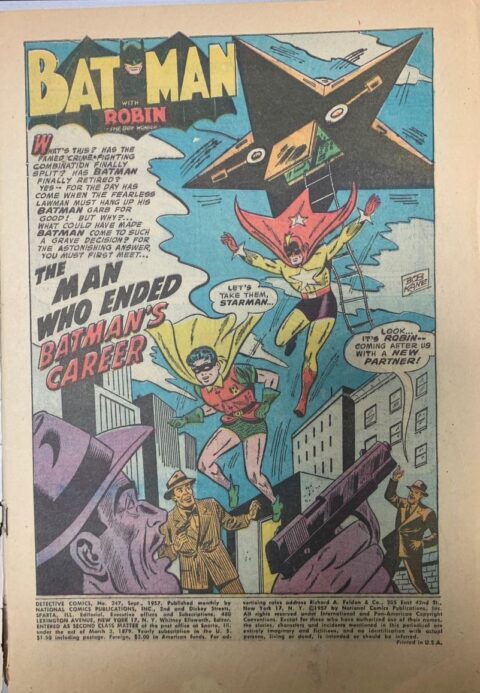 I can't say I know Rick Hoberg's work but I really do like this splash page from What If #10, from August 1978.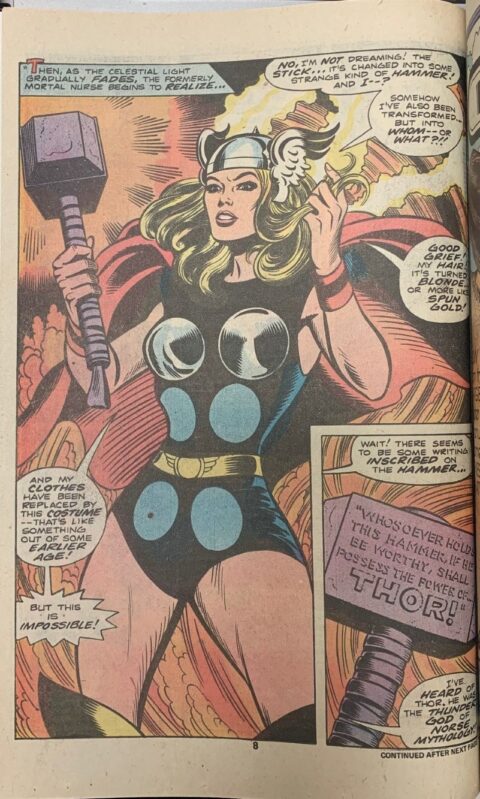 George Tuska prequels Tony Stark with this gripping splash from Adventures into Terror from April 1953.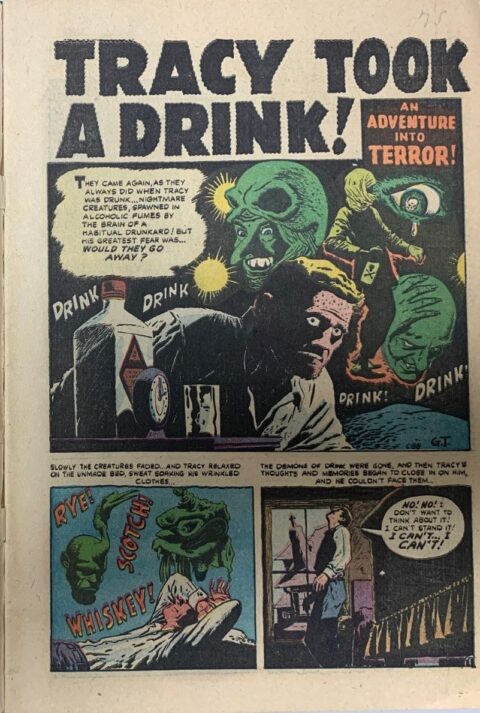 There's great detail in this Reed Crandall splash from Modern Comics #66, from October 1947.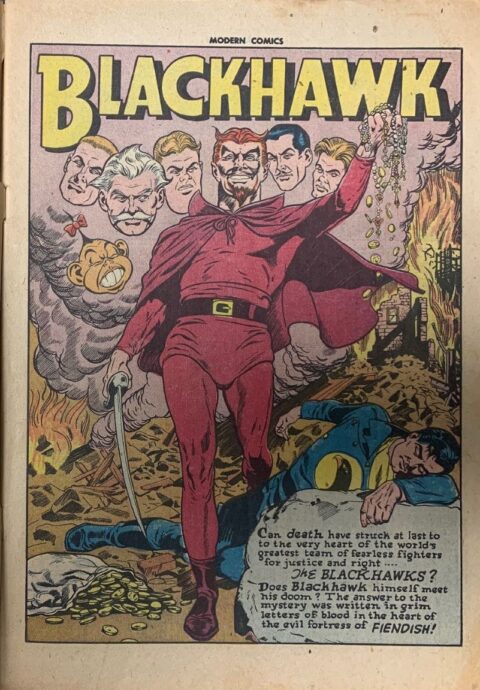 Dave Cockrum delivers a great splash in X-Men #107. This X-Men run really did help save comics. From October 1977.