I'm continuing to limit my Splash picks to ones I find in the eBay piles I'm working on during the week. My hope is to add some splash pages yet unseen online.
John Spranger pencils and inks on this splash from Doll Man #16, Spring 1948. This is a tough perspective and I think Spranger pulls it off nicely.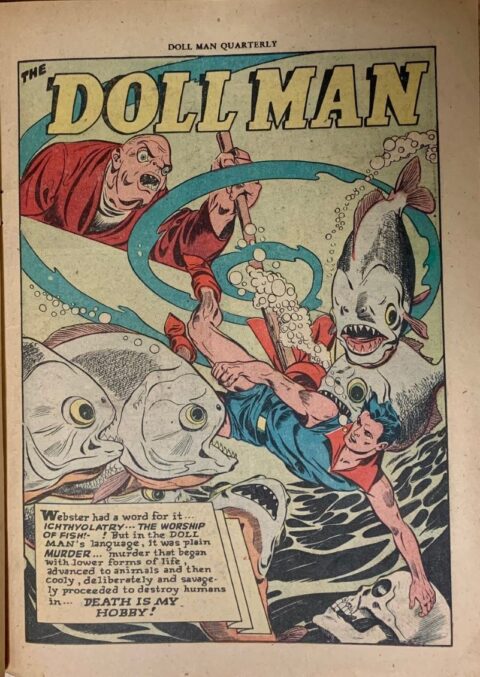 The splash to Silver Surfer #1 from 1982 gives us some great John Byrne lines. I've always thought this book to be undervalued.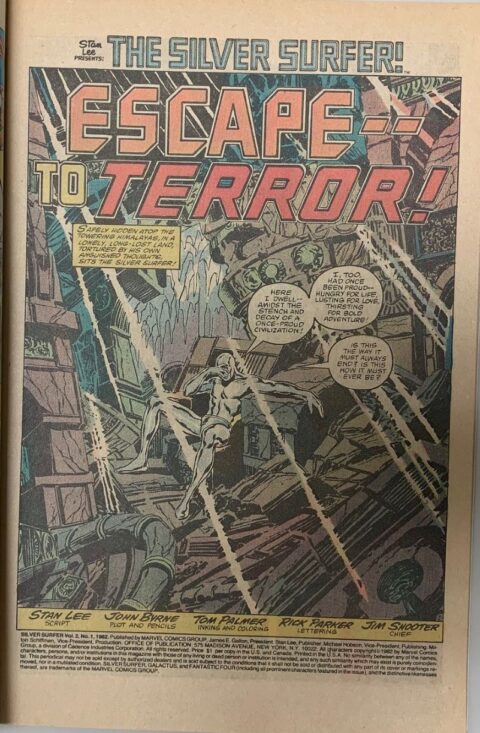 Charles M. Quinlan delivers a splash that would make our EiC Scott happy, full page with no distractions. It's fun finding pages like this as I rummage through my eBay piles.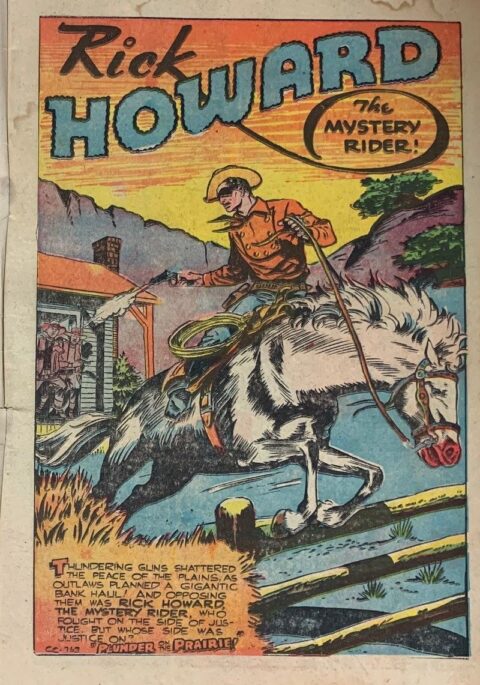 Another one for Scott, this time Gil Kane finished off Amazing Spider-Man #101 with a bang. October 1971.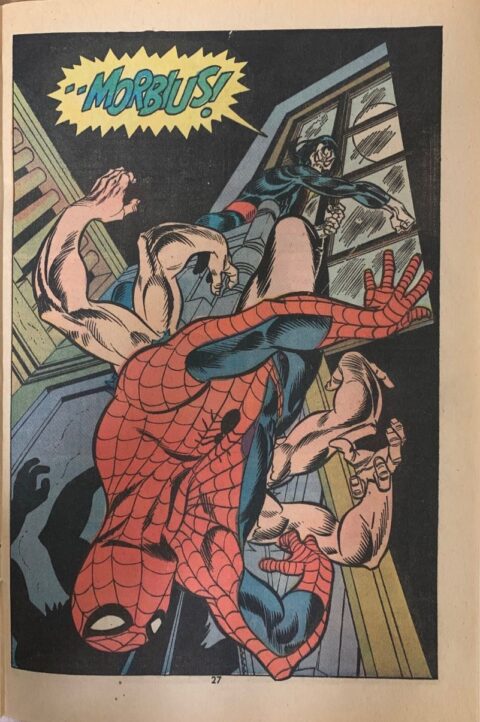 And bringing up the rear we have this Bill Ward Torchy splash from Doll Man #15. Easily today's winner!