I was thinking of going hard on a Valentine's Day theme but decided against it; I still added a few to remind us of what really makes the world go around.
One of my favourite Undervalued Spotlights was when I featured My Love #14 with its hippy cover. I think I like Gray Morrow's trippy splash even more! My Love #14, November 1971.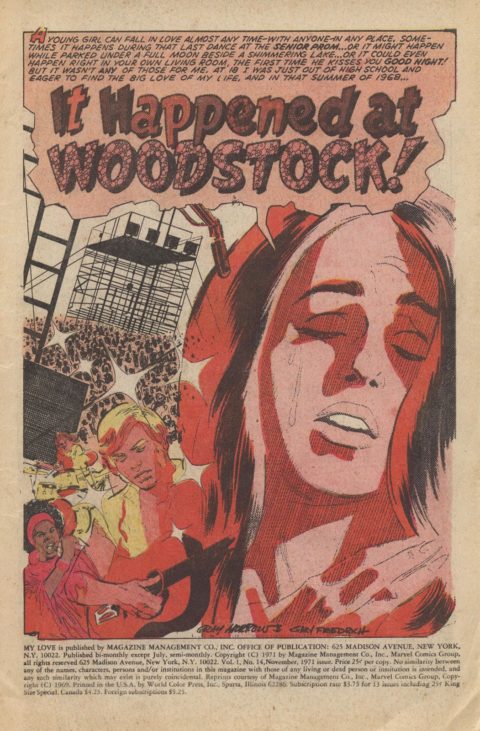 A few years back I scored some nice original art. My favourite piece was a two page DC War splash page by Russ Heath; for some reason, I don't remember the title and the issue number. Russ Heath did a whole series of these two-page splash pages during his Our Army at War run.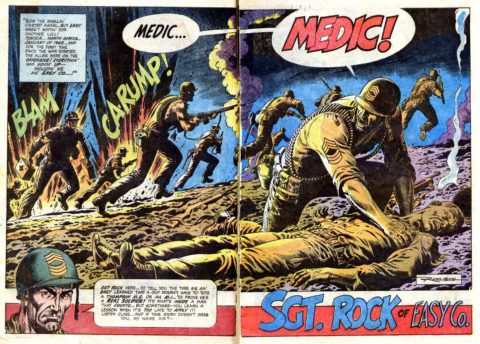 I wanted to do a Matt Baker romance splash but ended up being memorized by the cat fight on this Phantom Lady splash page. From Phantom Lady #14, October 1947.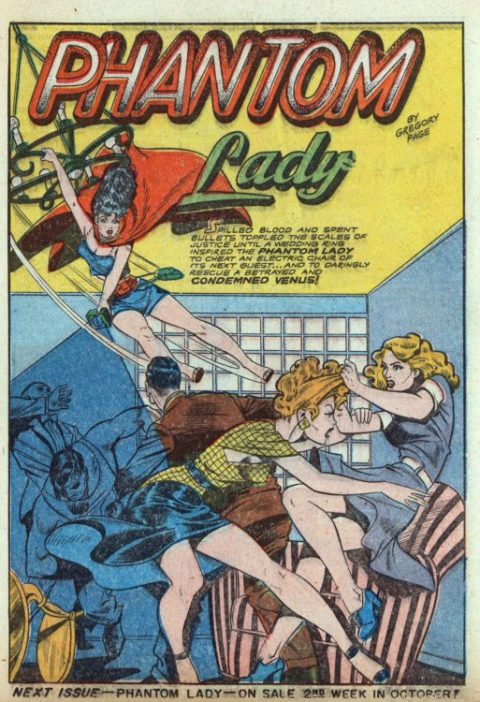 Al Williamson has had a storied career: don't ask me why I picked a Star Wars splash, it just kind of jumped out at me. I tried to find an unedited version without the digitized colour but couldn't. I prefer the more faded newsprint aesthetic, from Star Wars #42, December 1980.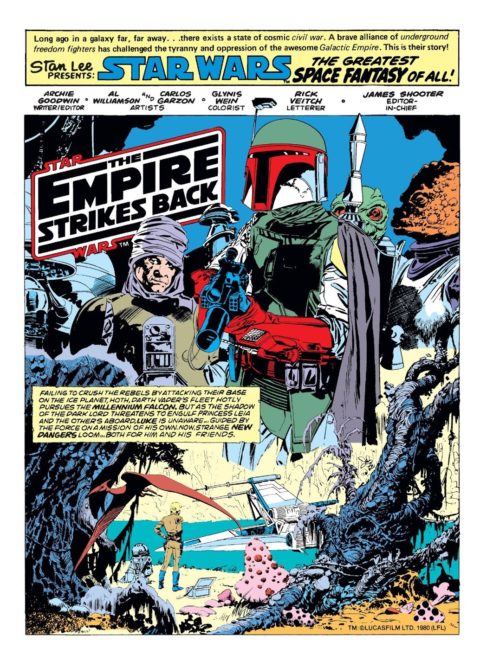 Gene Colan and Bill Everett give us a great splash page from My Love #13, September 1971.