The year is winding down so Pick Five will be focusing on top items for the remainder of the year to aid in reading and Christmas shopping.  This week: top translated comics.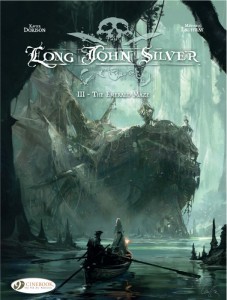 Three 56 page issues in and it just gets better. Colourful characters in an adventure to the new world, full of intrigue, backstabbing and good old superstition.
[quote]He is child of ink and quill, the figurehead of R.L. Stevenson's "Treasure Island". He has lived on crimes and dreams; known the galleons of Madera, the sack of Maracaibo and the Buccaneers' uprisings. He will mix gold and blood to seal his destiny, deep inside the lost kingdoms of the Amazon. He is the last pirate, He is the legend, Long John Silver.[/quote]
4. Gil Jordan, Private Detective: Murder By High Tide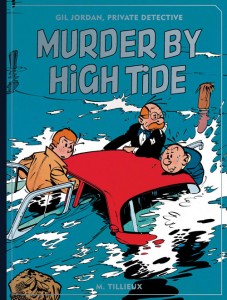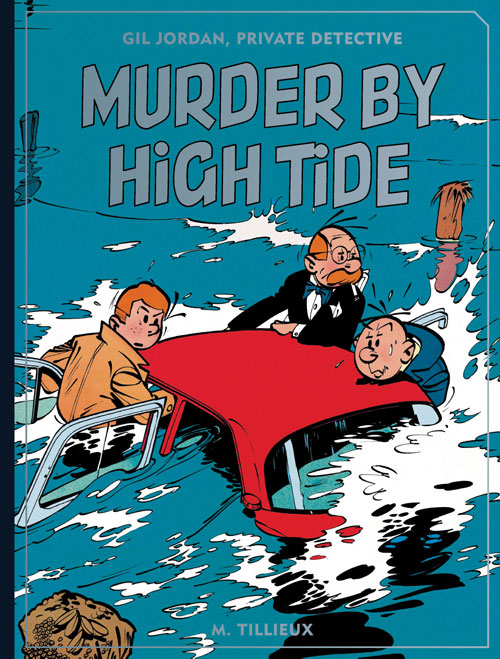 A real surprise for me: good old-fashioned "all ages" reading.  No comparison to Tintin needed, Gil Jordan is a classic private eye from a bygone era.
[quote]Imagine the beautifully crisp images of Hergé (Tintin) put in service of a series of wise-cracking, fast-paced detective stories — punctuated with scenes of spectacular vehicular mayhem (including in this volume a dockside pursuit via car and bulldozer) — and you'll see why 50 years later Gil Jordan is still considered a masterpiece in Europe.
Gil Jordan is a nattily-dressed but tough-as-nails private eye, seconded by his trusty ex-burglar assistant Crackerjack and his eccentric friend Inspector Crouton (as well as the invaluable Miss Midge).[/quote]
3. Like A Sniper Lining Up His Shot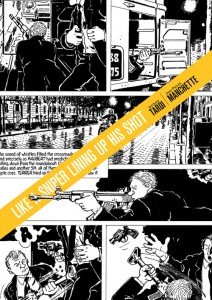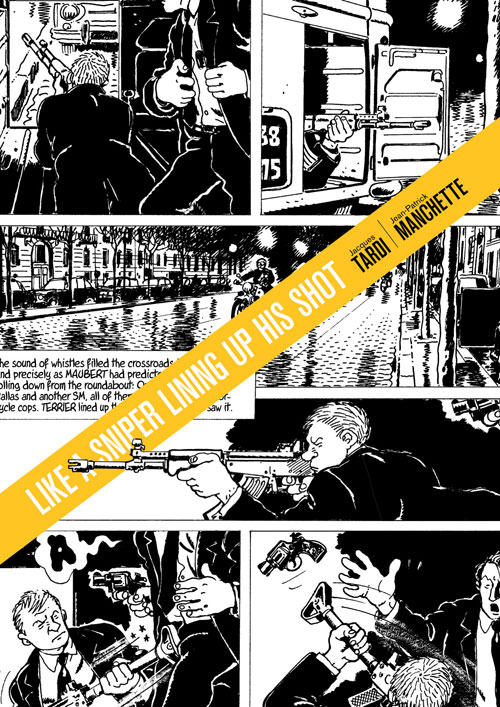 A weird and wonderful fast-paced thriller.  Check my review at the link above.
[quote]Martin Terrier, ice-cold mercenary-turned-contract-killer, has his future all mapped out: He has just executed what he intends to be his final job and is ready to move on to the next phase of his life, which involves discreet retirement accompanied by a long-lost girlfriend. But Terrier's employers are emphatically not pleased with his decision, old enemies begin to re-emerge, and soon Terrier is forced to once again ply his brutal trade.[/quote]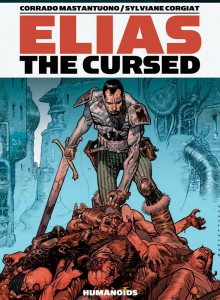 A straight up fantasy tale told in a straight up way.  Read my review at the link above.
[quote]Fallen king Elias is on a quest to reclaim the face that was stolen from him by the mighty sorcerer Melchior. With the help of an unlikely gang, of all fantastical shapes and sizes, and amidst magic both good and evil, Elias The Cursed will attempt to save his face, and perhaps his soul.[/quote]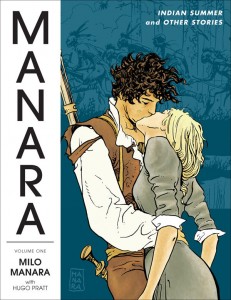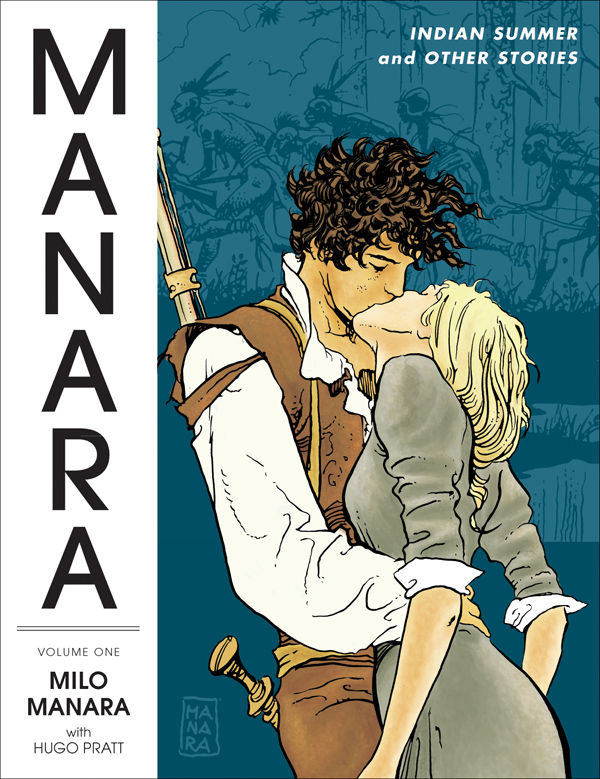 I just finished this and am thoroughly under Manara's spell.  Wonderful artwork, full of vivacious women and thoroughly expressive faces.  Good stories for adults.
[quote]Italian comics legend Milo Manara brings a comprehensive collection of his catalog to the United States! The first of nine volumes, The Manara Library Volume one collects two of Manara's seminal works in a magnificently appointed, deluxe hardcover edition. The sweeping epic Indian Summer, a collaboration with celebrated creator Hugo Pratt, is collected here along with Manara's The Paper Man, both translated by Euro comics expert Kim Thompson.[/quote]