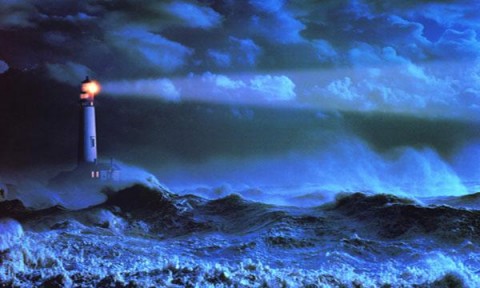 Comic book auctions had their ups and downs in 2012. Things started with a bang last February when the Billy Wright collection set records at Heritage Auctions. That collection pumped some life into what had been a drab Golden Age market. Led by Archie the Golden Age market went on to have a great year.
Things were more mixed in the Silver Age market. The big Silver Age event was Captain Tripps himself, Doug Schmell deciding to sell his formidable Silver Age collection through Heritage Auctions. This normally would not cause any controversy but Mr. Schmell happens to own the successful online auction site Pedigree Comics. Mr. Schmell's collection set records and was definitely one of the highlight auctions of the year.
I'd say the Bronze Age market was overall the weakest segment of the comic book back issue market. Staple books like Hulk #181 continued to see steady value erosion in the benchmark CGC 9.6 and 9.8 grades. The interesting part of this segment was the strong performance of Bronze Age keys in lesser grades. Comics like Hulk #181, Amazing Spider man #129, Green Lantern #76 and others all performed well and saw gains in the CGC 6.0 to 9.0 range.
The Modern Age segment of the market was very active. Auction Highlight posts often noted the strong prices realized by CGC 9.9 copies of common Modern Age books. In this segment the highlight had to have been the 2 CGC 9.9 copies of Walking Dead #1 that realized about $10K each selling only minutes apart.
I thought Sparkle City did a great job this year creating a buzz around their weekly eBay auctions. Comic Connect continued to bring strong and rare books to the market; do these guys have a box full of Action Comics #1's they're not telling us about? ComicLink continues to offer great monthly auctions, I thought they had a disappointing November auction but 1 auction does not make a trend and I think Clink will give us some great auctions in 2013. Personally I can't get past the buyers premiums on Heritage, I know they figure it out for you at the bottom but for some reason I don't like the format, that's not to say I don't look for good books on Heritage, these guys had a great year and should have another one in 2013.
Pedigree Actions and MyComicShop Auctions are 2 auction sites to watch. I'm not sure where Pedigree is headed after owner Doug Schmell unloaded his collection. I'm also not sure whether MyComicShop will be able to propel their auctions into the same level as the others mentioned above. Time will tell.
It is true that the markets are not moving in one general direction. There are ebbs and flows and changing currents and undertows. Turbulent waters yes but opportunities do exist for the capable sailor.