This weekend is the MCM London ComicCon and I've (once again) managed to score myself an invitation… which I'll be putting to good use on both days.
With no Kapow! this year, this really is the best opportunity to experience a comic-culture show in London… if (of course) you didn't make it to the London Super Con  earlier this year.
Check out the site and shout below if you're planning on going.
Here are some teasers from the press team…
"  MCM London Comic Con brings together a selection of special guests from the world of TV, Movies, Video Games and more.  For a list of special guests, please visit the site here
MCM Comic Con plays host to so many merchandisers from around the UK and beyond, it's a great chance to locate those hard-to-find items and haggle for some heavy discounts.
Games @ Expo is the place to see (and obviously play) some of the best new games from the world's top publishers.
Do you Love online video, Creators, Viewers, Fans, Bloggers, Web Series' of all kinds? MCM Expo the UK's BIGGEST Pop-Culture event and also brings you 'VidFestUK'; a celebration of all things video and Social.
JapanEX is an area incorporated within MCM London Comic Con and offers a fusion of Japanese & Asian Culture. It allows you to take part in and experience many cultural aspects including Music, Food, Fashion, Anime & Manga.
Comics Village offers an opportunity to meet creators/artists with both new and experienced talent in the mix.
Whether you're a casual cosplayer looking for some simple fun OR… you're more into the 'serious' side of all things costume,  the Totally Cosplay area will have something for you. There'll be panels and performances, costume displays and a photography area. The Cosplay Desk is also the place to go for the famous Masquerade entrants.
The MCM Stage will be full of performances, industry panels, competitions and giveaways as well as opportunities to see promos and trailers for some of the hottest up-and-coming movies and video games in the biz.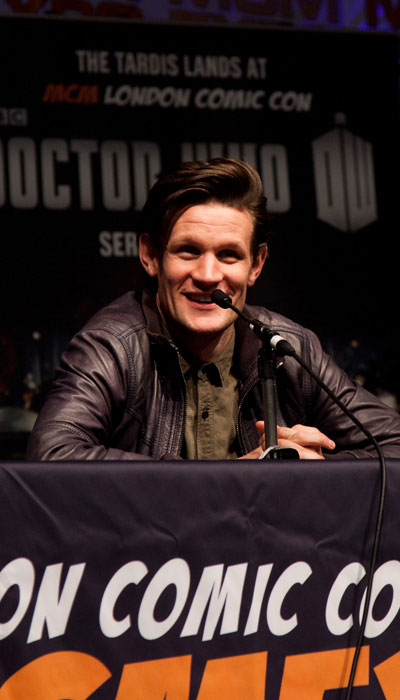 Throughout the weekend, many activities take place not only inside but, outside as well. The 'MCM Fringe Festival' is here to help the many activities which were organised by our community of fans.
DDR:UK brings DDR gaming to the London Comic Con. DDR, (AKA: Dance Dance Revolution) are Rhythm/Action Games and consoles for all ages. The area also features retro arcade machines and DanceDX.  "

So with any luck, there's something here for you.  It should be a great show too so if you find yourself at a loose end, pop along…
And then tell me about it.