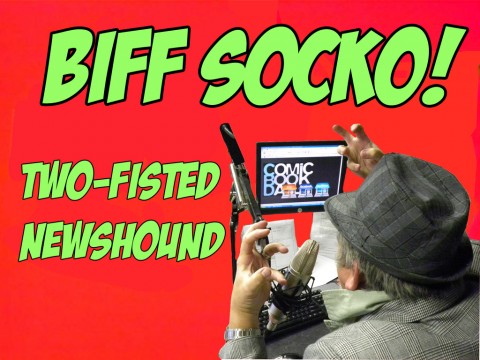 It's time for another update from BIFF SOCKO, TWO-FISTED NEWSHOUND. Biff Socko covers Comic Book News like zits on the A-V Club. Faster than Perry White! Stronger than J. Jonah Jameson! He is…BIFF SOCKO!
DATELINE: METROPOLIS– The world is abuzz with the news that SUPERMAN and WONDER WOMAN are now a romantic couple. Justice League 12, released today, shows the Spandex Spooners locked in a passionate embrace. DC officials say this is not a stunt but will have major repercussions within the DC Universe. How did jilted journalist Lois Lane find out about it? When she saw that SUPERMAN had changed his Facebook Status from "In A Relationship" to "Tied Up With a Golden Lasso…and LIKING IT!"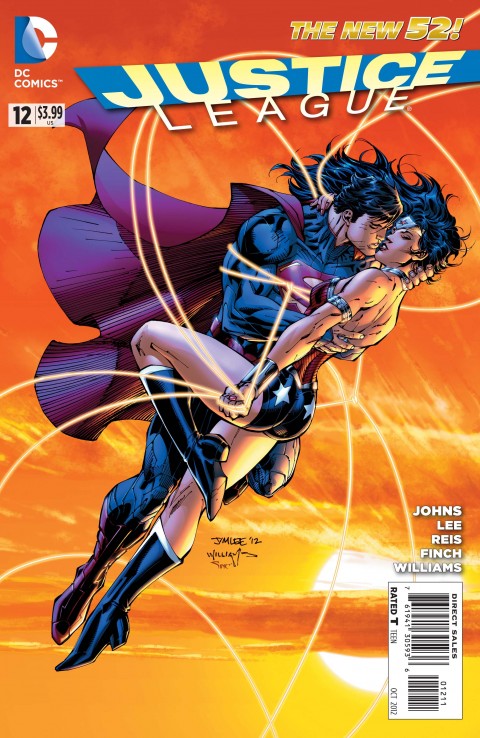 DATELINE: HOLLYWOOD– It's been announced that ABC has given the go-ahead to a pilot for  Joss Whedon's S.H.I.E.L.D. television series. The live-action show would be set in the same universe as Whedon's Avengers movie and would be co-written by his brother Jed Whedon and sister-in-law Maurissa Tancharoen. The production is set to begin immediately. As a matter of fact, one of my sources tells me a heart-broken David Hasselhoff was spotted running from an audition with tears streaming down his face, yelling: "Why Samuel Jackson?? I PLAYED HIM FIRST!!"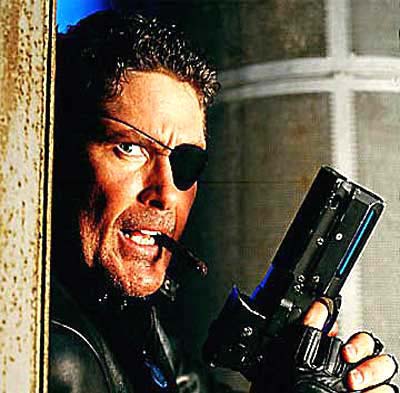 DATELINE: NEW YORK-  NEW YORK– The Runaway success of Avengers Versus X-Men has not gone un-noticed by major media players. An anonymous source at Home Box Office told me: "this is the biggest cross-over battle since Aliens Versus Predator so we are considering COMBINING  the two ideas into a one-night Pay-Per-View event.!" The anonymous source tells this reporter they will begin planning the AVX/AVP-PVP…ASAP.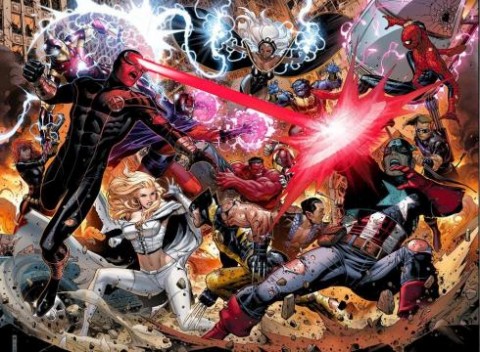 STAY INFORMED, DISCERNING READERS! STAY ALERT, INVOLVED CITIZENS! STAY CLASSY, DETROIT! FOLLOW BIFF SOCKO ON TWITTER @bsocko