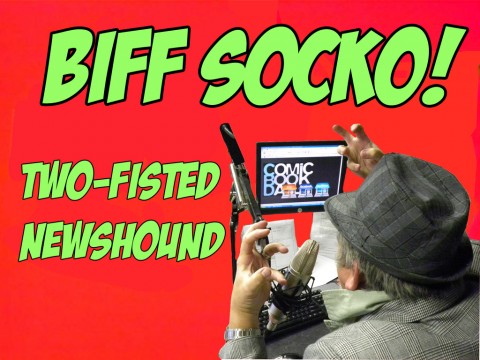 It's time for another update from BIFF SOCKO, TWO-FISTED NEWSHOUND. Biff Socko covers Comic Book News like zits on the A-V Club. Faster than Perry White! Stronger than J. Jonah Jameson! He is…BIFF SOCKO!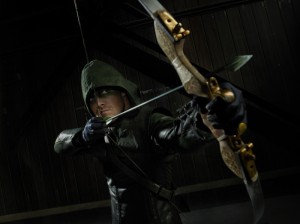 DATELINE: STAR CITY– It's been revealed that the ROYAL FLUSH GANG will be the super-baddies of the sixth episode of the CW's new Arrow series. Based on the DC character of Green Arrow, the TV series will present the hero in a more updated and realistic setting than on the comics pages. In keeping with that, the Royal Flush Gang will actually be a pack of paparazzi who hide in the toilets at Buckingham Palace to get a topless shot of Kate Middleton.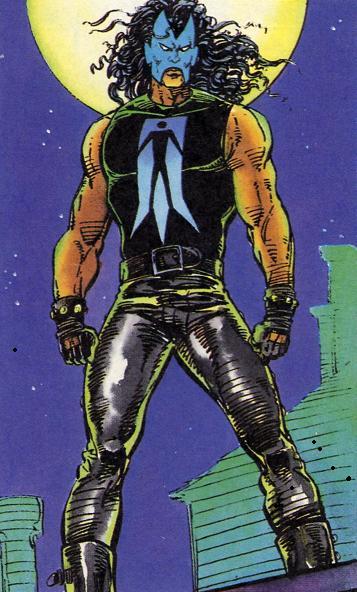 DATELINE: NEW YORK– Valiant will continue to add to its line with the release of Shadowman this Fall. Based on a group of comics originally released in 1992, Valiant vows to continue coming out with these comics until someone actually buys one.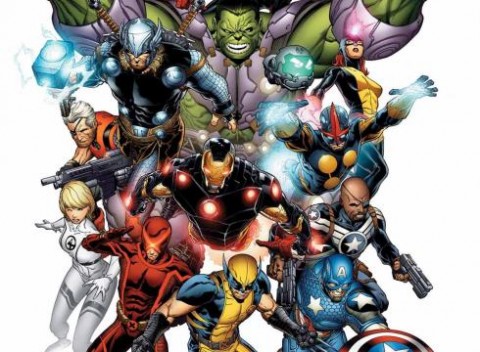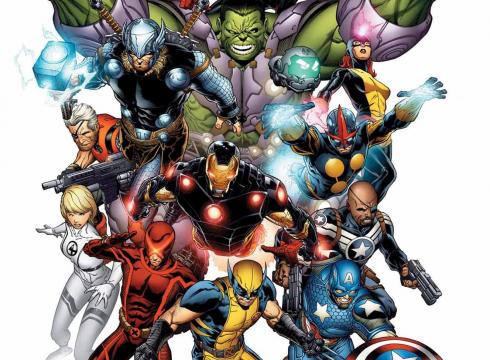 DATELINE: MARVEL– The list of titles that will be part of the MARVEL NOW project which is NOT, repeat, NOT a reboot, continues to grow. In addition to the Uncanny Avengers and Uncanny X-Force, the powers-that-be have announced Uncanny X-Pletives, consisting of mutants whose names sound dirty but aren't. The line-up will include:
PROFESSOR XXX
JUGGERNAUGHTY
CANNONBALLS
SON-OF-A-BEAST
STAY INFORMED, DISCERNING READERS! STAY ALERT, INVOLVED CITIZENS! STAY CLASSY,DEL RIO! FOLLOW BIFF SOCKO ON TWITTER @bsocko