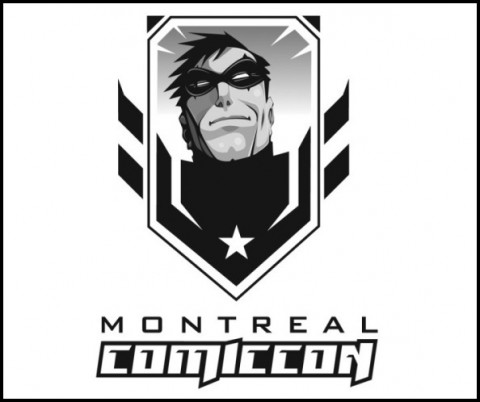 I still am a bit tired from the amazing race that was Montreal, so this will be a bit of a mishmash recap. Scott, Walt and myself got a chance to represent CBD and Big B Comics and had a blast talking with creators, fans, dealers, and people on the street wondering why a Jawa and a girl in a bunny suit are making out.
The convention continues to grow and benefited greatly from the move to the Palais des congrès. Scott mentioned how nice the location was but I am not sure that he fully managed to explain how it is the cadillac of convention centres. There were a tonne of food choices on the bottom level, plenty of space, a convenient location, and great architecture. There were also quite a few hotels within close walking distance and Old Montreal was about a 10 minute walk away. This allows for a  range of options for fans and artists (and technically dealers) to take a break from the con floor and experience more of the host city.
Montreal loves dressing up. Yes, I know that every convention has cosplayers but Montreal really loves dressing up. And posing for pictures. And because everyone loves dressing up and posing for pictures very few people get angry when you are blocking an aisle by posing and taking pictures. There were also far more panels about making costumes and accessories than I have seen at other conventions. For example, you could have learned how to make your own droid or steampunk weaponry, or even some adult origami (yes it is what you think it is). These types of how-to fan panels were well received by the fans I talked with and I would only expect them to grow in future years.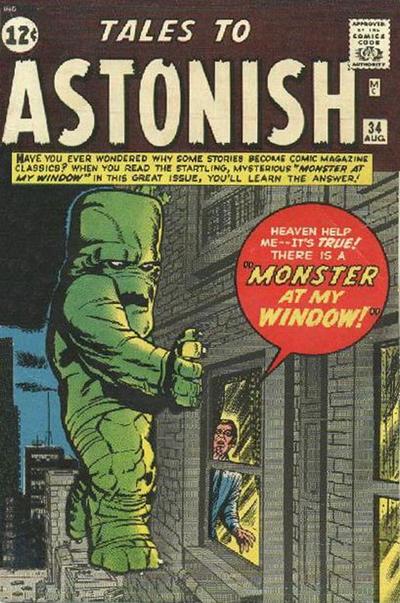 I didn't see a lot of people buying comics though. There was a steady stream of comic book fans, but they definitely were the minority fan-type at the con with a lot of the attendees being more interesting in the sci-fi, horror, and anime aspects of the show. I do think that comic book dealers are at a disadvantage in terms of timing of the convention; it is quite difficult to restock properly such a short time after Fan Expo and some booths really showed a lack of diversity in their product. All that aside there were still quite a few excellent deals to be had for Silver Age Hunters. I picked up a very nice copy of Tales To Astonish #34 (I love all the early proto-monster stories).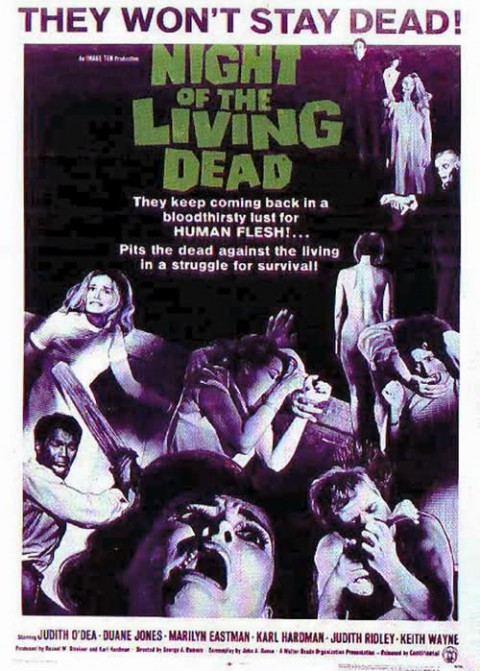 There seemed to be a lot of interaction with the stars, I got a chance to talk with Marco Rudy and Yannick Paquette, said hi to Tom Savini at the hotel gym, and saw Will Wheaton talking time from signing autographs to walk the con floor as a fan. It was a lot of fun. Walt, Scott, and I also got to talk with a friend who is executive producer of the Night of the Living Dead Live show that is coming to Toronto in 2013. Fans are pretty hyped for this and are looking forward to seeing zombies shambling across stage.
This convention isn't Fan Expo or San Diego, but there is a lot of variety for fans, the host city is amazing, and I got the best 18 ounce steak I have ever eaten.