It's time for another update from BIFF SOCKO, TWO-FISTED NEWSHOUND. Biff Socko covers Comic Book News like zits on the A-V Club. Faster than Perry White! Stronger than J. Jonah Jameson! Hotter than Cat Grant. He is…BIFF SOCKO!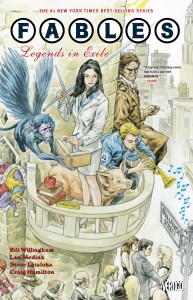 DATELINE: New York City–  BILL WILLINGHAM has announced he is bringing his brilliant "Fables" comic book series to an end. The final issue will be an over-sized #150. For more than ten years, Willingham has delighted readers with incredible stories populated by the world's most beloved fairy tale characters, but in a grown-up, realistic way. On his blog (http://www.billwillingham.com), Willingham says this is a kind of scaling back of his comic book work. What he doesn't say in his blog is that he has used up all the good fairy tale characters and was down to  the Toejam Princess, Lord ChuggaKeggaBrew, Manti's Imaginary Girlfriend, and Derailed: The Little Train That Couldn't.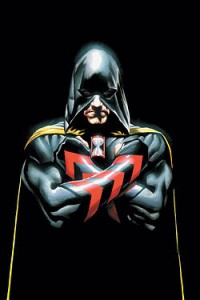 DATELINE: Hollywood –  Continuing with their explosion of DC comic book adaptations, the CW has announced plans to launch a new series about the super-hero HOURMAN. Following the success of ARROW,  and upcoming CW shows featuring the FLASH and JIM GORDON, "Hourman" will be about a man who discovers he has visions of tragedies occurring one hour in the future. CW execs felt this would be a more palpable story than the original concept of Hourman, about a guy who takes a pill and does mind-boggling things. They were afraid viewers would confuse that with anything featuring Charlie Sheen.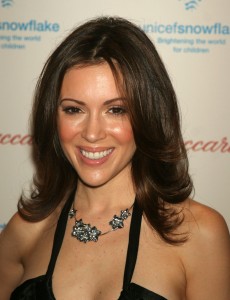 DEADLINE: Comic Book Shelves–  Archaia Enterprises will publish a comic book mini-series created by actress/activist/businesswoman ALYSSA MILANO called  "Hacktivist". It will be about two friends who use their hacking skills for positive change. Past forays into comics written by former child stars have not fared so well on store shelves. SEE: Lindsay Lohan's "The Nip Slipper", Miley Cyrus' "The Twerking Dead", or Gary Coleman's "Whatchoo Talkin' About, Villains?"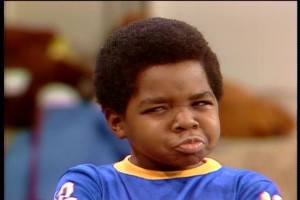 STAY INFORMED, DISCERNING READERS! STAY ALERT, INVOLVED CITIZENS! STAY CLASSY, TONY DANZA!! FOLLOW BIFF SOCKO ON TWITTER @bsocko