It's time for another update from BIFF SOCKO, TWO-FISTED NEWSHOUND. Biff Socko covers Comic Book News like zits on the A-V Club. Faster than Perry White! Stronger than J. Jonah Jameson! Hotter than Cat Grant! He is…BIFF SOCKO!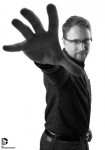 DATELINE: METROPOLIS– Action #18 is the last issue featuring the work of writer Grant Morrision. Andy Diggle will take over as writer….
 ….Oh wait, no. After one issue, Diggle has left the book, citing "professional reasons". Meaning, he wanted to list his profession as WRITER CHANGED WHO CHANGED ACTION COMICS, and DC wanted his profession listed as WE DON'T THINK SO, GUY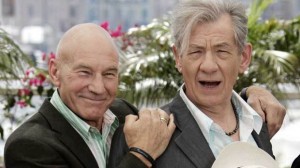 DATELINE: LONDON– Magneto will officiate at Professor X's wedding. Sir Ian McKellen says he will perform the ceremony when Patrick Stewart marries his girlfriend Sunny Ozell. Stewart is 72 and Ozell is 35. Stewart was recently asked about the age question The reporter asked Stewart if sex would be dangerous because of the age difference. Stewart replied: "If she dies, she dies." Then he pointed at the bedroom and said: "Make it so."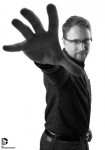 THIS JUST IN:  Andy Diggle will return to writing duties at ACTION! Apparently the deal was sealed by Lois Lane promising a handy.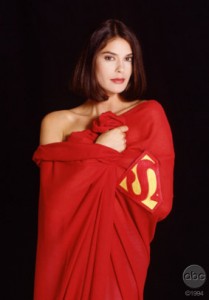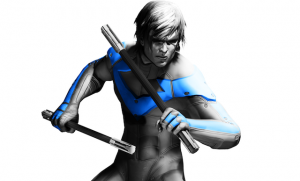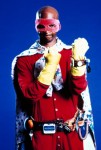 DATELINE: CHICAGO-  NIGHTWING will be relocating to Chicago in April. Many observers feel the move is due to the death of DAMIAN WAYNE. Close, but in actuality, it is due to DAMON WAYANS. Wayans asked Dick Grayson to take over for him in the Windy City when he decided to retire from the super hero business.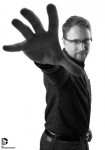 THIS JUST IN:  Once again, Andy Diggle has decided to re-resign from Action Comics, when he learned that the promised Handy, was to come not from Lois Lane but from Margot Kidder.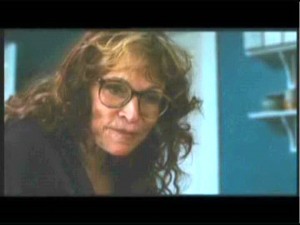 STAY INFORMED, DISCERNING READERS! STAY ALERT, INVOLVED CITIZENS! STAY CLASSY, TATOOINE! FOLLOW BIFF SOCKO ON TWITTER @bsocko