The new year is finally starting to roll out so I thought to highlight my picks from 2010: one book from each publisher that to me was the best material they put out.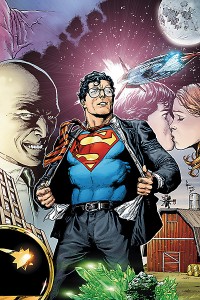 Superman: Secret Origin by DC Comics
This one blew me away: a straight up superhero book.  Geoff Johns and Gary Frank deliver a reinterpretation of the Superman origin story: it's a slight tweak with details for modern audiences.  No big surprises or twists, just solid story and art.  This one keeps the faith that a superhero story can be great.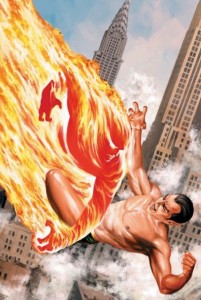 The Marvels Project by Marvel Comics
Another origin story but with a brand new spin.  Brubaker know how to write a great story and be brings it here: a look at the very beginning of the Marvel Universe with a fantastic roster of Golden Age heroes.  Epting's art brings the period to life.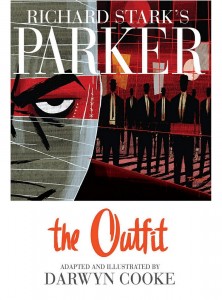 Parker: The Outfit by IDW
The second story arc from Darwyn Cooke brings more of the same: gritty mob action with quick rapid dialogue and a no holds barred story.  Singular colour and heavy ink give the art a look that screams "period piece" and immerse the reader instantly.  Cooke's hard lines and chiseled men enforce the story and contrast with his soft and rounded women: every element works together beautifully and can only happen when it's a one creator work.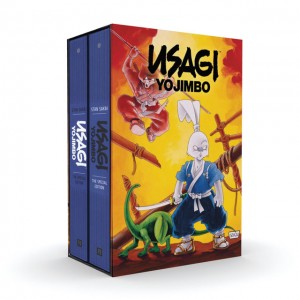 Usagi Yojimbo Special Edition by Fantagraphics
A beautiful collection of the first seven years of Usagi Yojimbo stories in a two book slipcase edition.  Excellent reproduction with a complete cover gallery, interview with Stan Sakai plus a whole lot more.