For those who aren't keeping up with their Canadian comic convention schedule the Montreal Comiccon is this weekend, September 14-16.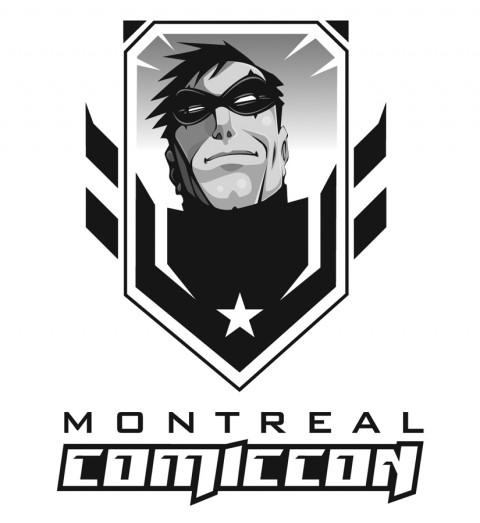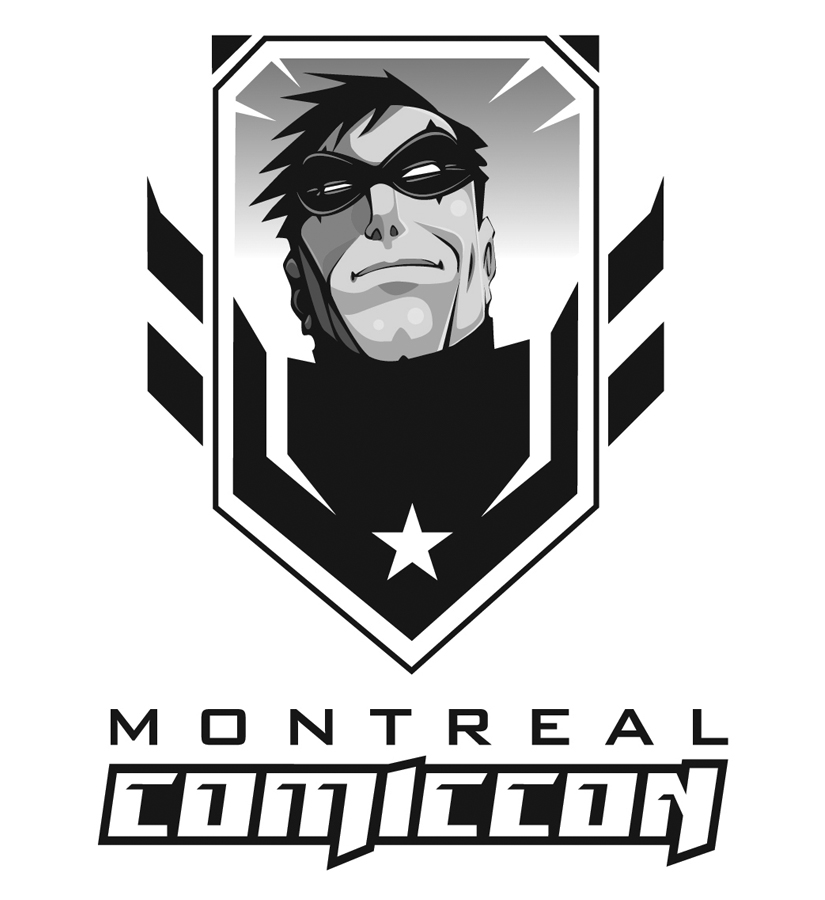 For those who attended, or tried to attend, last year expect a lot of changes, all geared to getting you in the door and accessing the show without issues. First off a new venue this year at the Palais De Congres, a much larger space. The show is now three days instead of two, with deluxe passes getting you in a few hours earlier. Show organizers must be taking notes from Fan Expo, since it's mostly a winning formula. Anthony, Walt and myself will be there this year so expect some crack reporting coming your way Monday September 17th when we get back.
The big draw this year to capture those television fans is William Shatner and Patrick Stewart making an appearance. In fact there is a large number of media guests, but since I skip that section of the show anyway I'm looking forward to seeing Darwyn Cooke, Tim Sale, Mike Mignola, George Perez, Jim Starlin, Frank Cho, Becky Cloonan, Karl Kerschl and lots more. No big international guests this year, although Ben Templesmith and Richard Starkings are making the journey.
Trying to plan my sketch requests for the show but it's hard. Frank Cho wants $800 for a figure sketch and he's doing two or so. Cooke doesn't sketch at shows anymore. Would love something from Mignola but I have no idea if he does sketches or brings anything to sell. I have a few Tim Sale sketches and my George Perez sketch of Captain America from earlier this year is abysmal: check it out.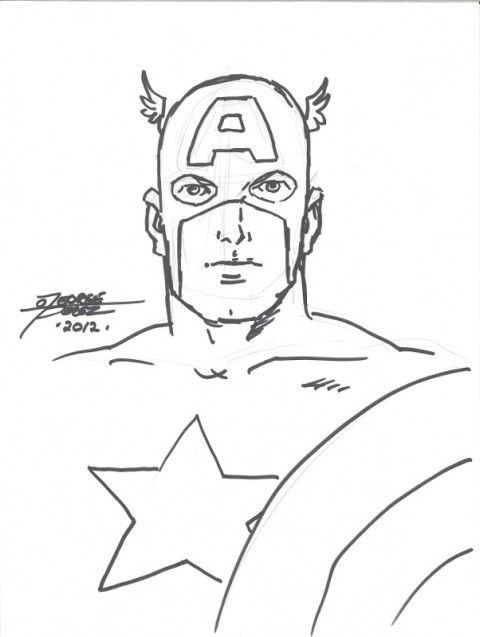 Again this year I'm going to scour the bande dessinee artists, picking up books and getting wonderful sketches. Who knows what wonderful treasures I'll discover?
As well The Joe Shuster Awards will be presented on Saturday night at 7:30 PM, honouring the best and brightest of Canada's comic scene. Hopefully I'll have a chance to hobnob.