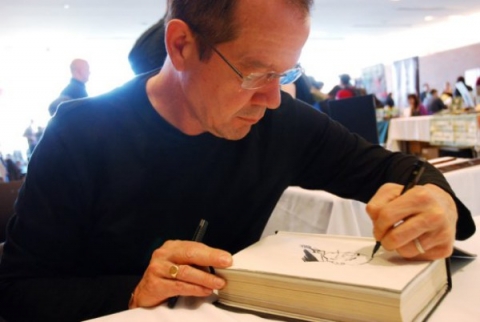 Darwyn Cooke was an award winning artist, born in Toronto, and celebrated for such works as Catwoman, Justice League: The New Frontier and Richard Stark's Parker series. It was announced this past Saturday morning that he had passed on at the young age of 53 due to lung cancer. A huge shock to the community considering news of his illness was only made known the day prior by his wife Marsha.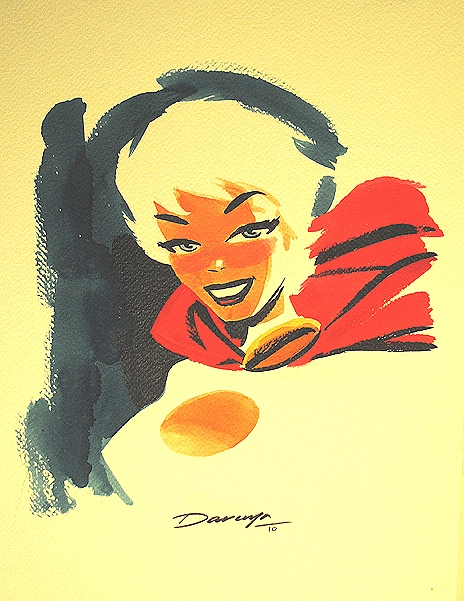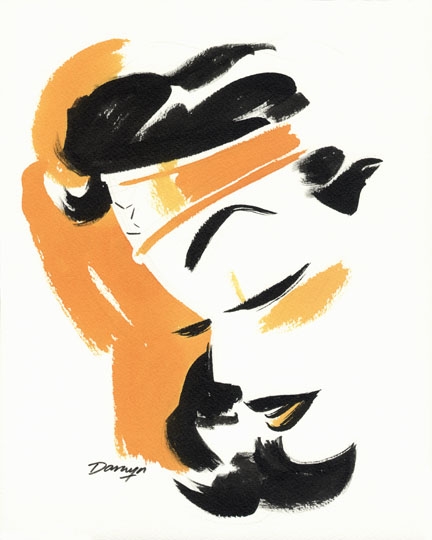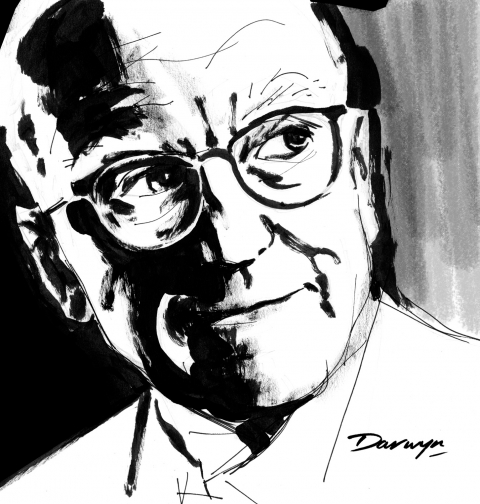 What can I say about Darwyn Cooke that we don't already know. He leaves behind an incredible body of work that is admired and respected by peers and fans alike. Whether you like his retro style or not, he was extremely skillful at his craft, demonstrating a keen understanding of artistic fundamentals that reached beyond academic parameters to being inventive, perceptive and discriminating.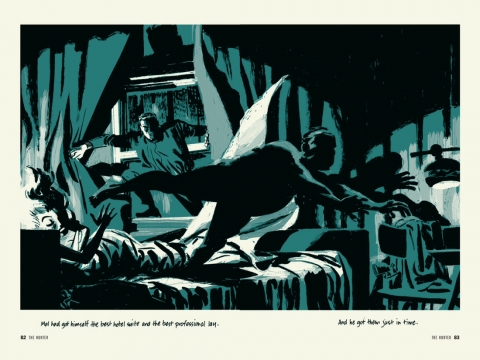 I'm not someone who gravitates toward a style of work just for the sake of it's "style", however, when I first came across Cooke's work, I was hooked by how smart it was. I found his work to be self aware in the sense that he knew he was cartooning but did so in an unashamed, celebratory way. As well, his sense of design was strikingly evident, his compositions very well assembled and structured, and all this really stood out for me.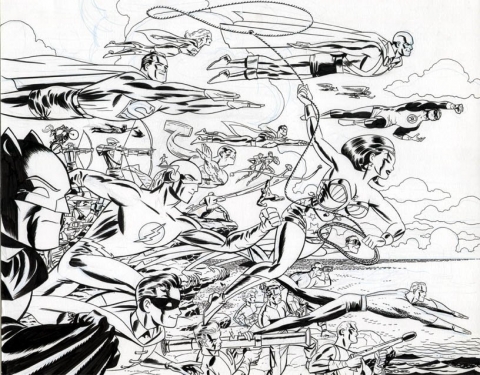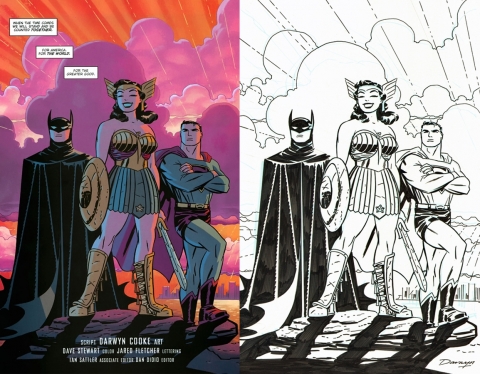 The back issue market, being what it is, neglects great work but whenever I see Darwyn Cooke in the cheapie bins, I can't help but pick them out. Over the years I've amassed multiple copies of his many known titles, which I'll probably give away to kids who show an interest in art so that they can delve into his pages as a way of studying a master at his craft.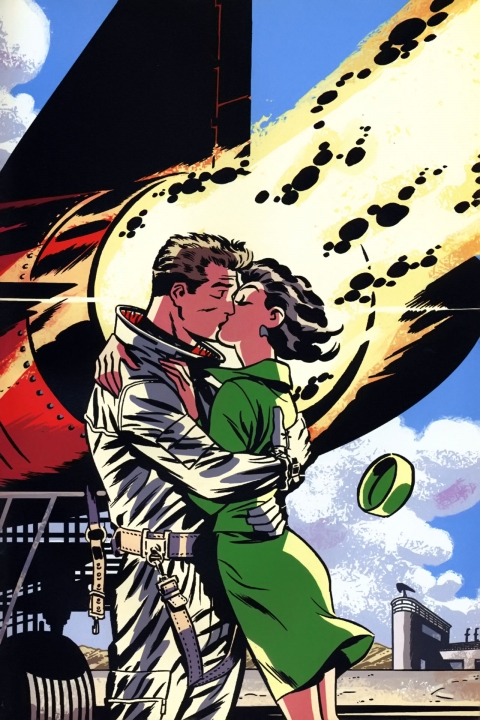 If you're among the few who are not familiar with Darwyn Cooke, I encourage you to sample his work. At the very least, I think you'll recognize the great care and effort he put into his work. It's my misfortune that I never had the opportunity to shake his hand but the community remains richer for his incredible contribution.