February 22nd was another episode of the Toronto Comic Book Show (TCBS) and I was thoroughly impressed. Everyone who set up and attended the show seem to be very satisfied. For me, it was an interesting study. The last batch of comic shows was back in late November, early December leading into Christmas, which made sense. But how would people respond to a show held in the dead of winter? I've been a part of several TCBS shows and this past Sunday was clearly the best show to date. Each show has been progressively better and seems to be gaining momentum. I look forward to seeing how this show continues to develop.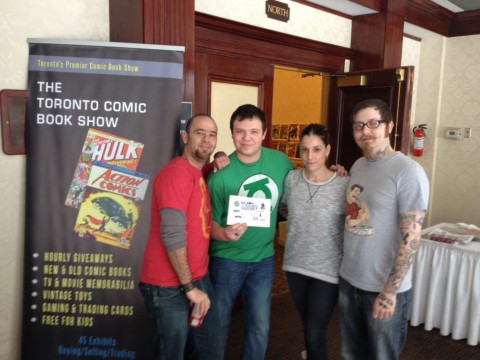 As I wrote in the past, this is a very specific show for comic collectors. The frequency of this show has allowed me to make adjustments in my set up and inventory. I brought 3 small boxes of comics and 1 small box of CGC books valued at $200 or less. In the end, I only sold 20 to 25 books (no CGC books) and I was able to double my sales target. I heard other exhibitors boast that they sold out all their stock, which I suppose could be possible with the right inventory. Here is a report of the books that I sold (in no particular order):
Supergirl #1, 1972
All-Star #58, 1st Powergirl
Amazing Spider-Man #43, 1st Mary Jane & 2nd Rhino
Amazing Spider-Man #35, 2nd Punisher
X-Factor #24, 1st Archangel
Ms Marvel #9, 1st Warbird
Ms Marvel #16, 1st Mystique
Ms Marvel #20, 1st new costume
Action Comics #419, 1st Human Target
Forever People #1, 1st full Darkseid
Jimmy Olsen #134, 1st Darkseid
Tomb of Dracula #1, 1st Dracula
Marvel Premiere #1, 1st Him as Warlock
Doctor Strange #172, 173, 174 & 179
Super Friends #7, 1st Wonder Twins
Suicide Squad #1, New 52
Giant Size Spider-Man #4, 3rd Punisher
Batman: The Killing Joke
Batman 442, 1st Tim Drake as Robin
Avengers #54, 1st Ultron
Ghost Rider #1
I'm sure the experience from various vendors will differ. Fellow CBD writer Jason was also set up at the show so perhaps he can offer his insight for comparison. Some other interesting observations I made from my table was:
• The most requested book was Batman Adventure #12, 1st Harley Quinn.
• Ms Marvel, Doctor Strange and older Spider-Man books were also popular.
• Most buyers were speculating and were looking for deals on books that they felt would appreciate.
• Overall, the main interest was in movie related titles.
• Bronze age keys seemed to be the sweet spot.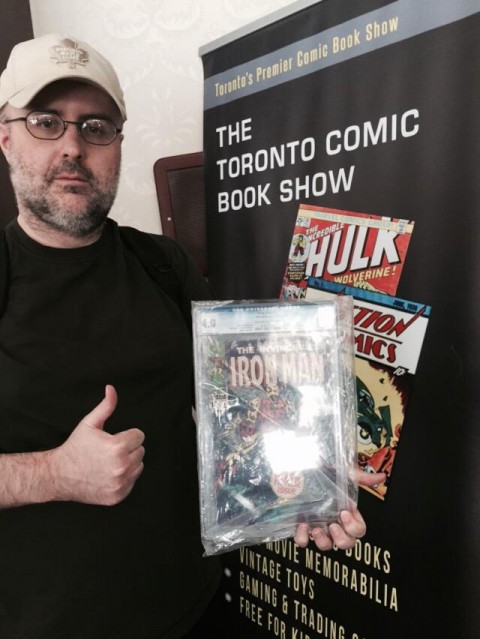 I was disappointed that there wasn't as much interest in older or more obscure titles. Perhaps it's just a matter of taste, or knowledge. Without the promotional movie machine, the obscure titles tend to remain… obscure. It was busy all day so I didn't get a chance to look around until at the end of the show when everyone started packing up. I noticed a big range in prices. I sold my nice copy of All-Star #58 for $70 but another vendor had it marked up at $225. Needless to say he was taking his copy back home. One vendor complained to me how all the merchandise was overpriced. But when I visited his table, he had some of the highest prices in the room so I found his comment to be hypocritical. I tend to follow the market as closely as possible using the guide or eBay as source but in the end, the market will dictate what a book is worth.
Overall, I felt this show was managed very well. With any large gathering of people, you're always going to have a small group of complainers. However, I can honestly say that I've never felt like I was being mistreated or that my wallet was being squeezed with bogus charges. What I like most about this show is that everything is upfront, it's simple and it's personable. If you consider how much PR companies charge for their service, reputation is worth so much more than a few dollars, which some people fail to understand. This show is also interesting from an anthropological and business point of view. As it matures, the organizer may have to consider "what's next…?". Should it remain as is, or should it be expanded to include media, side shows and panel discussions?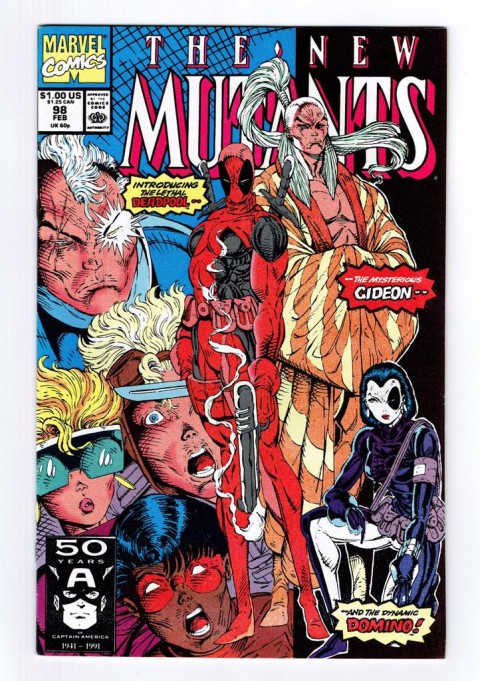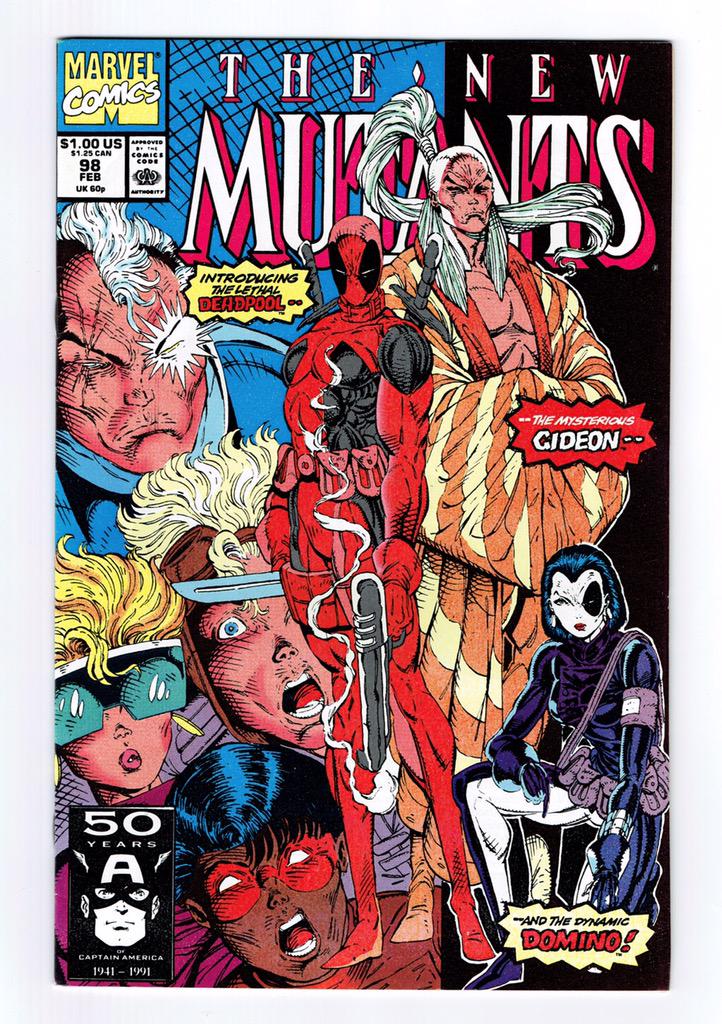 The next show has been schedule for April 19th where the big giveaway will the be the highly popular and soon to be a cinematic event… New Mutants #98, so save the date.