What is it that I can say regarding Stan Lee's passing that hasn't already been said.
The only thing I can say is how I feel about it. I never met Stan, although I certainly felt like I knew him since I was ten years old.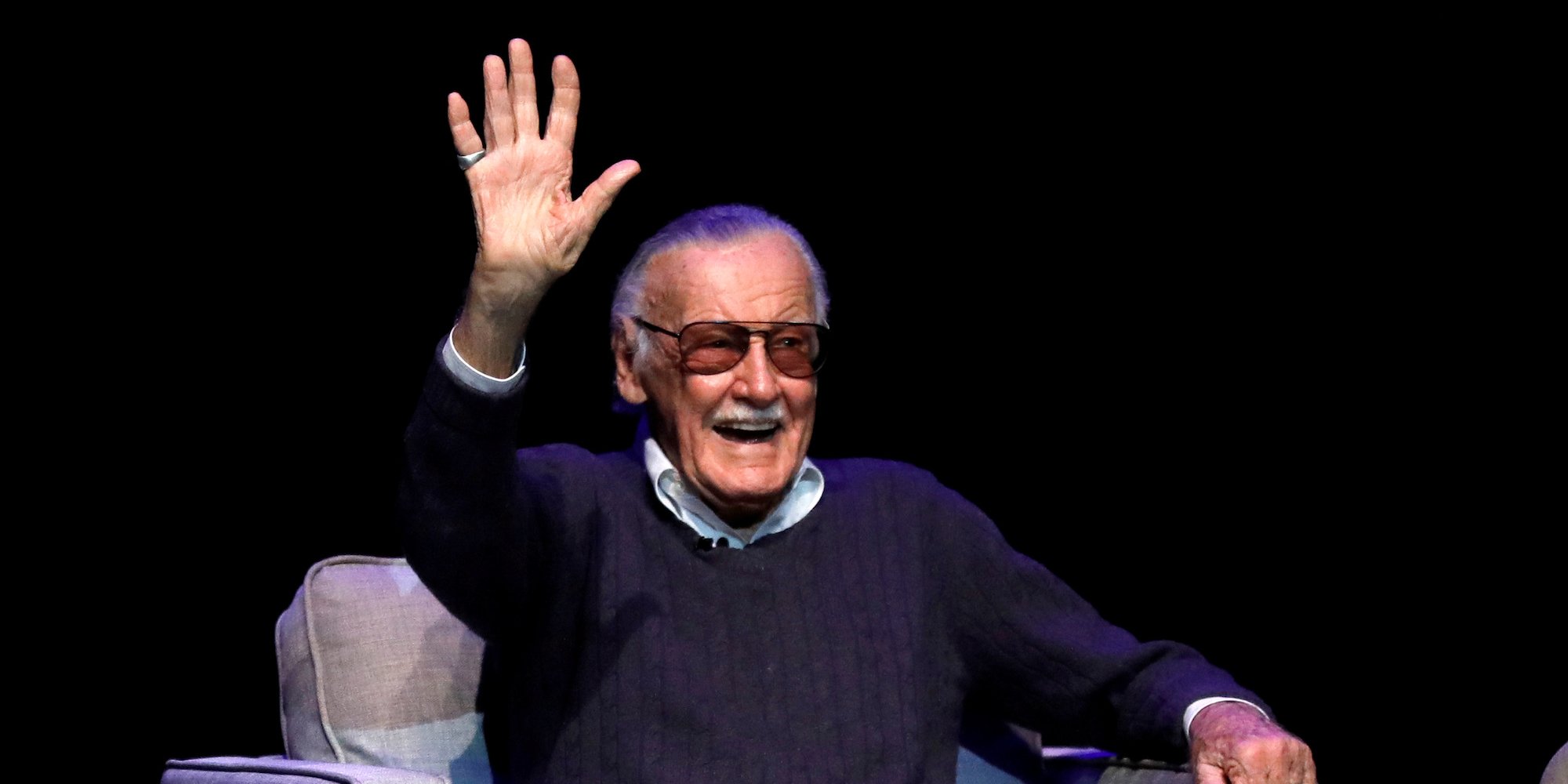 Stan's Soapbox spoke to me. Directly to me. We had a rapport. I even won a no-prize once. The no-prize has long since disappeared, and honestly, I don't remember what mistake I caught that had me rewarded with that empty envelope with the bold "Congratulations" on the outside of the envelope. There was a "no-prize" inside!
I remember being able to "hear" his voice in Stan's Soapbox, and years later when I finally heard his voice, miraculously, he sounded just as I imagined.
I for one learned a lot of big words from Stan, like bombastic and cataclysmic as well as alliteration, heady concepts like time travel, Negative Zones, and just the sheer love of reading!
The really surprising thing that I realized about Stan was that when he passed away, everybody seemed to know who he was!
I was in a meeting with four other people: three women and one man ranging in age from 30-55. My phone was on the counter beside me because I was using the calculator app in the meeting.
Suddenly, the phone buzzed and the message lit up the screen: "Stan Lee passes away at 95".
I involuntarily said out loud "oh no".Everyone turned to me and I said "Stan Lee just passed away. Everyone in the room knew who he was with just those 5 words, and the conversation became about Stan Lee and Marvel. Everyone, and I mean everyone, knew who Stan was and was sad to hear of his passing.
That Stan was larger than life goes without saying, and I wouldn't be surprised if many of you faithful readers had similar experiences as I did!
So I'll just finish off with saying my life was richly blessed with the bombastic and sometimes cataclysmic stories that Stan was part of creating. His contribution to the Marvel Universe cannot be overemphasized, and he was blessed with collaborating with some of the best creative minds in the business.
When I was ten, there were people who thought comic book readers were simple, or just plain strange. Stan brought comic books out of the shadows and created stories that now fill the seats of theatres all around the world, with the biggest blockbusters of our time and comic conventions are held all over the world.
Stan did this. Not alone mind you but without Stan, I think it is safe to say the comic book landscape would not be what it is today.
Continued Happy Collecting!
Nuff said!