It is really hard to write about an artist that means so much to this hobby and who has lived his life as a virtual recluse.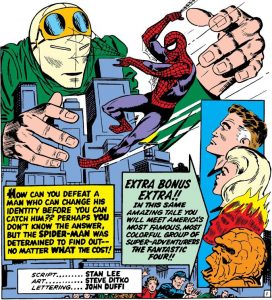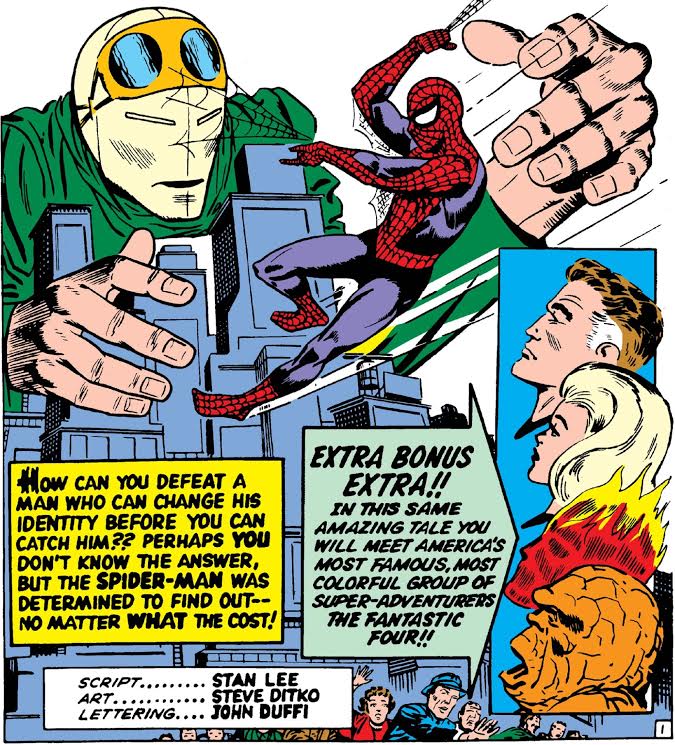 Steve Ditko passed away in his 90th year. To say he was an amazing talent and somewhat of an enigma are both true. He was the co-creator of Spider-Man and Doctor Strange and a host of other characters. Blue Beetle, Hawk and the Dove, The Creeper, Speedball, Captain Atom.
I started collecting comics when he had already left Marvel. I first saw his work in the great square bound 25 centers, Marvel Tales and Marvel Collectors Item Classics. He was what all of the Silver Age greats were. Unique.
Jack Kirby, John Romita, Gene Colan, John Buscema, Herb Trimpe, Marie Severin. All unique in the style and flair they brought to whatever they worked on.
You could open a book and instantly tell who pencilled it. Even who inked it. Unique.
I remember when I started getting the back issues of Spider-Man that were done by Ditko. I don't think I appreciated it for how good it was until years later. I grew up with John Romita doing Spidey and it was a clash of styles that I had to grow into. When you look at the Master Planner trilogy from issue 31-33, that is what comic books are supposed to be. What a story. If you haven't read it, do yourself a favour and read it. Issue 33 from the cover to the end page was an emotional tour de force.
His Doctor Strange stories were downright otherworldly. I read somewhere that Timothy Leary was a big fan!
Some of my favourite Ditko stories were done in the Warren B&W magazines. His use of ink wash was mesmerizing.
There are many articles since his death stating his net worth as being between 5 and 8 million dollars, and he lived in the same apartment building for decades.
I did find a couple of interesting pieces on Steve Ditko. The first a website called Steve Ditko .com.
The second is a BBC Documentary"In Search of Steve Ditko." It is a joy to watch.
So in closing, I would just like to say thanks to the enigmatic Steve Ditko. This kid grew to love his work!
Continued Happy Collecting!