Whosoever Holds This Hammer appears ever Tuesday (more or less) exclusively on Comic Book Daily.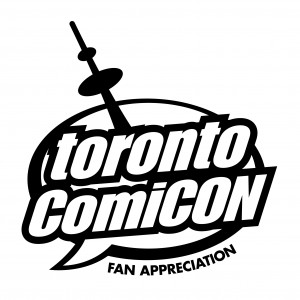 Well, the weekend saw another comic book convention come and go here in Hogtown, and as per usual those attending had a great time. This is only fitting as it was a Fan Appreciation event and the admission was free as a thank you from Hobbystar to its customers. While the event is an annual one, normally admission costs $10, but you received a $10 coupon for goods from a dealer (this could be spent however you wish). This year it was 100% free to enter as an apology to any fans who were unable to re-enter the building at last summer's Fan Expo.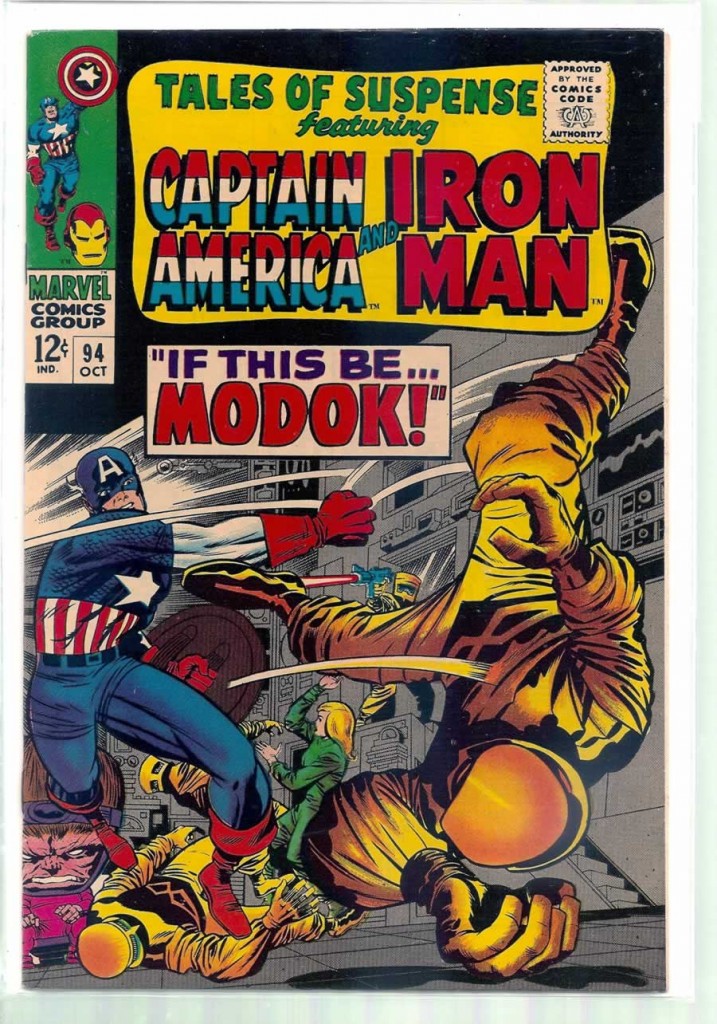 Saturday saw the larger crowds (as is usual for such events) with Sunday having a smaller gate. This was the kind of event that older comic book fans love; it was all about the comic books. Fan Expo is aptly named because it caters to several types fanboys and fangirls: comic books, video games, anime, science fiction, and horror are all part of the wonderful nerd mosaic that descends upon the Toronto Convention Centre every August. Toronto comicCON Fan Appreciation is different because it focuses mostly on comic books. There was a good range of dealers selling $1 books, $3 books, new hot books, tradepaperbacks, t-shirts, and gold and silver age books. If you were a comic book fan you could find something that would be to your liking. Although a note to dealers: I know that they are $1 books but could you at least have them somewhat alphabetical? I have neither the time nor the inclination to dig anymore.
I picked up some Marvel Team-Up issues I needed (I am completing a run) and a solid VG copy of Tales of Suspense #94 (first MODOK baby!). I also snagged a great Spider-Man Icon coffee table book and a Mad Magazine best of Sergio Aragones. Great deals were found on all.
Artists's alley was consistently full of fans seeking to get sketches or autographs and as usual the artists went above and beyond for their fans. Scott has already noted the amazing deals on pages and how nice all the artists were, but it bears repeating.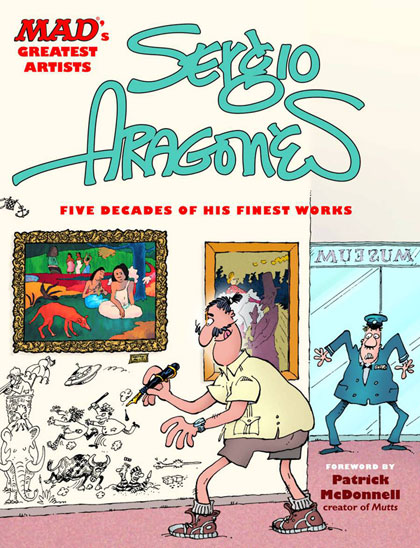 As I mentioned earlier this is the kind of show that I enjoy the most because it is mostly comic books, but I also realize that I am in the minority. I attended the entire convention because my colleagues and I were covering it for CBD, but had I been attending as a customer I would have been in and out in 3 hours. That is not a slight against the convention; I'm just not looking for that much anymore and it doesn't take me that long to go through a room of dealers and artists.
So if you were a comic book fan who does not have a small, specific list such as I,  you were there for hours and you had a great time. This is what the majority of you told me. However, a sizable number of fans also wished that there was more. They wanted the horror, the anime, the steampunk, and the video games. All the categories found at Wizard World, Fan Expo, and an increasing number of shows around the world.
It seems that the definition of comic book convention has changed. And that is because fans have changed. It isn't only about comic books anymore, and fans want to pick up their comic books and skull candles while dressed up like a human rocket ship. I would suggest that future years of Fan Appreciation need to address this, despite the fact that I, personally, prefer a more comic-centric show.