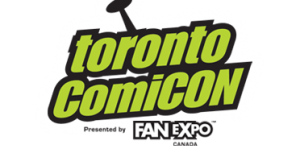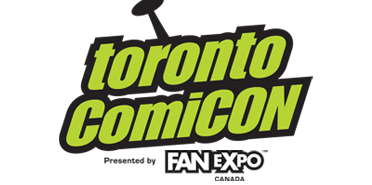 This past weekend I went to Hobby Star's Toronto ComiCon. Before the weekend actually got here, I decided to be organized and looked through the schedule to see who would be there and what panels I would like to go see, and frankly I was disappointed. The whole con seemed to be taken over by the Trek. So, when I arrived on Saturday I wasn't too surprised to see a lot of Star Trek cosplayers standing in line to get in. I was surprised however when I hit the con floor. It was a pretty small space, and a large chunk of it was taken up by the celebrity meet and greet area, usually this would be OK, but the fact that none of the celebrities were comic related kind of grinds my gears.
I understand that Hobby Star has had massive success with Fan Expo. Every year it seems to grow larger and larger, but this….this is ComiCon keyword Comic. They obviously chose the TNG (The Next Generation) staff to come to the con to sell tickets, but are they sullying the name of ComiCon? This isn't a sci-fi convention, so I feel like I have the right to complain here.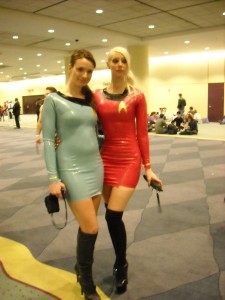 Maybe they weren't able to book any big name comic people, so they needed to get some heavy hitter celebrities into the show. But, I think their focus is all wrong.
While walking around Sunday, I noticed a lot of families and a lot of them couldn't get through the tight aisle ways and past the other con goers. This got me thinking, instead of focusing ComiCon on Sci-fi to get bodies in the door, why not focus on families? Fan Expo is so cramped and crowded it's hard for parents to bring children with them, we should give parents a chance to expose their kids to cons and comics.
This year Hobby Star may not have been able to get big name comic people to the con, but why not big name cartoon people? Especially if the cartoon is based off of, or has been turned into a comic book. If they widen the aisles and openly invite families, I think they have the potential to reach an untapped comic market. Focusing on children can lead to an entire family coming to the con, which means more potential customers. I think the focus should still be comics, but presented in a different way. The retailers could bring their usual stock for the regular ComiCon crowd, but they can also bring more toys and have a section dedicated to kids.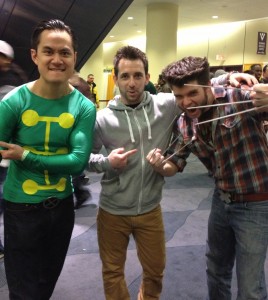 I think changing the focus of Toronto ComiCon is a good thing, but I think trying to turn it into another Fan Expo might not be the way to do it. I also think that focusing on children is only leading to a lifetime of possible comic book fans. They may make coming to Toronto ComiCon a tradition in their lives, and may potentially become lifelong customers.
Let me know what you think, would you rather deal with Trekkies or Kids?