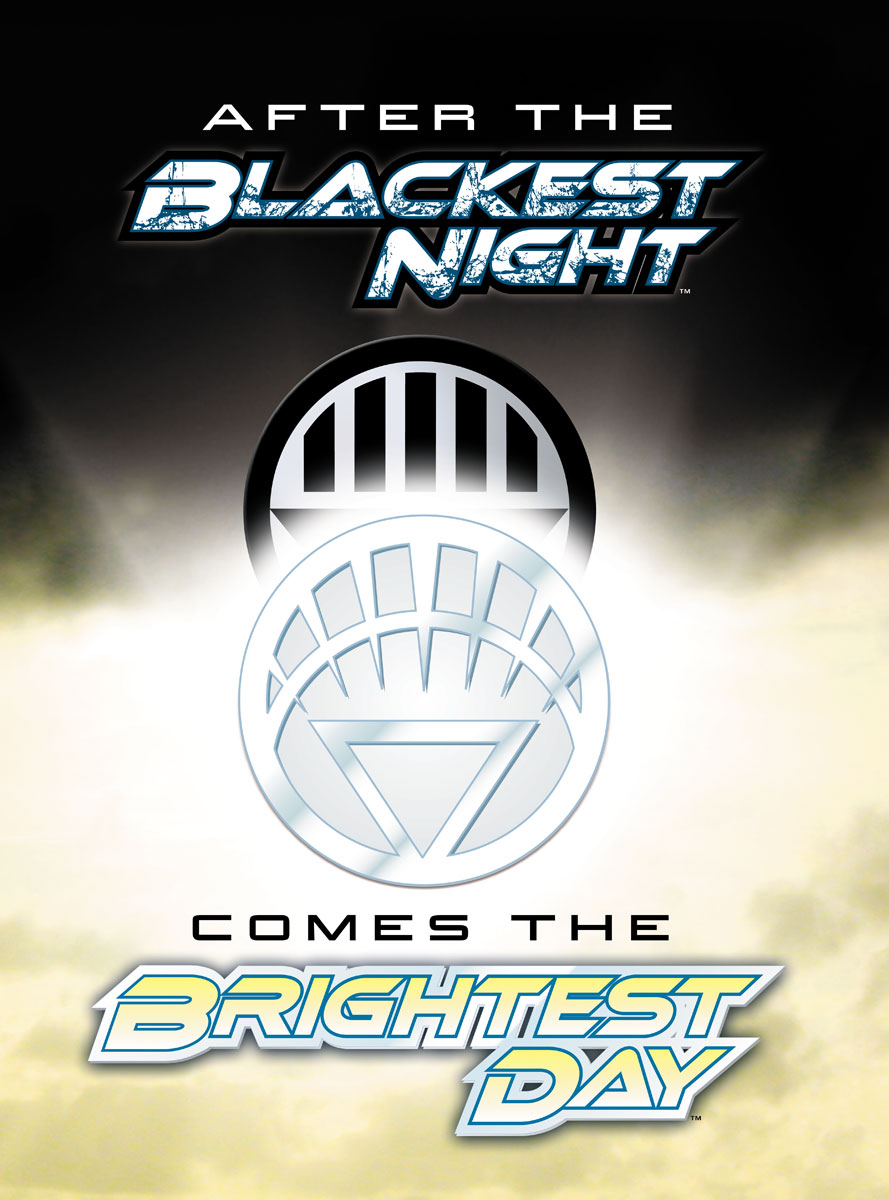 DC Comics this morning announced Brightest Day, the long-rumored follow-up to its bestselling Blackest Night crossover event.
On the DC Universe blog, Executive Editor Dan DiDio described Brightest Day as a 26-issue biweekly series that will debut in April with an Issue 0. The comic will be written by – who else – Geoff Johns and fellow Green Lantern scribe Peter Tomasi.
Fernando Pasarin (The Outsiders, Justice Society of America) will pencil Brightest Day #0. However, no artists were announced for the rest of the series. More details are promised later this morning.
…like maybe just who the New Guardians are?