I'm not a Star Wars fan per se, but I can appreciate the fans and the passion they have for it.
To celebrate, Dan Hipp posted this Star Wars/Tintin mash up on his tumblr: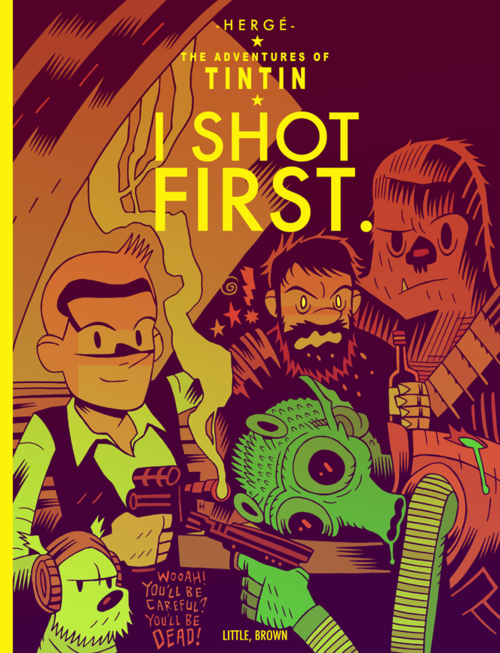 As well as this SW/Sergio Leone number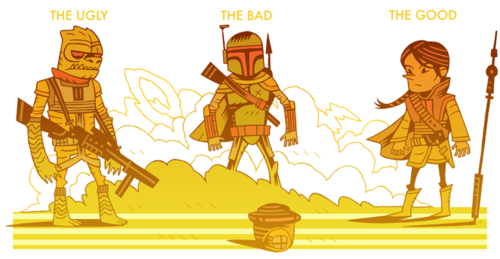 Meanwhile Adam Watson does a wonderful mash up of George Lucas and Dr Seuss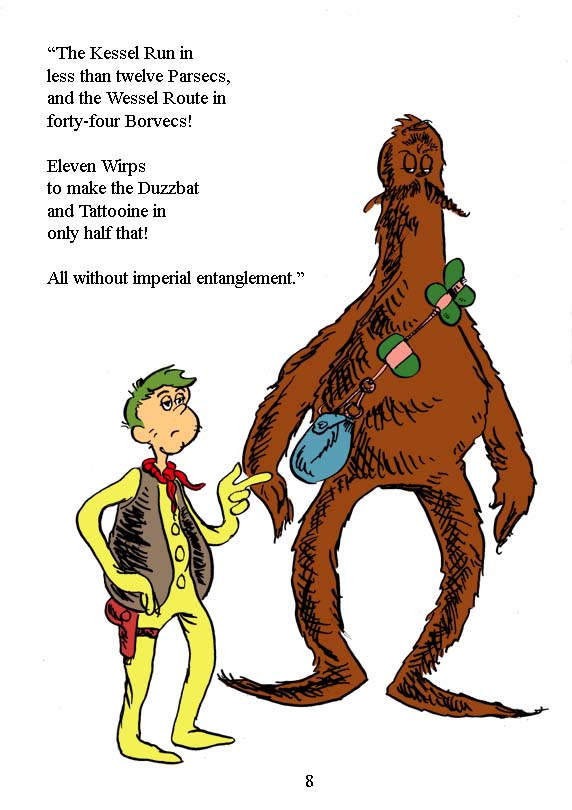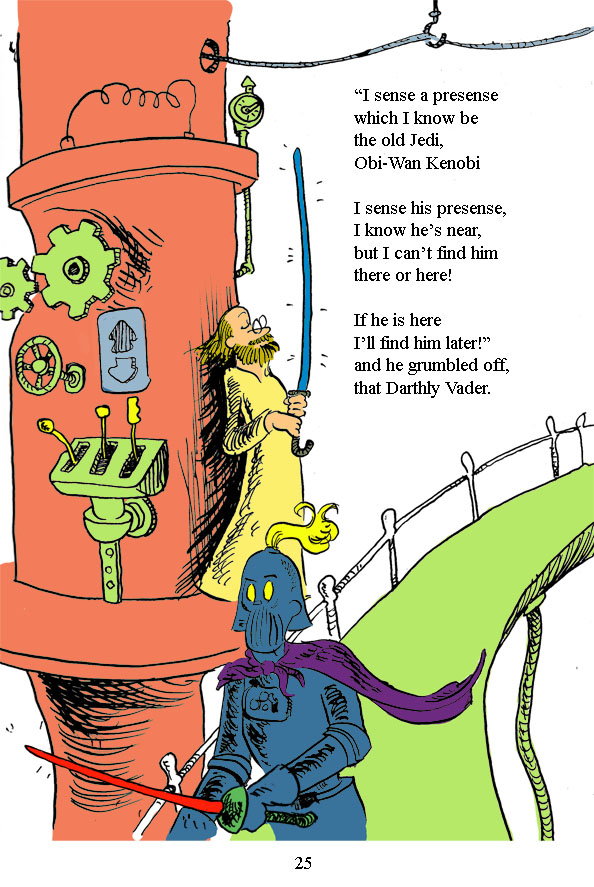 And this awesome mashup — which recreates Bill Watterson's art style with absolute perfection — over at 9gag. It manages to be cute, rebellious, and clever all at once. It's a t-shirt design drawn by professional illustrator Chris Wahl.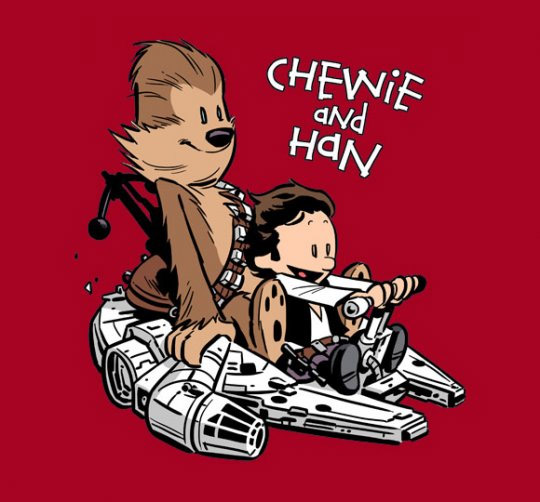 …and finally here's one by Jim Calafiore: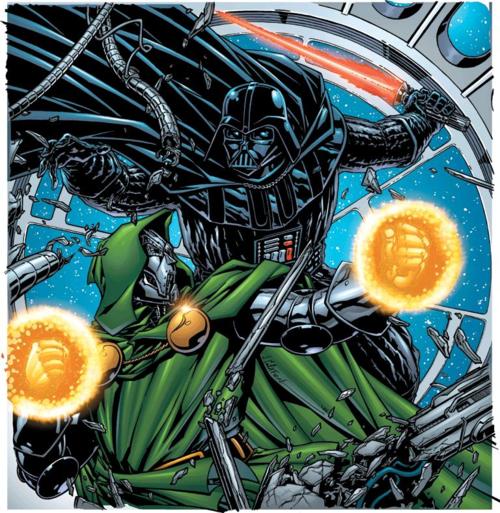 I'll try to update more as the day goes on!
Feel free to submit any SW art in the comments below!
May the 4th be with you!