My wife just forwarded this to me via children's clothing sales site Kids Steals. Wow, those are nice looking belt buckles. Not so sure about the colour choices of the canvas belts but I'm sure they'd work with standard 1.5″ wide canvas belts.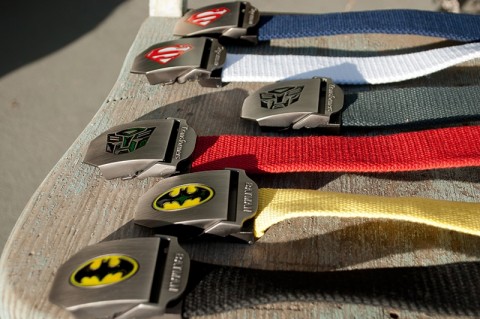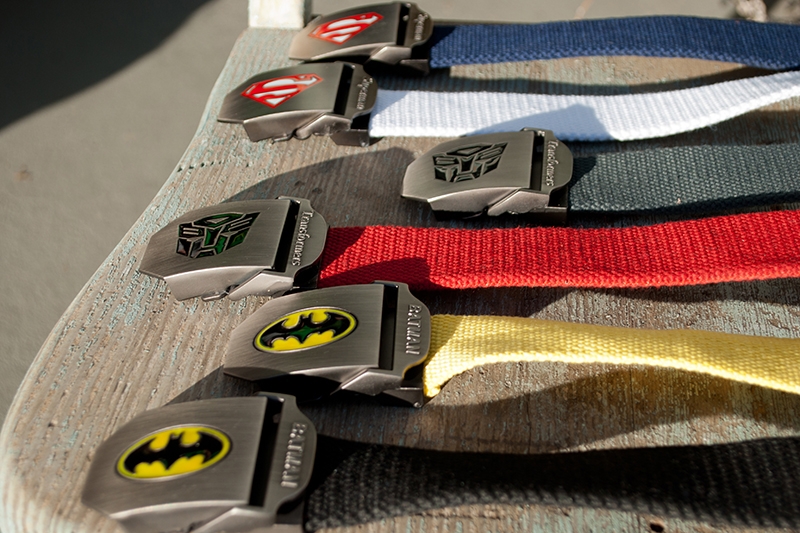 They're $9.99 today only, regularly $22. Yes, this is completely outside the realm of a normal post but it struck me that regular readers would want to take advantage, judging by the continued interest in our Pick 5 Belt Buckles post.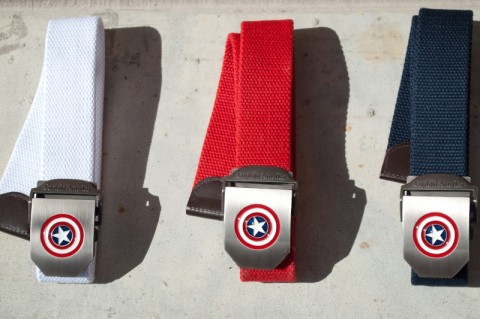 And no, we're not getting anything out of sharing this other than satisfaction.