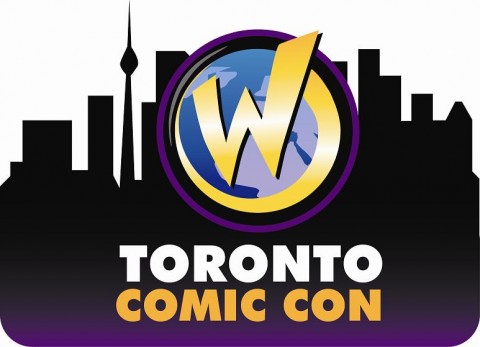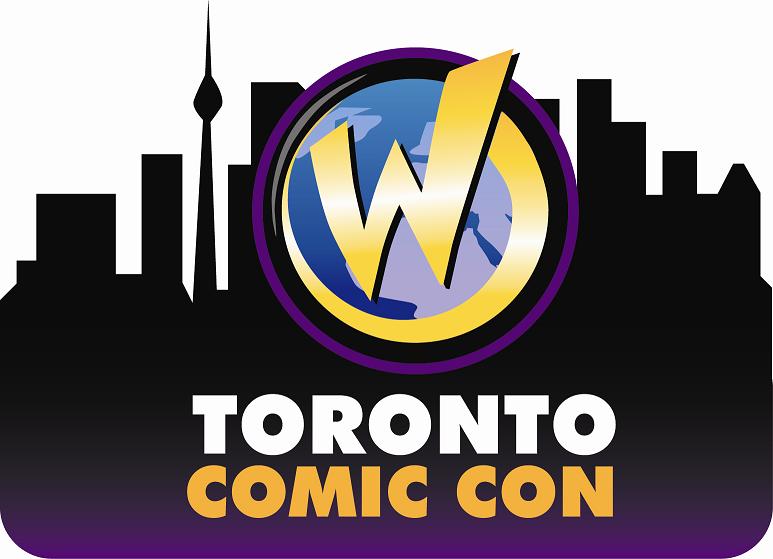 So I just got the official email that Wizard World Toronto will be held April 14-15, 2012 at the Metro Toronto Convention Centre (Scott: press release). Check out ticket info here.  This is good news in terms of a more accessible venue for attendees but the switch from March to April seems somewhat unnecessary and a direct conflict against the Chicago Comic and Entertainment Expo.
Wizard World ran up against C2E2 last year and the general consensus was that this split some great guests (ones that might have done both shows if a conflict didn't exist). So this year C2E2 changes their dates and Wizard follows them along. Like I said, deliberate, but I am not sure that it will accomplish what they want.
There is still some very serious debate on whether Toronto is a big enough market to carry 2 conventions and if you are trying to establish yourself why would you run against another major (and relatively close) market in the US? We will see if this change pays off. Thoughts?