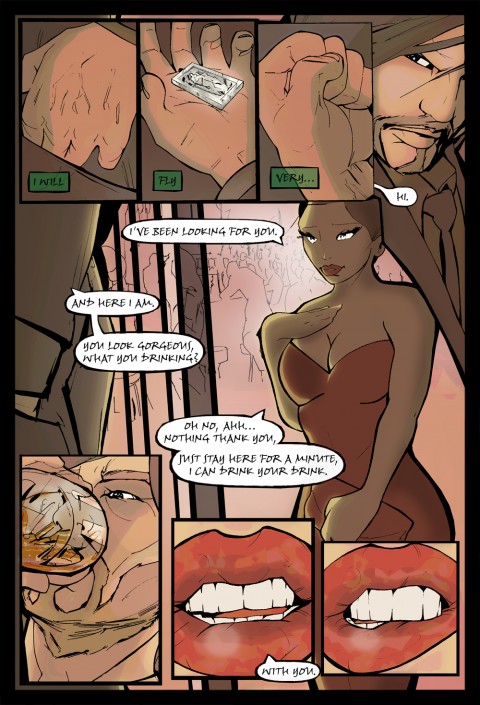 Sebediah Aziza
Racer
See Page 1
Kalila Corliss
Navigator
See Page 2
PERSONAL RELATIONSHIPS in the GRA
Introduction:
1.1 The GRA recognises that, as race-crew members spend the majority of their training in each other's company, a close personal relationship between crew members could  develop.
1.2 However, from time to time an intimate relationship between crew members can interfere in and/or threaten the safety of an entire race-ship during a grand race.
1.3 Problems are more likely to arise where there is a close personal relationship between an crew member and their Pilot-Captain.
2. General Principles:
2.1 Crew members whom embark on close personal relationships do need to be aware — at all times — of their behaviour towards each other, particularly within the race environment.
2.2 The GRA also expects that crew members involved in a close personal relationship recognise that overtly external displays of affection are forbidden. This principle applies both within the training/race environment and in any locations near to GRA premises.
2.3 In many cases, any difficulties caused by a crew member's personal relationship should be capable of informal resolution. However, in some cases it might be necessary for the GRA to take disciplinary action, or to transfer one or both crew members to a different, non-racing position within the GRA.  In exceptional circumstances it may be necessary to dismiss one or both crew members from the GRA entirely.