Fan Expo is this week and here's my Pick Five: top five Fan Expo guests.  Completely my opinion but that is the one that matters most…to me.
5. Chris Claremont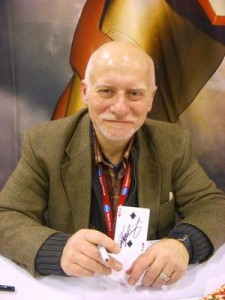 I can't remember the last time I saw Claremont at a show and this appearance will be great for getting all my Uncanny X-Men Masterworks signed.  Maybe that DC Star Trek graphic novel as well.
4. Shane Davis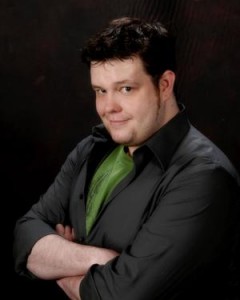 He's made a big splash at DC culminating with Superman: Earth One.  Hoping to get some sort of DC space sketch.
3. Jonathan Hickman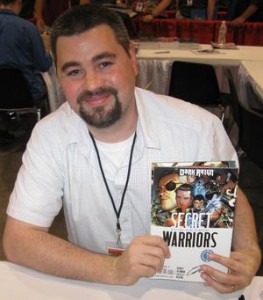 A real roller coaster ride for The Fantastic Four under his pen.  I'll bring along my four hardcovers to get signed.
2. Jeff Smith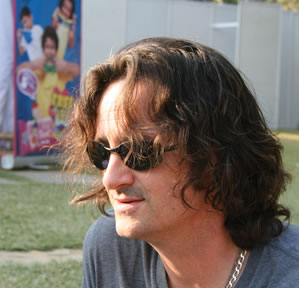 I'm not a huge fan but that's because I haven't got around to reading Bone yet.  I do have one volume I'd like to get signed, and perhaps a sketch.
1. Jimmy Cheung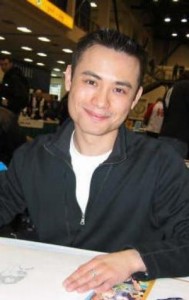 He's at the show, postponed, now there for all four days.  Let's hope this wonderful Marvel artist of Young Avengers, Illuminati and Children's Crusade makes it!  Would love a sketch.