London found herself under the expectant and scrutinising eyes of the world again this week as the 2012 Olympic Games kicked off in England's capital with a rather fitting and brilliant bang.
The opening ceremony was doomed to fail on all levels as a secret and guilty feeling of inadequacy loomed upon the shoulders of Danny Boyle and his thousands of willing volunteers as they tackled the opening ceremony.  A feeling derived from the success of the Beijing games and the level of skill and discipline involved in their opening and closing spectacle's.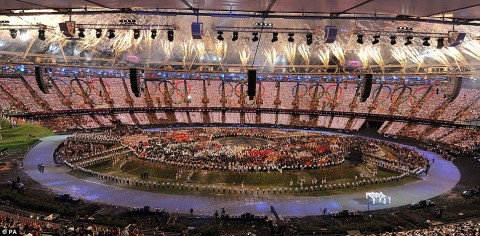 Keeping the actual Sporting events on the back-burner for now, I just wanted to share the coolest, funniest and most surprising moment of the opening ceremony in this week's post.  The moment 007: Daniel Craig collected Her Majesty the Queen from Buckingham Palace in a private chopper, escorted her to the Olympic Stadium… and then proceeded to parachute in from the sky's above in a recreation of a scene from The Spy Who Loved Me – 1977.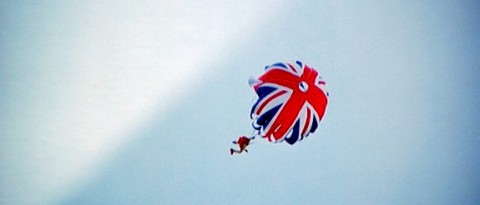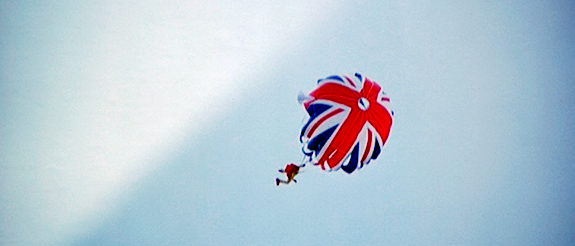 This is a fantastic sequence and one the commands our respect.  Truly hats off to the Queen for agreeing to do this and furthermore, for delivering her line quite beautifully…
"Good evening Mr Bond."
Bit cheesy, don't care though.