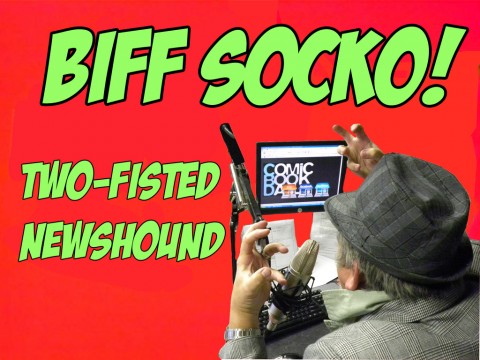 It's time for another update from BIFF SOCKO, TWO-FISTED NEWSHOUND. Biff Socko covers Comic Book News like zits on the A-V Club. Faster than Perry White! Stronger than J. Jonah Jameson! He is…BIFF SOCKO!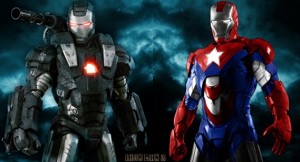 DATELINE: HOLLYWOOD-  It's official: IRON MAN 3 will be released in 3-D. Studio officials say 3-D was almost DEMANDED by the huge action set pieces planned for the movie.  Final negotiations insuring ROBERT DOWNEY JR'S participation also dictated the decision. Apparently, the cast will share the first two dimensions, but the entire Third Dimension will be used only by Downey.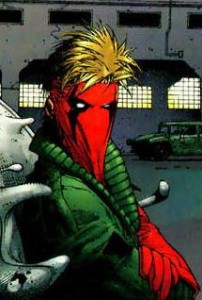 DATELINE: NEW YORK CITY- DC made the big announcement at New York Comicon this week: They are cancelling four series: Blue Beetle, Frankenstein: Agent of S.H.A.D.E., Legion Lost, and Grifter.  At the press conference, Cole Cash –Grifter's secret identity– told reporters: "For the first time, I am glad I wear this Pizza Hut napkin for a mask because that means..you cannot see me…cry".
DATELINE: GOTHAM CITY- Studios are having serious issues with fans using their phones to take pictures of characters in costume at super hero movie sets around the world. Motion Pictures in production around the world are having secrets revealed by fans taking pictures of Svetlana Khodchenkova as Viper in The Wolverine, Jamie Alexander as Sif in Thor 2, and the most recent, a cellphone picture from the set of the new Batman movie starring Honey Boo-Boo as Batgirl.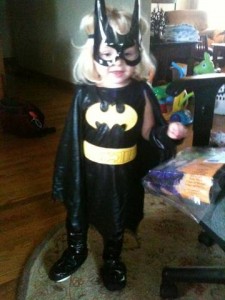 STAY INFORMED, DISCERNING READERS! STAY ALERT, INVOLVED CITIZENS! STAY CLASSY, CARSON CITY! FOLLOW BIFF SOCKO ON TWITTER @bsocko