I Love Comics is a Monday to Friday examination of the many reasons why we here at Comicbookdaily.com love comics. Not all of them might be to your tastes, but hey – isn't that the whole point of Comics?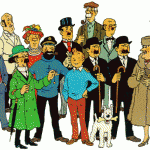 I went to a French elementary school, so my exposure to comics growing up were primarily that of the bande desinee variety; this means Lucky Luke, Spirou, Asterix and Obelix (who'll be due an I Love Comics entry very soon) and of course Tintin.
Tintin was created by Georges Remi under his pen name of Hergé. Tintin focused on the adventures of the titular young Belgian reporter, his faithful dog Snowy (Milou in French), the brash, swear-word inventing Captain Haddock, the bright but hearing-impaired Professor Calculus (Professeur Tournesol) and the incompetent detectives Thomson and Thompson (Dupond et Dupont).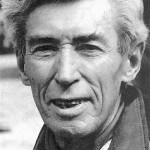 Herge's art was noted for its clean, expressive drawings which was dubbed the Ligne claire (clear line) style. The series was also noted for its attention to detail and research. Hergé mingles real and fictional lands into his stories; often using adventures which were contemporary with the period in which he was working, and sometimes even predicting future events such as the moon landings. Hergé also created a world for Tintin which managed to reduce detail to a simple but recognizable and realistic representation, an effect Hergé was able to achieve with reference to a well-maintained archive of images.
I think I'm still so taken with the Tintin series because it was such an important part of my childhood – from the Nelvana cartoon series to the reward of getting to read the stories during library. I mean – to this day I'm still obsessed with having a shark shaped submarine.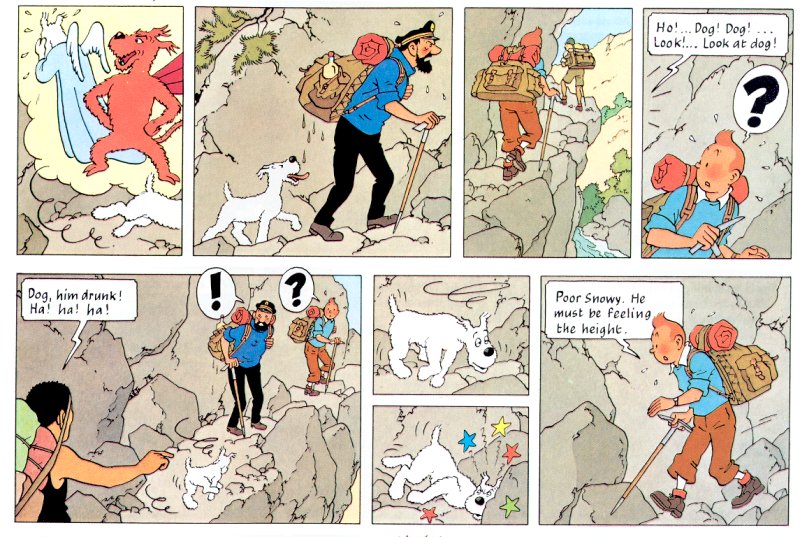 Tintin has captured the hearts of many, and with the Steven Spielberg/Peter Jackson film on the horizon, it looks like Tintin could reach a whole new audience.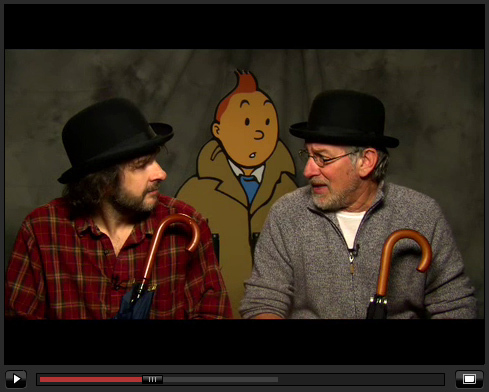 And for your added enjoyment here's an episode from the 90's Nelvana cartoon series the Adventures of Tintin: