Thanks to Vince McMahon and the WWE, the face of television has changed forever.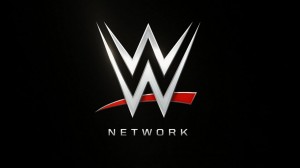 This month the WWE Network is going live, and it will revolutionize television as we know it.  The WWE is offering all of their programming, plus their extensive back catalogue of WWE(WWF), ECW and WCW content for as low as $9.99/month (USD).  That is an amazing deal… especially when you consider that all of the pay-per-views are included in this subscription fee.  So that means you will be able to get Wrestlemania XXX for free with your paid subscription.  That usually costs $65, but you get it for free.  It's truly amazing!
But what does that have to do with Comic Books?
The WWE Network isn't coming to you via cable or satellite.  It is being streamed via the internet the same way that Netflix does.  They are cutting out the middle man, and delivering their product direct to their consumers.  That's where comic books come in.
Let me use Marvel as an example.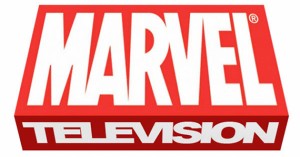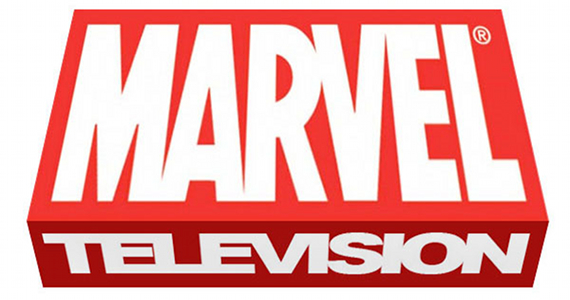 Imagine being able to watch all of your favourite Marvel movies, TV shows and animated series anytime you want.  Anywhere you want. Netflix is a multi-platform service.  You can watch it on your tablet, videogame system or smart TV.  "Marvel TV" would work the same way.  You could watch "The Avengers" any time you want, and then follow it up with episodes of the X-Men cartoon, or the Fantastic Four cartoon from the 60's.  Basically limitless Marvel content at your fingertips.
Plus it wouldn't stop at the content that is already created.  We know that there are going to be 4 new Marvel shows premiering on Netflix.  If Marvel had their own streaming television network, there would be no need to team up with Netflix.  They could produce the shows themselves, and distribute it directly to you. From there the skies are the limit.  With having a dedicated subscription service, Marvel TV could take some chances and create shows about some lesser known characters, or cult favourites.  There would be less risk, and we could get some amazing content from it too.
It wouldn't stop with just television shows or animated series.  Marvel could also create documentaries interviewing the creators of our favourite shows.  I for one, love comic book documentaries about how characters were created, and interviews with the people who made them.  Some of that content has already been created as special features on DVDs and Blu-Rays.  It would be easy to transfer that content to Marvel TV.
Marvel isn't the only company who could do this.  Sure they are owned by a multi-billion dollar global company (Walt Disney), and have the resources to pull it off.  DC Comics is also part of a large media empire as well, and have lots of old content that we would love to watch too.  Imagine being able to watch Lois & Clark, Smallville, Arrow or Batman The Animated Series anywhere and everywhere.  Unbelievable!
I truly think this is going to happen.  It is only going to be a matter of time before Marvel or DC takes a chance and runs with it.  Digital media is the wave of the future.  Eventually broadcast television is going to disappear and all entertainment will be direct marketed to the consumer.  And the WWE Network is the first step in this becoming reality.