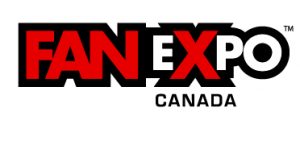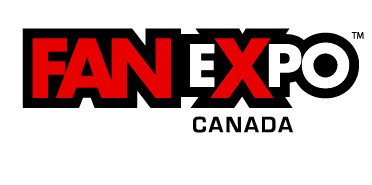 Fan Expo is just under two weeks away and it is the premiere entertainment and comics event in Canada.  It is a four-day event that attracts thousands of people to come an partake in the festivities.
Comic Book Daily will be there covering the show, so make sure you stay tuned for our updates.
When I was looking at the guest list and the schedule of events, there was a little voice in the back of my head screaming "Hell yeah!"  Then I realized it was "10 year old me" cheering for who is going to be attending this year's Fan Expo.
Richard Dean Anderson.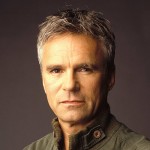 David Hasselhoff.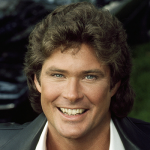 K.I.T.T. from Knight Rider.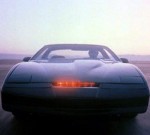 The Back to the Future DeLorean.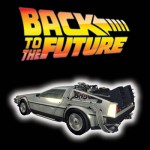 HULK… HOGAN!!!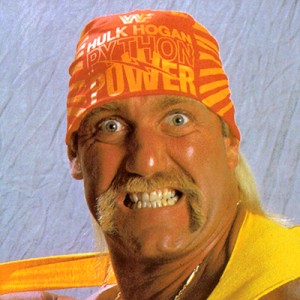 Those five were some of the biggest influences on my life back in 1985 when I was 10 years old (I would go into a "nerdgasm induced coma" if Mr. T was there too!).
When I was 10 years old, I was completely addicted to MacGyver, and Richard Dean Anderson was my idol.  I still remember Christmas of 1985, I got my very first Swiss Army knife (and still have it today).  MacGyver is such an iconic character that even to this day, 28 years later, people still use MacGyver's name to describe improvising something and throwing it together.
And Hulk Hogan… He is my favourite wrestler of all time.  He was larger than life.  Even now when I watch the old footage from the "Rock n Wrestling" days I still get chills.  Hulk Hogan was able to motivate a crowd better than any one else in the wrestling business.  There will be haters out there saying he didn't have the wrestling ability, but back in those days he didn't need it.  He was the pinnacle of the wrestling business in the 80's, and not only that, he helped changed the wrestling business in the 90's by his association with the nW0.  The nWo came around at the right time too.  It was exactly what we wanted to see.  We grew up watching our heroes, and it was time to see our heroes be "badasses".
It will be surreal to see these important parts of my childhood in one place.  The only negative part is the price to see them.  Unfortunately I can't afford the cost of the appearance fees for these stars (prices range from $40 to $99).  Which is a real shame.  But I am going to be attending Fan Expo for all four days of the event, and that alone can be an expensive venture.
But just being able to get a glimpse of them in person, will be more than enough to satisfy that little 10 year old who is stuck in the back of my brain.
If you are going to be at Fan Expo, I will be around somewhere.  It would be amazing to run into some of CBD's readers, and I would love to chat to you about your collections and your hobbies.  You may even see me in Cosplay too.  I have something special planned…. but that is for another day.