Will we ever see a draftsman as skilled as Alex Toth again? You can still see his influence on a generation of artists, from old school pros like Howard Chaykin to current artists like my beloved Jason Latour. Evan 'Doc' Shaner posted this page over on his Tumblr.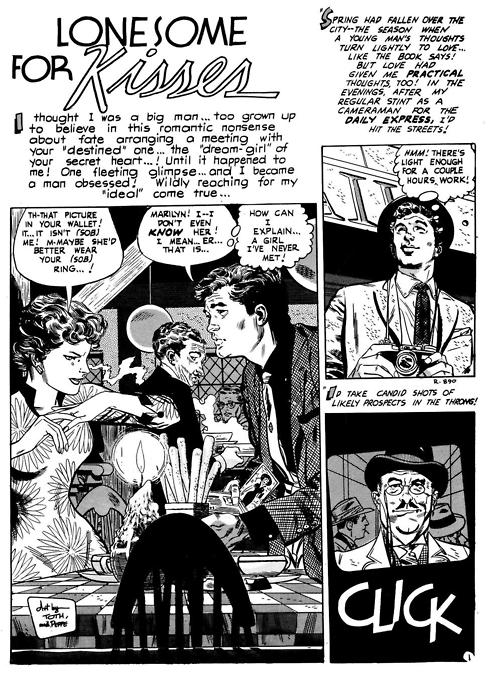 Whoa Nelly is it a beautiful thing to behold. Look here for the whole story. It's from Lonesome for Kisses, penciled by Alex Toth, inked by Mike Peppe.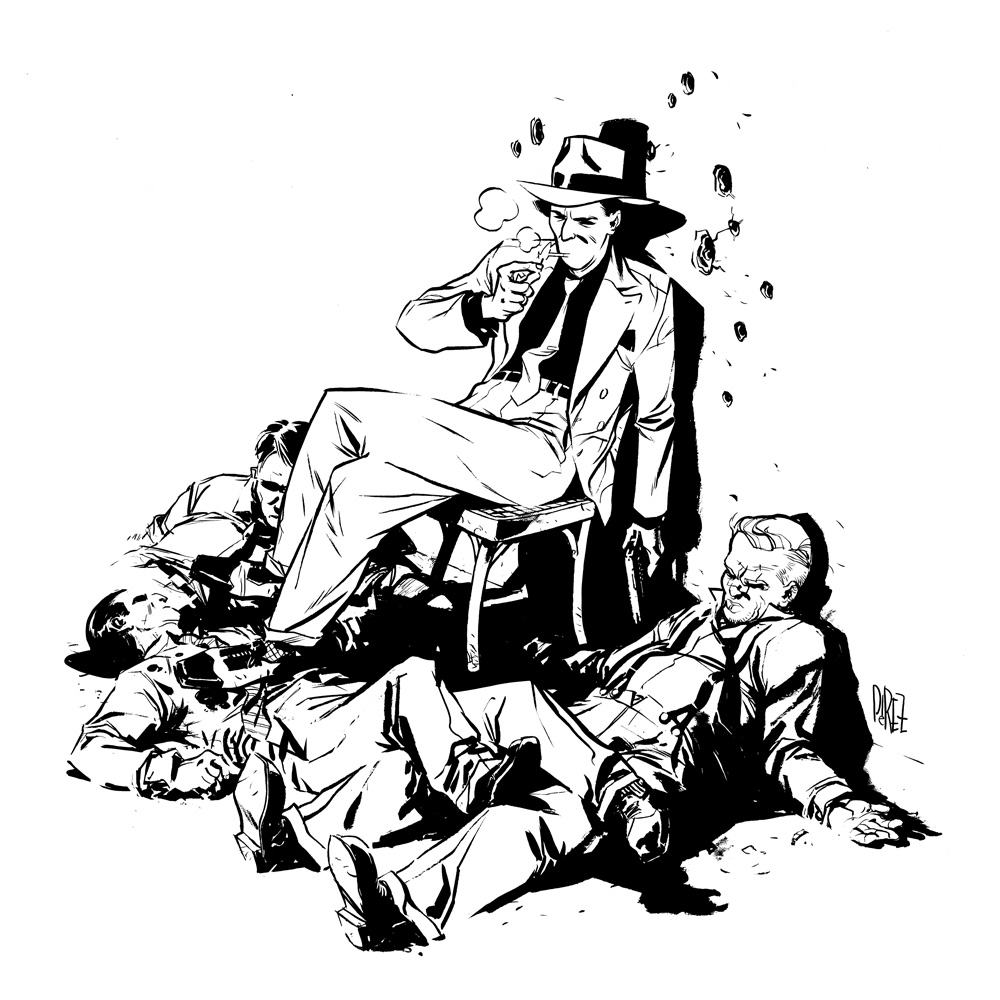 How often are you guys checking out Comictwart? I try to get on there at least once a week, but sometimes I'll forget and it'll take me typing in the letter t in my search menu that it'll come up. For those of you unfamiliar with the site, it's basically a jam session where one artist chooses a subject and everyone gives their take on it. Some of the picks have included Man-Thing (Where Tom Fowler just nailed it), Tintin (with Franco Francavilla filtering Herge through Al Williamson) and my personal favourites: Bernet & Trillo's Clara de Noche and Risso & Azzarello's Dizzy Cordova.
Whenever I check in I get a (sometimes renewed) interest in these characters. I've still got my fingers crossed that they'll eventually tackle Naoki Urasawa's Pluto* at some point.
Have you read Ferro City by Jason Armstrong? I hope you're nodding your head, because if you're not, then I'm disappointed in you. Ferro City is the kind of comic book Jean Luc Goddard would love. Blending enough genres together to create a world that seems completely familiar and alien at the same time. Armstrong is a helluva storyteller and manages to juggle enough story lines without having the story suffer. (He even tosses in a deus ex machina ending – but at that point you realize that he knew what he was doing all along, so you grin and enjoy it.)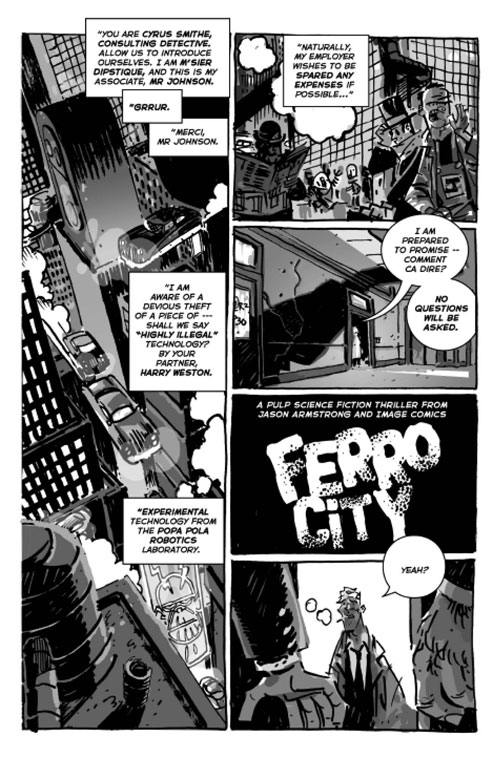 I've managed to talk to Mr. Armstrong a few times at conventions and I know that he's got a few ideas for a sequel, but  hasn't had the time to do it. (He's been doing some great stuff on the Perhapanauts, Angel and the Lobster Johnson mini.)
To whoever made this Moebius gif: you're awesome, thank you. (thanks to the Airtight Garage for pointing this in my direction.)
So I've finally submitted my JSA Nomination form. I had a bit of a hard time choosing the outstanding cartoonist. Canada has such a wealth of talent right now and having to choose only five is insane. I included Bryan Lee O'Malley in my choices for OUTSTANDING CARTOONIST for a few reasons: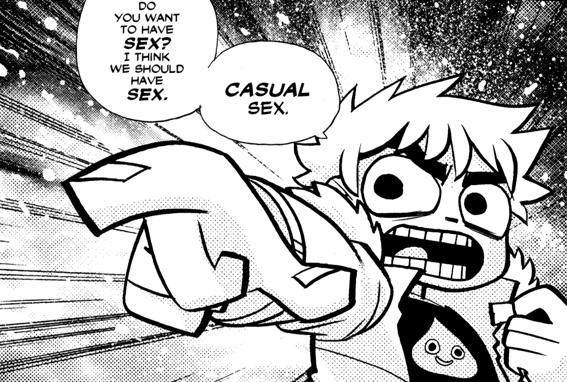 His growth as an artist from Precious Little Life to Finest Hour has been one of the most inspiring things. His DIY attitude is what I think gave the first few books so much energy.
That said Finest Hour isn't even the pinnacle of what he's capable of. O'Malley is definitely an artist to watch.
Kevin Boyd kept repeating the phrase "It may be good, but is it OUTSTANDING?" in regards to our nominations. I think it [O'Malley/Finest Hour] really is. I think that artists – all artists, even ones who have broken through to the mainstream – need nurturing. I hope that O'Malley's next work will be something that really blows everyone away.
Also: if you didn't pick up Casanova: Gula #1 this week, you probably should. Not only for Fabio Moon's beautiful art, but for Matt Fraction's interview with O'Malley in the back pages. Really great read.Well, that's it from me this week. If you've got any suggestions for me, just leave them in the comments below. Before I go though let me ask you guys a quick question:
I hate that no one in comics draws people wearing normal clothing. Especially on Women. Who are some of the most stylish artists out there? (It's also one of the reasons why I nominated O'Malley: dude draws people wearing stuff that I'd like to wear!)
*A retelling of Osamu Tezuka's Astro Boy, specifically "The Greatest Robot on Earth" storyline.