Well, another year and another San Diego Comic Con has come and gone. With it brought a deluge of announcements on new projects, movies, tv shows, video games, and comic books. Some of the announcements were pretty obvious, and others caught me by surprise. Here, in no particular order, are the things that I was excited to hear about.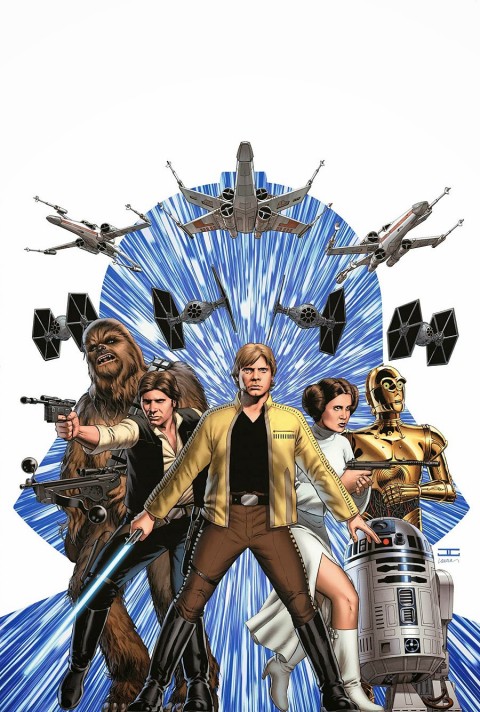 1. Jason Aaron/John Cassaday Star Wars: It came as no shock to anyone when there was an announcement a while back that the Star Wars comics would be returning to Marvel, but the creative teams announced made a lot of fans happy. I really enjoy both Aaron and Cassaday's work and I'll be interested to see their take on the beloved franchise. The series will be set in-between episode IV and V so I'm also intrigued at how it pieces in with Dark Horse continuity. Or does it?
2. Skull Island: A Kong prequel is probably a stupid idea, but I go see anything with a giant ape.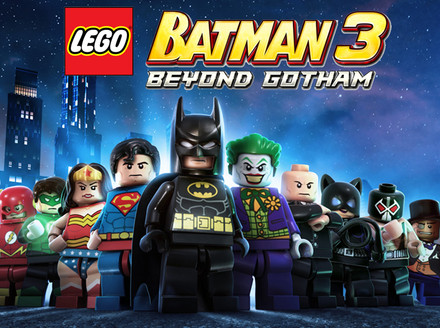 3. Lego Batman 3: If you own one of those new fangled video game systems and are looking for a perfect way to share your love for and encyclopaedic knowledge of the DC universe with your kids then the Lego Batman series is for you. The games are fun, not too violent, and just the right amount of challenge for kids and adults. Hey, junior needs to learn about the Batman of Zur-En-Arrh somehow.
4. Last of Us Movie: Speaking of video games, arguably the best game of the last generation was the Sony exclusive Last of Us. You play as survivors in a post apocalyptic world tried to scavenge and survive against a horde of plant-based zombie creatures. The game had tight play control, a great soundtrack, and a heart-wrenching story made for the big screen. Add to the mix that Sam Raimi will be producing and you've got my money.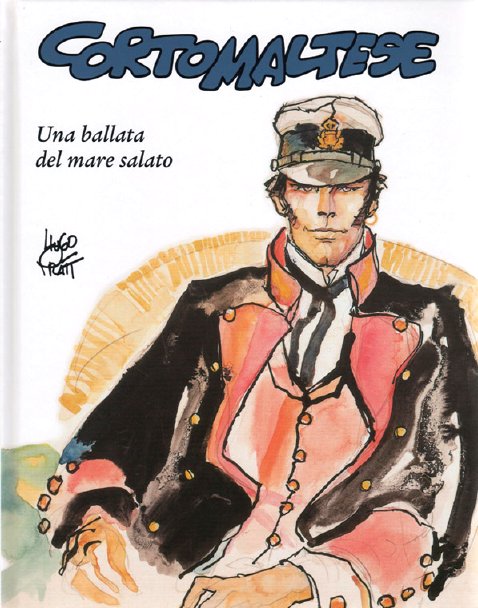 5. Corto Maltese: Of all the crummy sounding things that Scott has gotten me to read Corto Maltese is the best. One of Italy's greatest contributions (some would argue the greatest) to comics is Hugo Pratt's tale of the eponymous rogue and sailor. Now the entirety of the series will be reprinted in English by IDW. So at the very least Scott and I will buy them.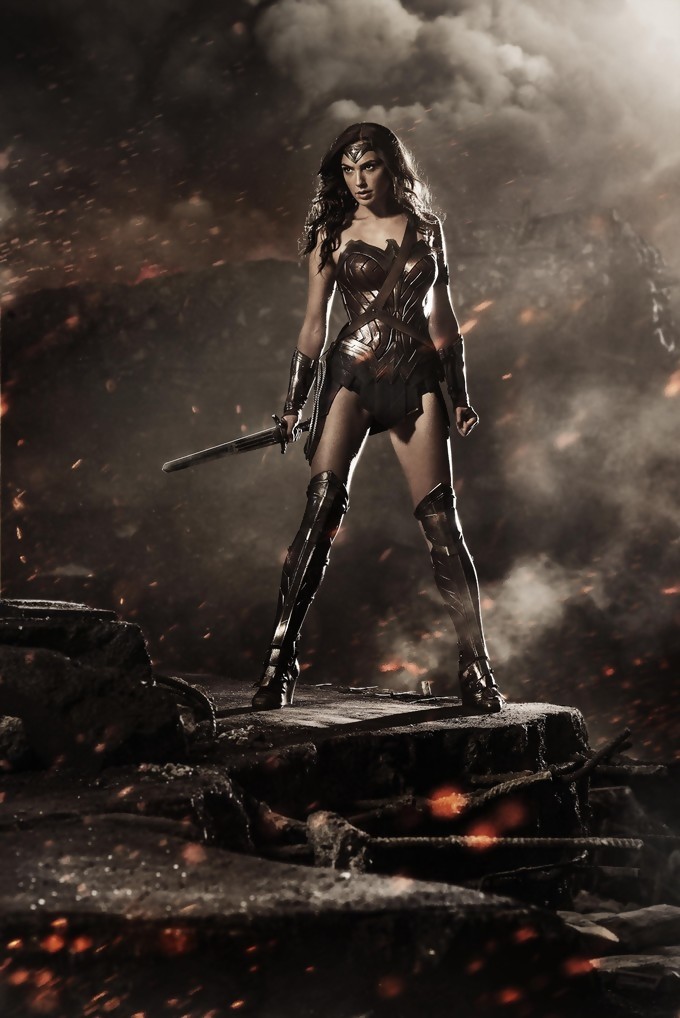 6. Wonder Woman: While I'm not super excited about how many people she, Batman, and Superman are going to kill in this new, gritty vision of the DCU, I do think that the costume looks solid.
So what did you like Comic Con? Is there anything that caused you to mark your calendar or start saving up your pennies?