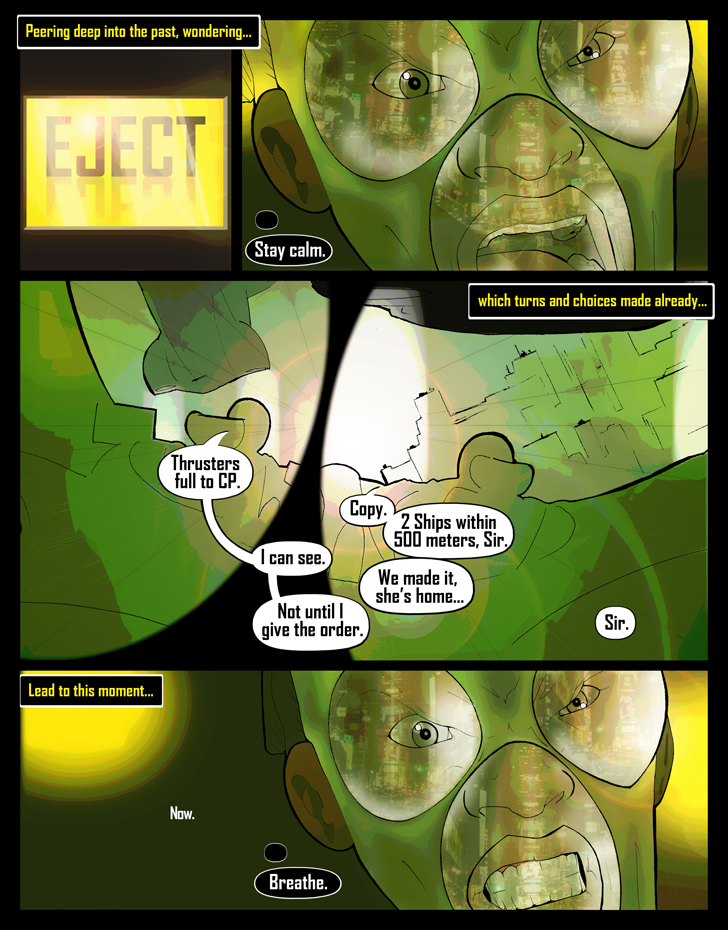 Avalon Cosette
AKA Sir, Avi
Apprentice/Pilot-Captain
Avalon
As a boy's name is pronounced AV-a-lon and is of Celtic origin.  The meaning of Avalon is "island of apples".  In celtic mythology, Avalon is an island paradise and In arthurian legend, it's the island where King Arthur took refuge after his final defeat, and whence he will reappear.  They say "No man is an Island" – Avalon is the exception.
Cosette
Of Greek origin.  The meaning of Cosette is  "Victory of the people."  According to other sources, Cosette means "Little thing of no importance."  Avalon fights these conflicting demons internally but, would never admit to it.
Avalon Cosette is the current apprentice aboard race ship 'Celerity'.   If he returns from grand race number 106 alive, he will be promoted to pilot celerity for grand race number 107 in 5 years' time.  There have been 24 fatalities in grand racing since it began in 1881. 12 Teams take part in a grand race – each with the former apprentice  returning as the pilot,  a racer, navigator, mechanic, doctor and a new apprentice will fill the empty seats.  The race-ship itself carries 9 individual race crafts — explained on Page 7 — which the newly drafted racer will use to race 9 courses.
Apprentice:
noun
A person who works for another in order to learn a trade.
A learner; novice.
Capable of being or becoming: a potential leader or champion.
The owner of a latent excellence or ability – that may or may not be developed.
Pilot:
noun
A person duly qualified to steer ships into or out of a harbour, or through certain difficult areas.
A person who steers a ship.
Aeronautics . a person duly qualified to operate an aircraft.
A guide or leader: the pilot of the expedition.
A person who is at the head of or in authority over others; chief; leader.
A guiding or directing head, as of an army, movement, or Grand Race Ship.