In honour of Canada Day, I decided to choose 5 Canadian Superheroes.
#5 Scott Pilgrim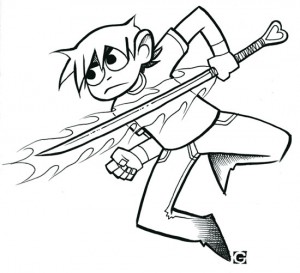 This bass playing, video-gaming, vanquisher of evil exes lives in Toronto.  He had to fight 7 evil exes of the woman he loves, Ramona Flowers.
#4 The Guardian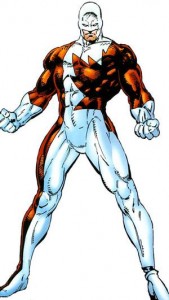 The Guardian (or Vindicator or Weapon Alpha) is leader of the Canadian Superhero team Alpha Flight.  Can you get a more Canadian name than James "Mac" MacDonald Hudson, Jr.?
#3 Deadpool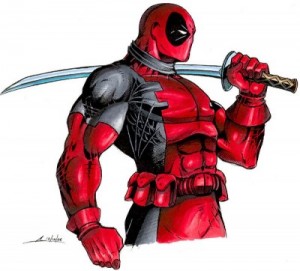 Yes, in fact Deadpool is Canadian.  His Marvel bio claims he was born in an "unrevealed location in Canada".  That is definitely good enough to grab a spot on my list.
#2 Captain Canuck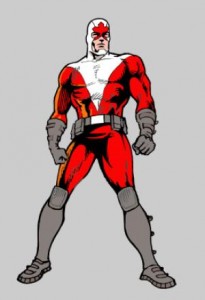 It's Captain Canuck.  'Nuff said.
#1 Wolverine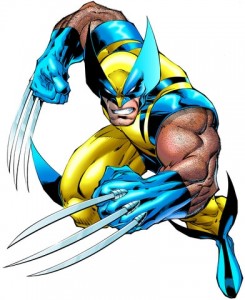 You know that the old Canucklehead had to be #1.  Wolverine is one of Marvel's most popular characters, and proudly he is our Canadian X-Man.