On a previous Pick 5, I highlighted 5 songs that feature Superheroes/Comics.  While reflecting on this Pick 5, I thought of music that has been featured in comic book movies.  Comic book movie soundtracks feature many songs, but some don't actually see any screen time.  So this weeks Pick 5 is music that actually has some screen time.
5 – Scott Pilgrim – Bass Battle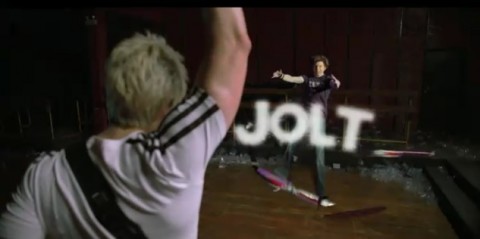 Scott Pilgrim features lots of great songs (especially Sex Bob-Omb's), but one of my favourites is the bass battle.
4 – Kick Ass – Crazy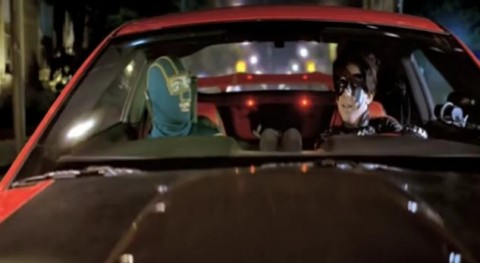 A great scene with Kick Ass and Red Mist, cruising the streets listening to "Crazy".
3 – Watchmen – All Along The Watch Tower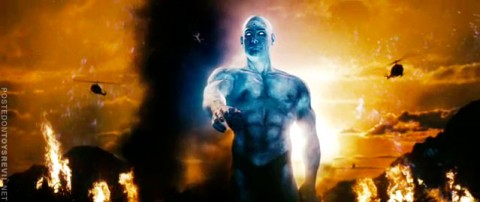 I am a big fan of movies about Vietnam.  And one of my favourite Vietnam/music moments is Paint It Black from the beginning of Tour of Duty.  Dr. Manhattan in Vietnam with All Along The Watch Tower is a definite close second.
2 – Dick Tracy – Sooner or Later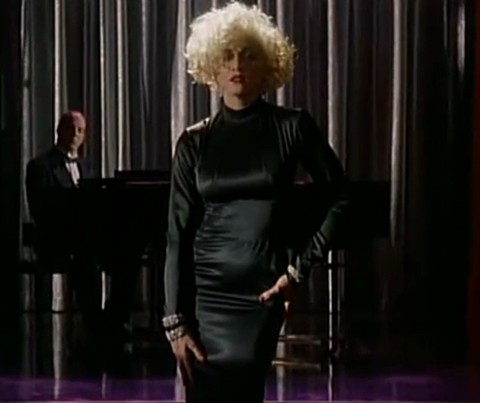 There are lots of great music moments in Dick Tracy.  This is my favourite.  Breathless singing while being disgusted by watching Lips Manlis eat.  "That was boo-tiful"
1 – The Losers – Don't Stop Believing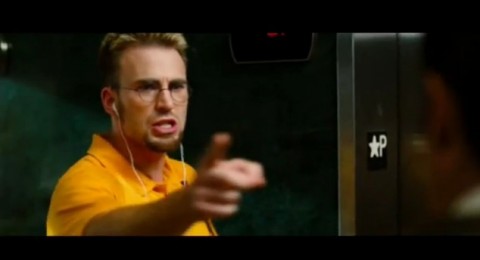 This is #1.  This is one of the best scenes in the movie.  This scene has made people who don't like Journey… at least like this song.  (Me?… I love Journey)